We had the pleasure to cover so many exciting high quality products over the past year and are pleased to announce the winners of the earphonia.com 2017 Best Product Awards
The winners are:
Gold Award – Jomo Audio – Flamenco Earphone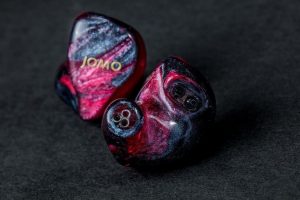 Probably world's first 11 drivers pro audio in-ear monitors. Flamenco was designed to completely fulfil the name of "Customization". While you can customize the look of your personal in-ear monitors, you can also have your very personal sound signature combination preferences. Whether to use it as a reference monitor to work with your mixing with both switches down, jamming the drum hard in your band with the bass boost, or for some recreational listening during your daily urban commute, Flamenco is offering you the ultimate possibility of customized sound experience you can ever have. 
Silver Award – HifiMan – RE2000 Earphone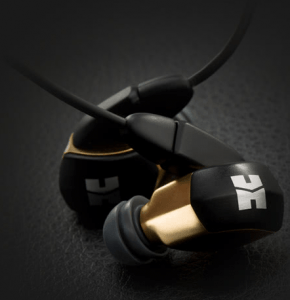 HiFi Man RE2000 earphones are a gorgeously designed in-ear design that showcases the brand's unique Topology driver. This cutting-edge driver epitomises the brand's cutting-edge spirit and offers a tangible human sound by reducing unwanted sound pollutants.
The RE2000 enjoys a design that is both visually striking and effortlessly comfortable. You can sit back and enjoy an unparalleled listening experience thanks to the model's superb isolation properties and brilliant ergonomic fit.
HiFi Man's unique driver design is truly one of a kind. It utilises nano scale technology on the driver's diaphragm which allows for remarkably precise sound wave creation. As a result, you can enjoy a superbly nuanced sound performance.
Bronze Award – Westone Audio – W80 Earphone
The W80 features eight proprietary drivers impeccably tuned with a passive 3-way crossover to create an unbelievably immersive listening experience. Masterfully engineered, the W80 makes no compromises delivering reference level audio by integrating full size dual bass drivers with dual mid and quad high drivers. The result is the most comfortable, ergonomically designed earphone on the market, delivering expansive harmonic content with tremendous accuracy and an extensive soundstage. 
Well done to all the winners and the team at earphonia.com look forward to covering many more new products in 2018.