The team at earphonia.com are pleased to be given the opportunity to experience some of the latest cable range from ALO Audio
To support the 4.4mm balanced connectors, recently gaining popularity due to Sony's NW-WM1Z player and iBasso Amp 4 for the DX200 digital audio player, ALO Audio have released a number of cables to support this output connections.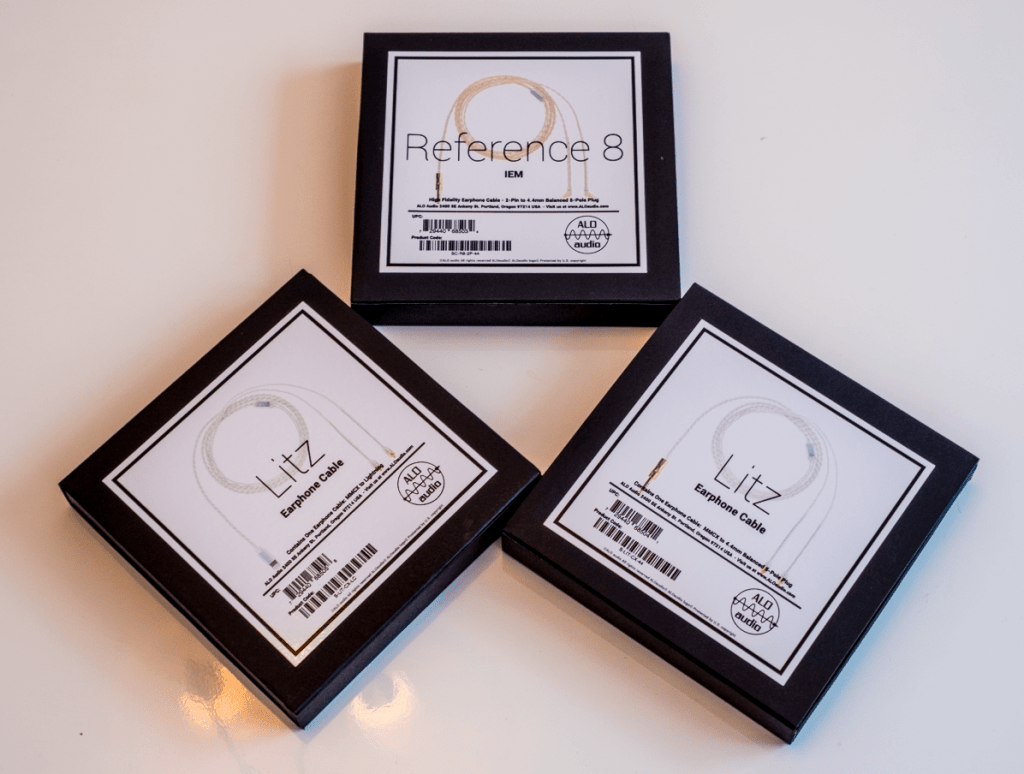 They have also added support for iPhone lightning connectors.
The Reference 8 IEM Cable is a true high fidelity earphone cable.
Four high purity silver-plated copper (SXC) conductors combined with four OCC copper conductors in FEP jackets deliver full bodied musicality and fine inner detail to recordings.
It also has the fun and easy to listen to sound signature of all of our ALO audio cables.
The terminations are subtly marked with to indicate Right (Red) or Left (Blue) making it easy to use in on the go applications.
The signature cable geometry combined with the durable FEP jacket work together to keep microphonics to a minimum while still delivering great sound quality.
The FEP jacket will also keep the conductors safe from oxidation that is commonly found in many earphone cables.
While oxidation doesn't negatively affect the sonic quality of the cable, keeping it out ensures your cable will stay looking great for years.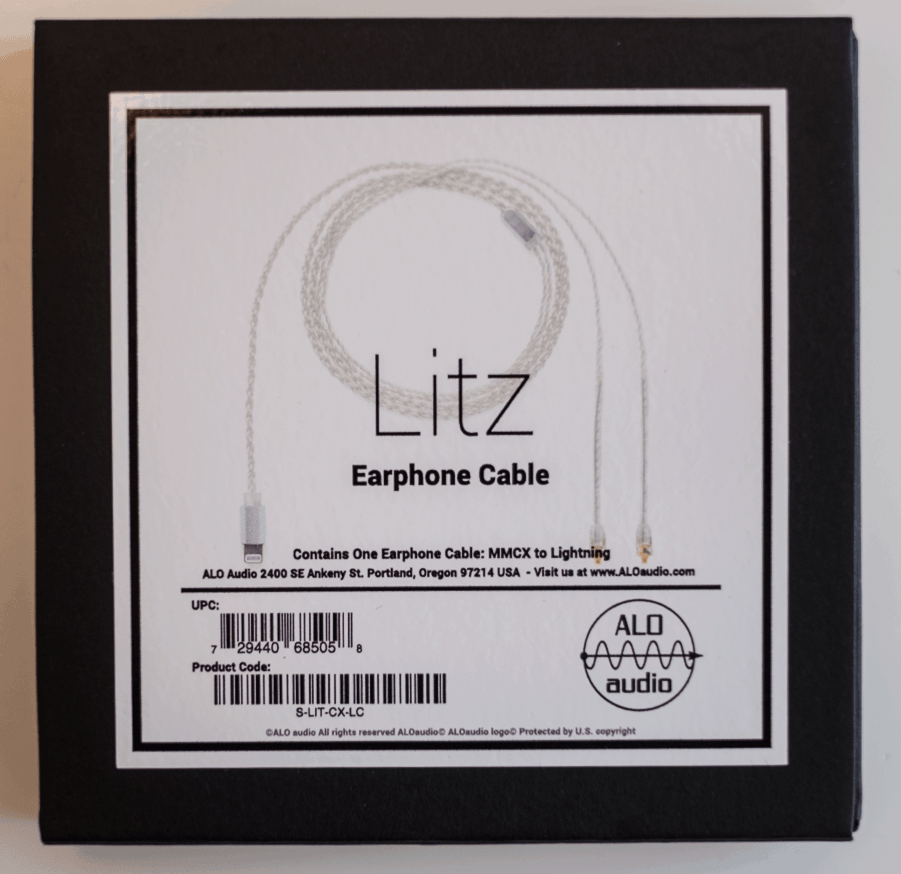 Made of individually enamelled strands of silver plated copper.  Four Conductors are protected with a durable medical grade PVC jacket. Extremely flexible and resistant to oxidation.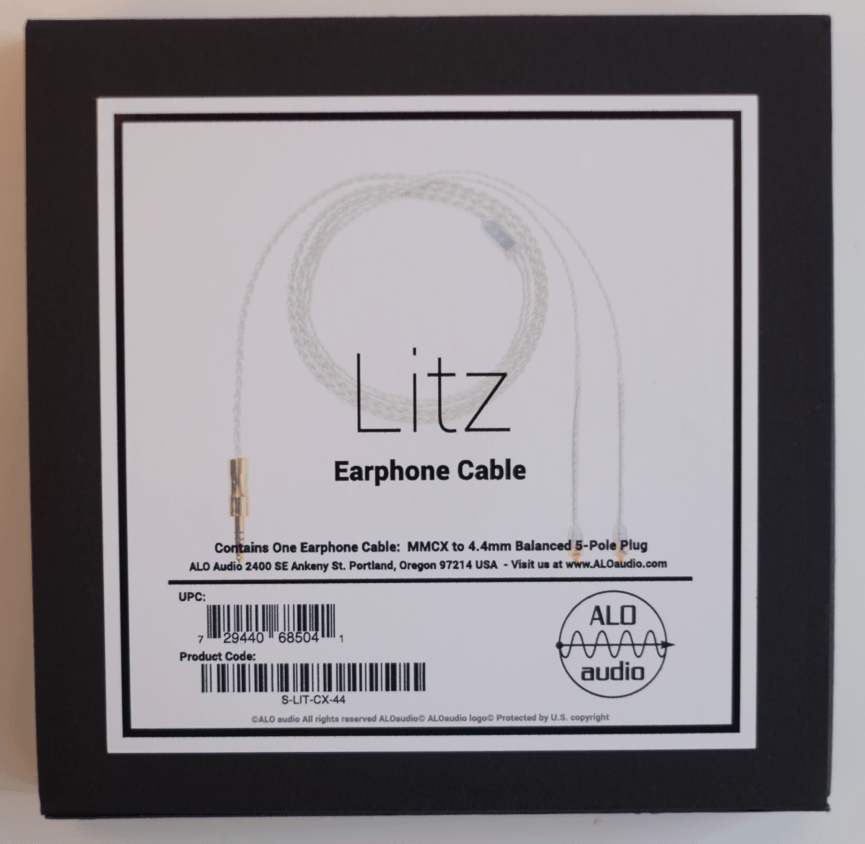 4.4MM Balanced plug and Beryllium copper MMCX connectors. The custom Beryllium copper MMCX connectors area a huge step up from standard MMCX connectors giving them 100 times the rated pull life of standard MMCX connectors.  A longer life means a better connection for the life of your cable and your earphone.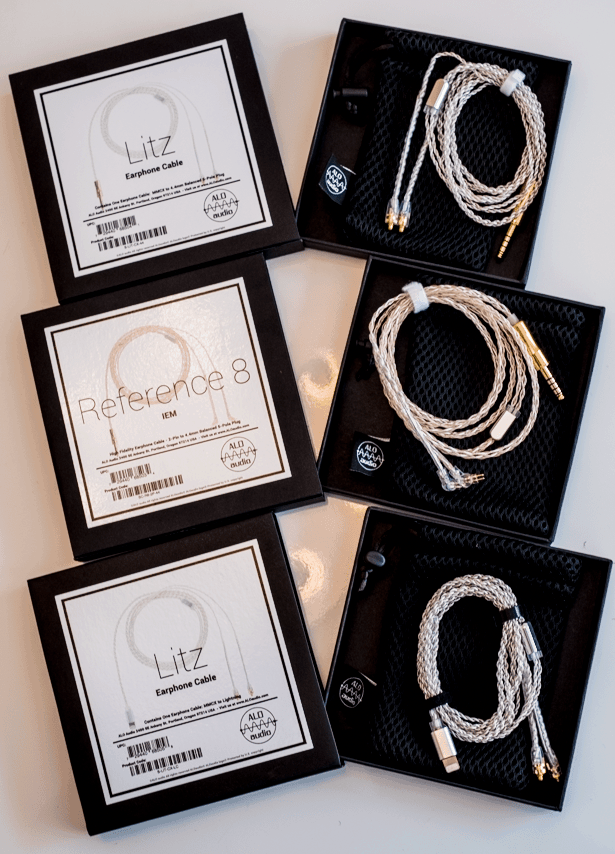 The team at earphonia.com will be sharing our experiences of all 3 cables in the coming weeks, thank ALO Audio again for letting us sample these excellent items.