With total harmonic distortion less than 0.1% overall, we at earphonia.com were very intrigued by the Audeze iSine 10 earphones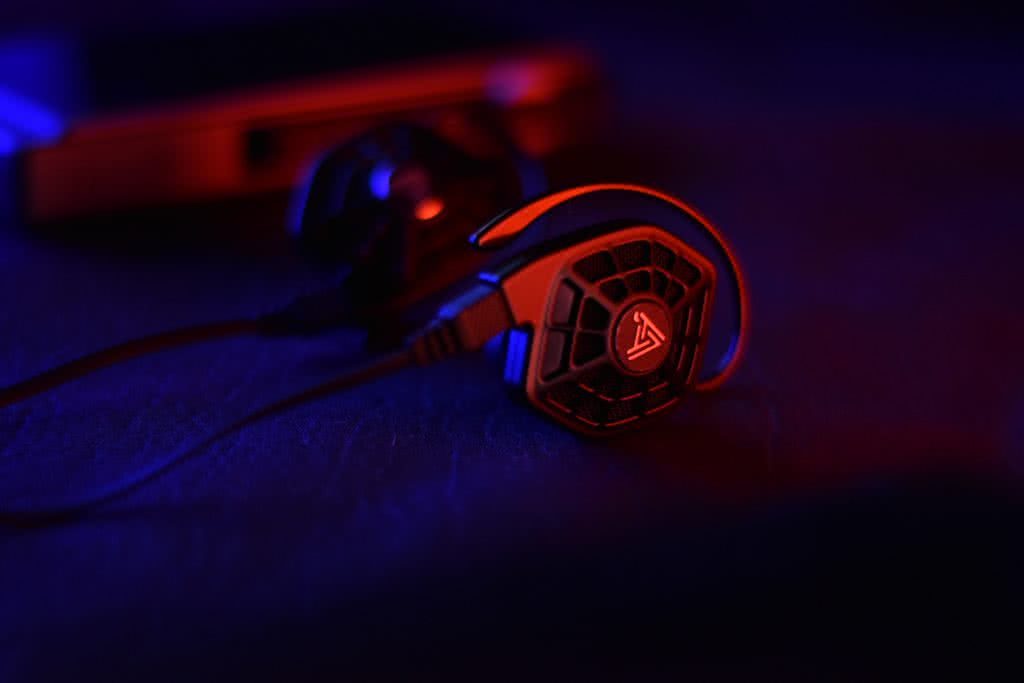 After listening to these awesome and unique IEMs from Audeze for a number weeks, paired with iBasso DX200 they are very resolving with great natural sounding clarity and presence.
Overall we are impressed by the impact of the very low distortion and unique sound quality character.
The iSine 10 IEMs have massive soundstage through the whole frequency spectrum. These have excellent clarity and impacting bass, which is both engaging and musical.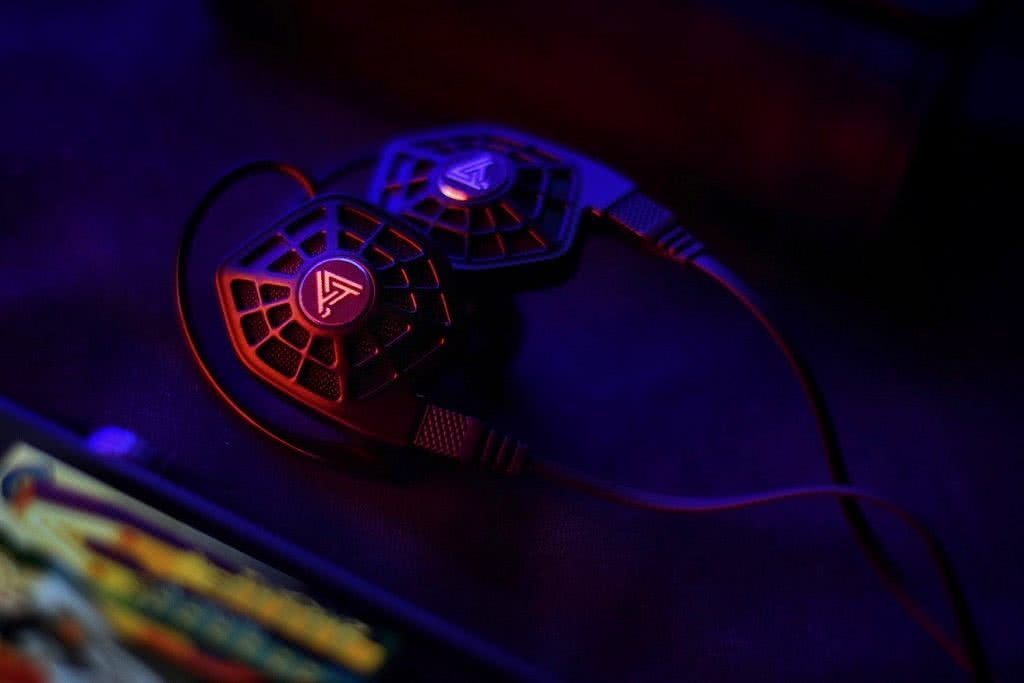 Some may find the isolation and fit a little strange but should get used to with time.
These earphones are very hard to beat in this price bracket.