These are earphones with a special quality from Noble Audio.
The Django earphones bass is strong but never overbearing the rest of the frequency spectrum while maintaining great clarity and details.
Mid range is clear and detailed. Vocals are forward and have good thickness to them.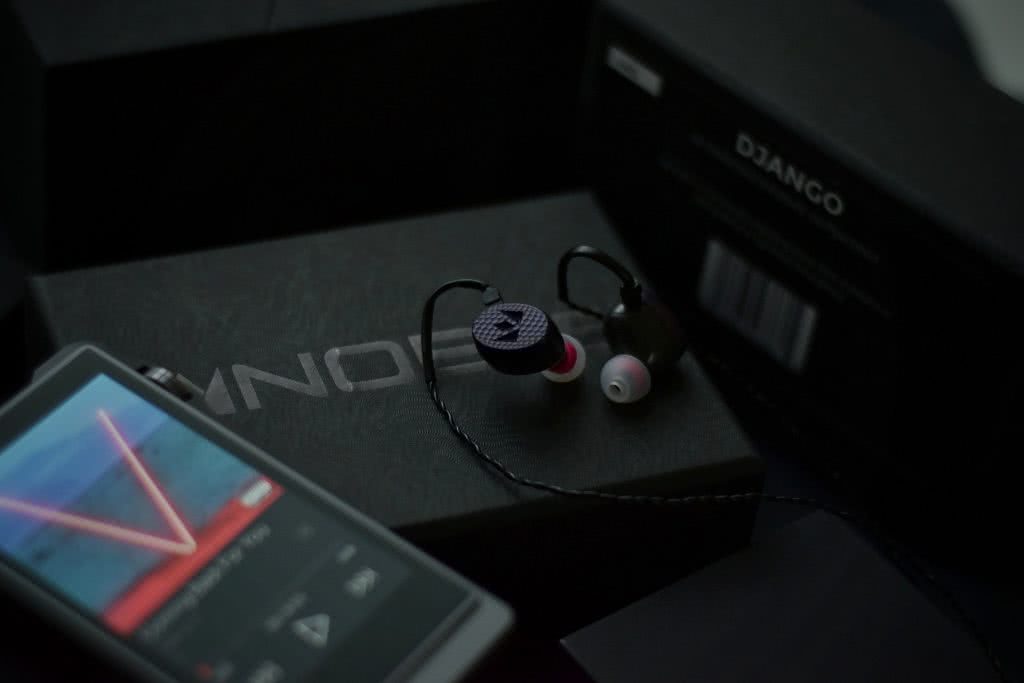 Treble has good extension, airy enough and never sounding harsh.
Soundstage is not huge but has good depth, like sitting in front row.
Overall, the Noble Audio Django is a welcome addition to the impressive line up of Noble Audio