JH Audio Angie II Full Metal Jacket Edition is one of our favourite IEMs, focusing on mid to bass gives us thick sounding vocals, solid bass yet detailed and clear.
Even though the highs are not it's strength, it has good extension and enough sparkle for most.
Separation and sound stage is also decent, but not the most articulate or widest in this price range.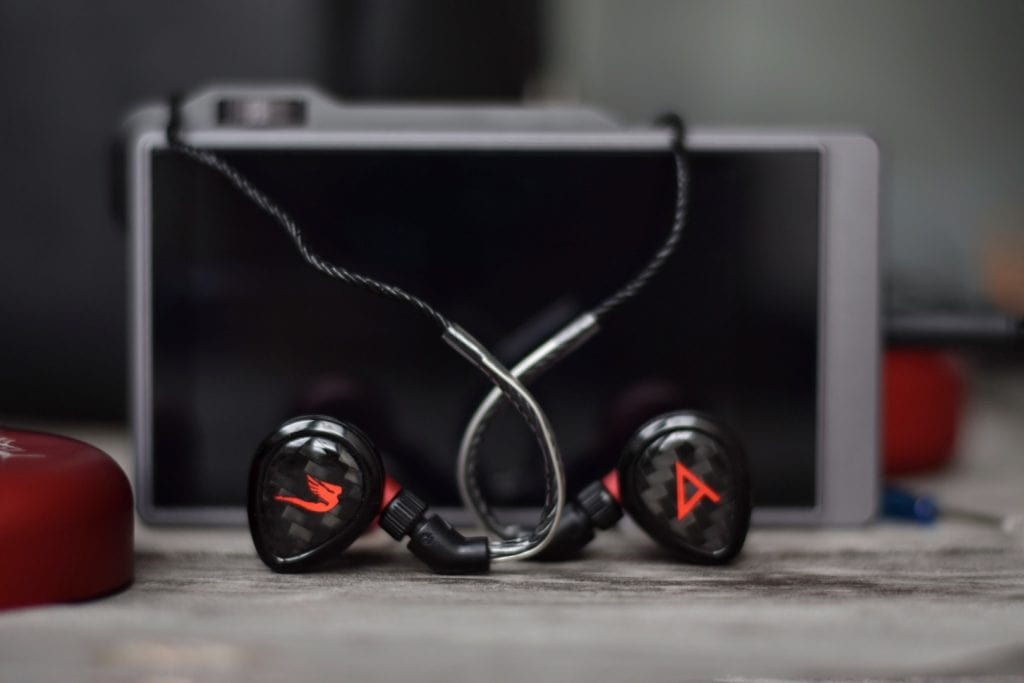 All in all, what makes it our favourite is the warm thick sounding, detailed and enjoyable sound signature with adjustable bass dial to tweak settings to suit all tastes.
An overlooked earphone that really deserves a lot more attention.