The team at earphonia.com are grateful to be given the opportunity to experience some of the latest cable range from ALO Audio
To support the 4.4mm balanced connectors, recently gaining popularity due to Sony's NW-WM1Z player and iBasso Amp 4 for the DX200 digital audio player, ALO Audio have released a number of cables to support this output connections.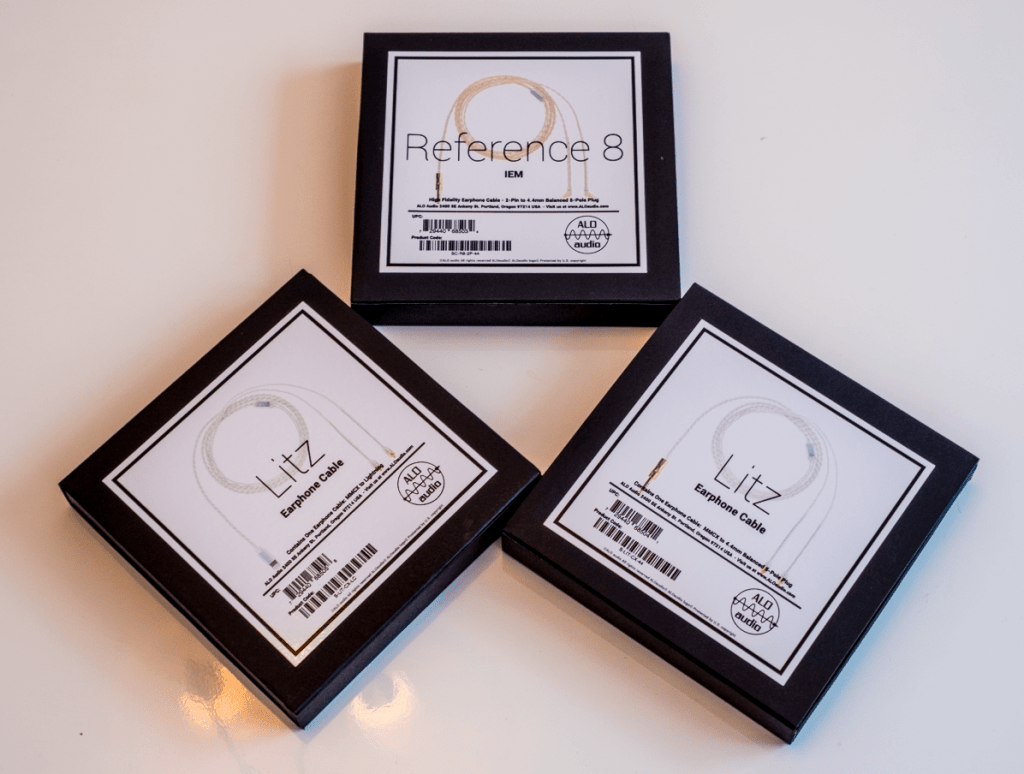 They have also added support for iPhone lightning connectors.
As our readers may know from the last unboxing photos posted, Alo Audio were kind enough to send earphonia.com some review samples from their lineup of Cables and Campfire IEMs, so here is the first of a series of reviews that will cover many of the Alo and Campfire Lineup.
In this post we will focus on Litz Cable and Ref.8 upgrade cable.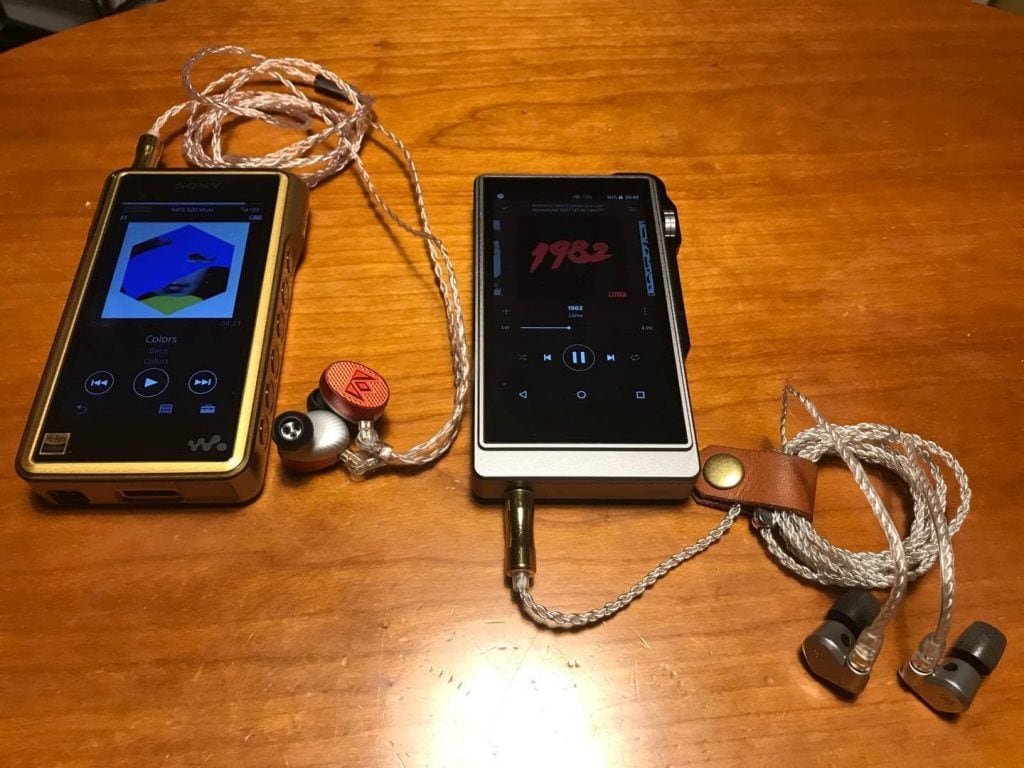 Build Quality
Litz Cable
Litz Cable is the stock cable that comes with some of the higher end Campfire earphones, they are made of individually enamelled strands of silver plated copper protected with durable medical grade PVC Jacket, that prevents them from oxidation effects.
As a long Campfire Andromeda owner myself I have used the Litz for nearly a year and in my honest opinion, this is my favourite stock cable from all the IEMs  that I own currently or previously.
For this review I am using the 3,5 mm, 4,4mm and Lighting Versions of cables, all three were beautifully made, very light weight, almost zero micro-phonics and the plugs, all of them proprietary, are superb, especially the one with the Lighting Termination, which seems made by Apple themselves.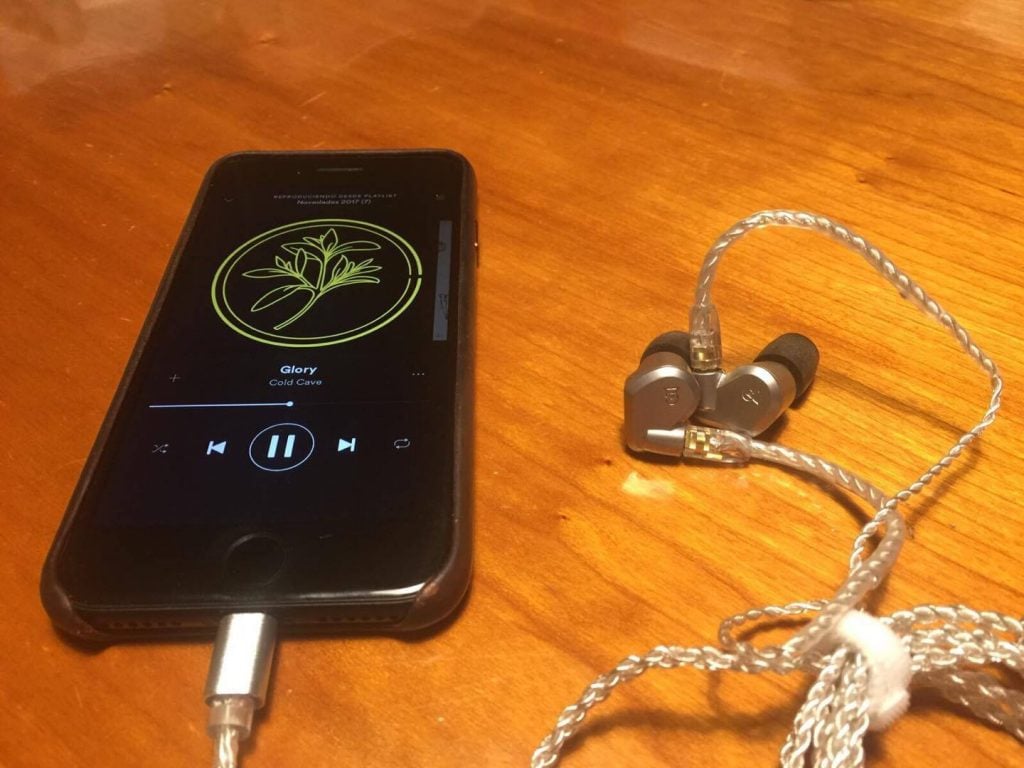 Ref. 8 Cable
The Ref.8 cable is an upgrade cable made of 8 conductors (Four high purity silver-plated copper (SXC) conductors combined with four OCC copper conductors), protected with durable medical grade PVC Jacket, that prevents them from oxidation effects.
Build quality on the Ref. 8 Cable is, as with the Litz Cable, top quality, throughout from the connectors to plugs. It really is a joy to the view in person, combining great construction with the small size and pocket friendly size, especially for a 8 conductor cable.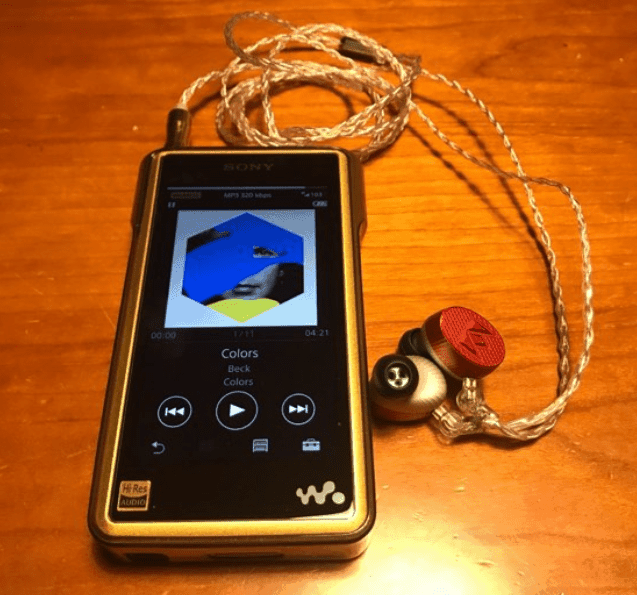 However despite the small size of the conductors, the 8 conductors, instead of 4, makes the Ref.8 a little stiff and more micro-phonic than the Litz Cable.
These two aspects make this cable more suitable for quiet home use,  IMO. Where you keep micro-phonics and movement at a minimum and you can enjoy the upgrade in details and resolution the Ref. 8 gives over Litz Cable.