Sound Impressions
Litz Cable
The Litz Cable sound signature is neutral to warm tonality, maintaining a very good balance between frequencies, it pairs extremely well with Andromeda and Vega, adapting to both signatures very well.
The Lows have decent body and impact, focusing more on the midbass area, than on the subbass. Mids have a nice organic nature, with filled up low mids and airy highs with decent extension.
As I mentioned previously, the Litz cable is my favourite stock cable, and I think they're a notch above the usual SPC Cable that comes even with high end IEMs, not so much in tone, but in resolution and imaging aspects which are very nice despite the price.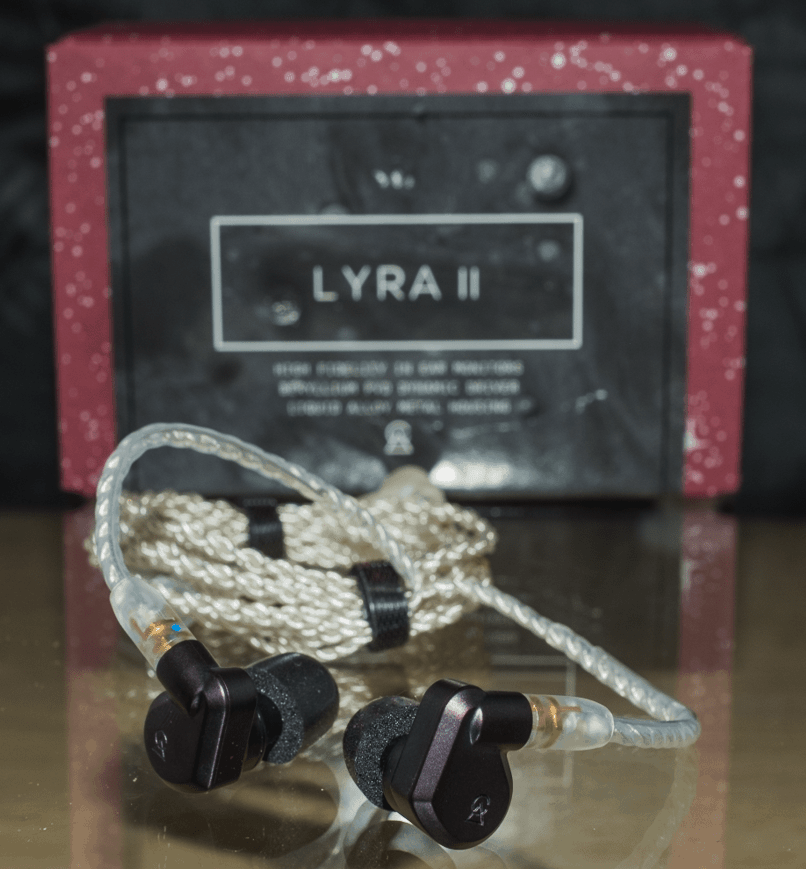 Having used it extensively, the Litz Cable with the Lighting termination, I didn't find any differences in sound with 3,5 mm and 4,4 mm  versions, which makes it especially convenient for IPhone users, who want to avoid dongle use.
Ref. 8 Cable
Ref.8 is a step above the Litz Cable, given a little different signature, more V-Shaped, but with a nice bump in terms of resolution, soundstage and extension on both ends.
Lows are more sub-bass oriented, with a bump in rumble and impacto ver Litz Cable. Low mids are on the lean side and mids have a little less body than on the Litz Cable, but given the blacker background resolution and detail on Ref. 8 it is much improved over the Litz Cable. Highs have more extension more airy and brighter, without sibilance.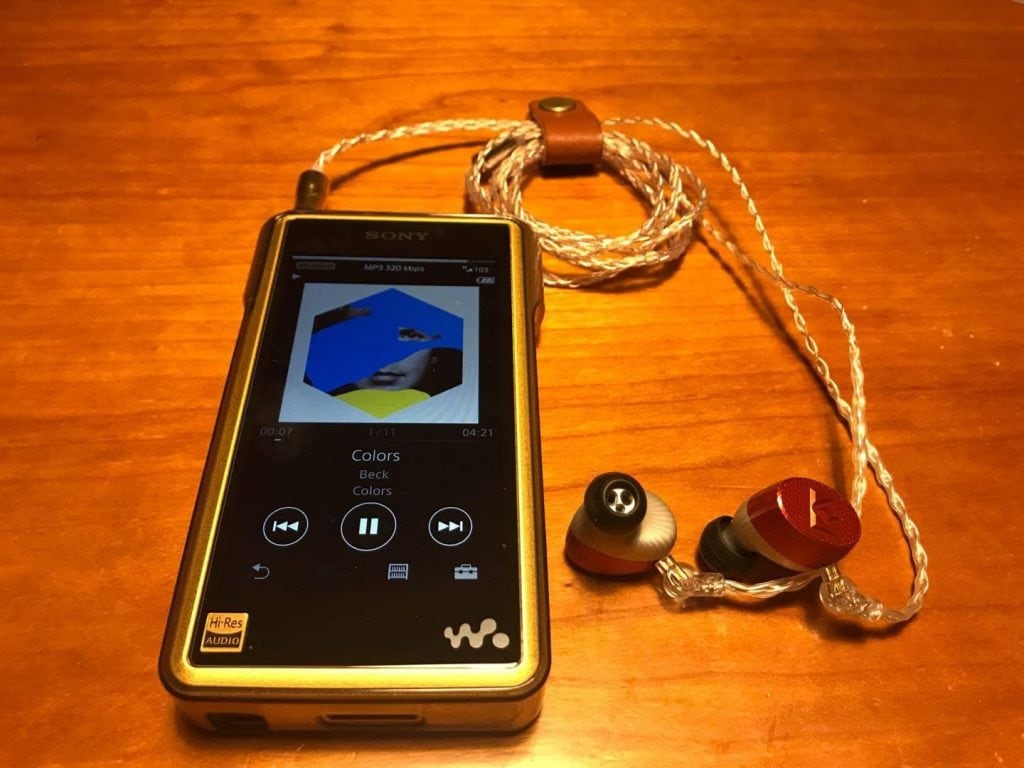 Blacker Background on Ref. 8 makes resolution and imaging better than the Litz Cable, and the soundstage is both deeper and wider.
Thanks again to Alo Audio for supplying these cables to the team at earphonia.com to experience.