Dita Truth Replacement Cable
$499.99
Pros
Unique versatile cable that you can use for many different combinations
Great micro-detail and macro-detail resolution
Solid build and excellent value package
Cons
Less bulky jack design would be welcome
Slightly stiff ergonomics
Dita Audio are highly respected in the audio community and well known for their excellently tuned high end earphones – Dita Answer,  Dita Truth – Black ,Gold, Brass Edition and soon to be released the Dita Dream.
So we at earphonia.com were very excited to hear of their high end adaptable cable offering, known as the Dita Truth replacement cable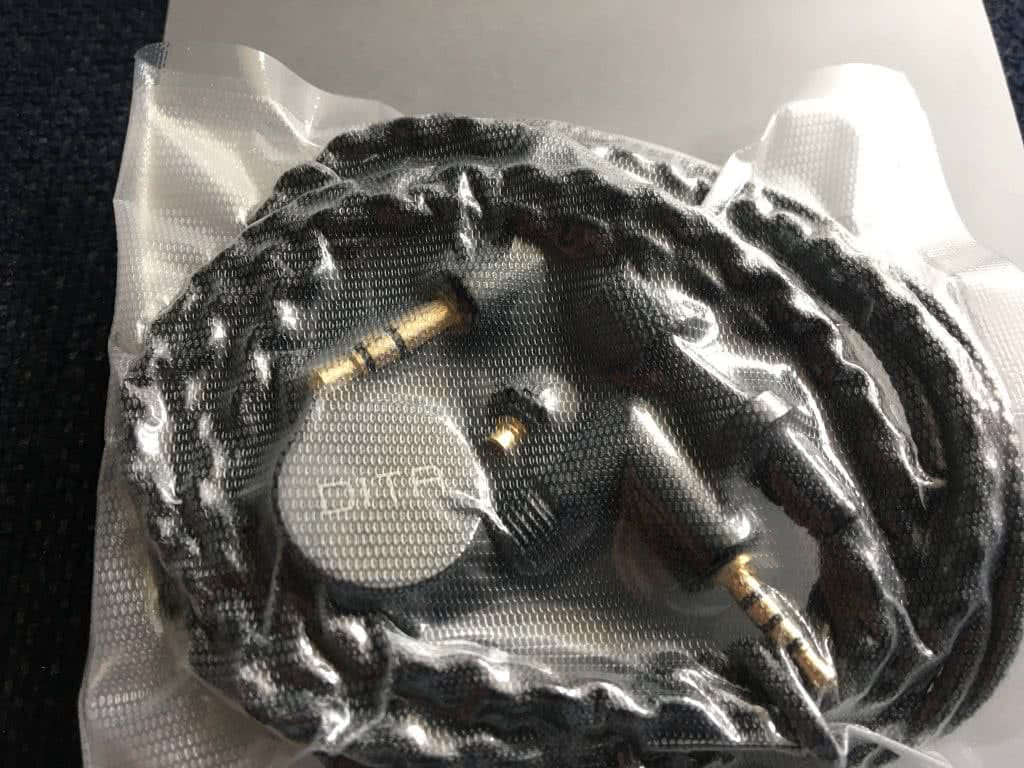 Our latest expert reviewer audionewbi has done a fantastic job of covering this very unique cable offering.
Intro:
Alright I'll be the first to admit whenever I come across reviews about cables I mostly skip them, it is not that I'm a full blown out cable sceptic, no I do replaced my stock cable however it is never because I am after a cable that will allow me to "rediscover" my music again. If we all had a nickel every time we read that statement we all would own an Sennheiser Orpheus II by now. No I am not saying that those individual are lying, I do believe cables do alter the sound however my argument is should a cable do that? Should it be its job to do that?
I mostly change my cable for ergonomic purposes, and it should be no shock to read that till today I'm yet to be enlightened by a cable. Let's just call me an enthusiast with a healthy level of BS immunity.
If you happen to read few cable review chances are you will come across the following conclusions:
Copper cable are warmer sounding, organic natural and overall has the most bass quantity;
Silver-plated OFC can sound harsh but not as harsh as pure silver, which leads to;
Silver is more resolving, revealing, colder, more treble extension, excellent bass extension but can be harsh sounding which leads to;
High quality silver will never sound harsh and those who hear a harsh sounding silver cable only have low quality silver cable.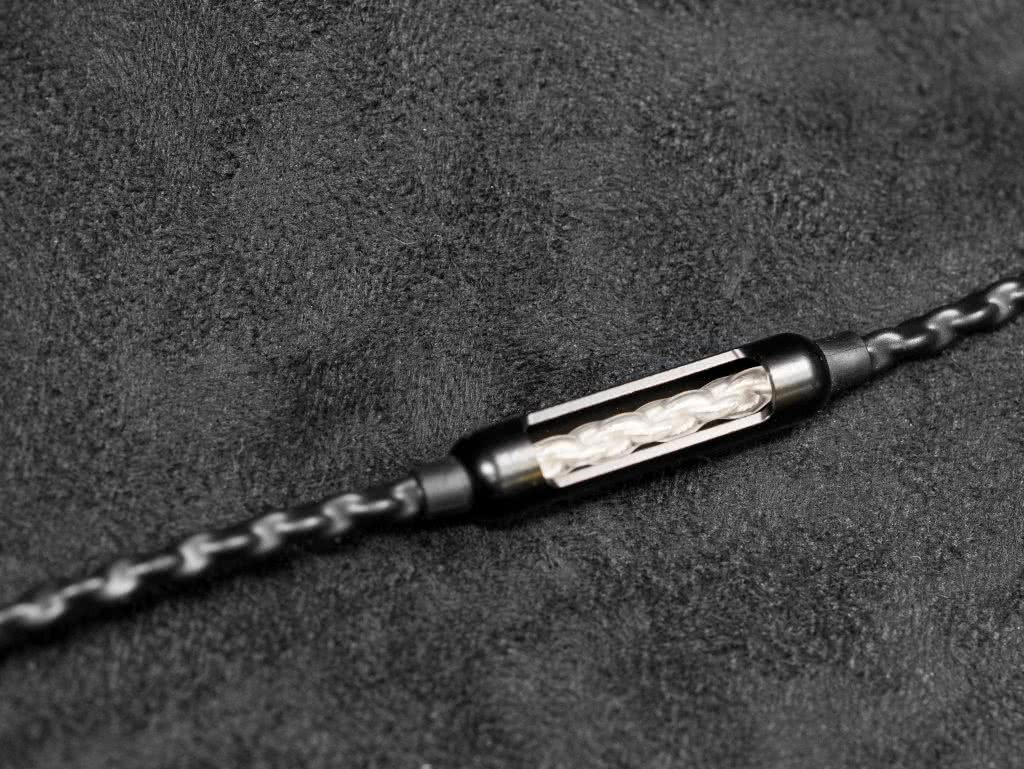 The above is just a small example of cable material and arguments associated with it, if you dig deeper you'll get more exotic cables which are mixture of various gold-silver, silver plated gold, gold plated silver and probably so many other variety that most of us will never hear about, those one are for the really cool kids.
The argument could possibly than include 4N versus 6N, 'do we even have such high purity product available commercially?' Basically in short the possibility of argument and point of view on such issues are plentiful and can make for good discussion if the parties are willing to do so in a mature way.
My view is this: Buy it, test it and if it works for you good for you. I am not the one who likes to mention the dollar value and open that can of worms. No I don't always believe more money means better product. Sure I like to have high quality staff at low prices but sadly neither of the two is very well defined. For instant what is high quality in our hobby and where do we draw the line for a fair price? For me it is as simple as buying the best I can afford and what is best is simply a trial and error/research process based on a healthy census from the community I am part of and the sciences that is behind a product development. Having said that not all cable makers have science backing them, so we shouldn't strictly care about fact and figures when it comes to sound as frankly the science of audio is too young and what is more diverse is how we all hear things.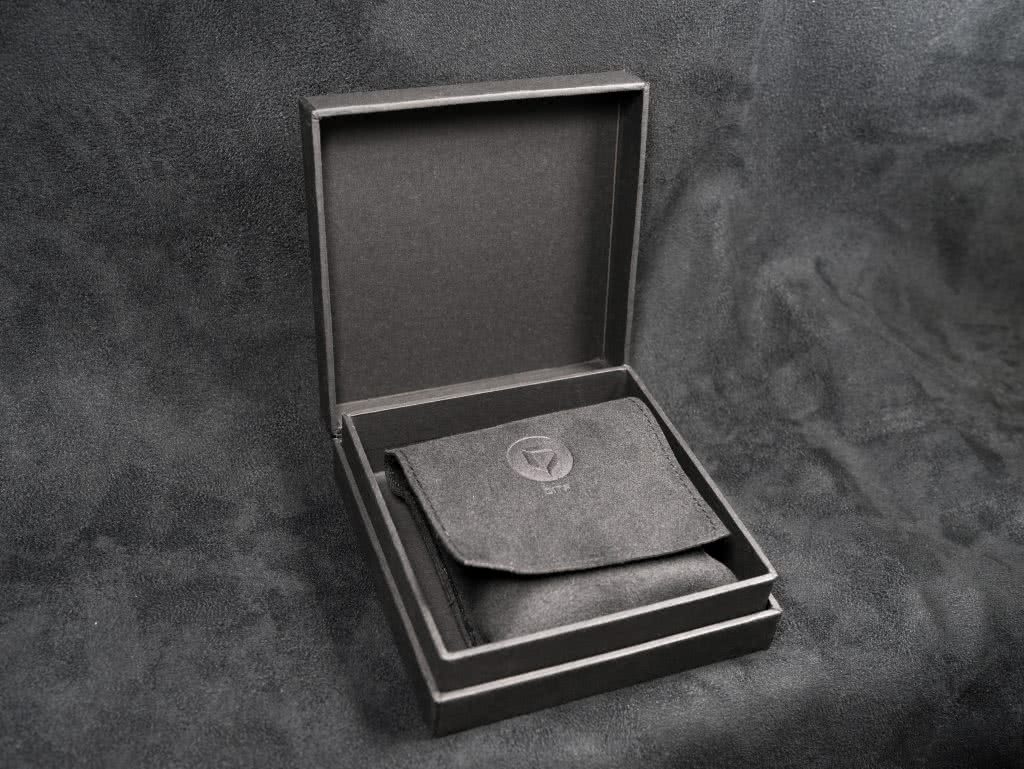 Reviews don't reveal much, nothing can replace your own ears and with that I like to go to the next stage of my writing, call it what you want but I don't like to call it a review, as if I do so by my own logic what you are about to read is a collection of pointless statement that can never do the job of your ears. The way I like to write my audio experience is mostly how I like to read subjective account of events, since I lack formal training in this hobby I will never dare pretend to do that.
What you are about to read is my very subjective and informal account on Dita Truth cables: Copper MMCX, Copper 2-PIN /Silver MMCX, Silver 2-PIN models.