Product lineup
Before I start talking about each of David cable it is important to mention all of OC studio cable comes with custom plugs and connectors produced by OC studio themselves. Unless the end users likes to use something else, in that regard they can select what they like to use from the list of the aftermarket part OC studio offers (sadly it isn't in English) and OC Studio will happily get in contact with the end user to make that happen. However David is proud of his own custom plugs.
He has recently was able to source a copper based plugs that we see used in more boutique brand like Brise Audio use in their higher end cables are a considerably more expensive cable.  He told me this plug sounds better than the more expensive ATL 3.5mm plug at a much cheaper price.
Product name: OC Ares MK2 UPOFC cooper(NTD $1580)
This is his base model. Made from high purity oxygen-free copper material(OFC). The package used for this is fairly basic. It converts to 52 USD roughly in its standard configuration.

Product name: OC Orpheus MK5, 2780 UPOCC cooper (NTD $2780 )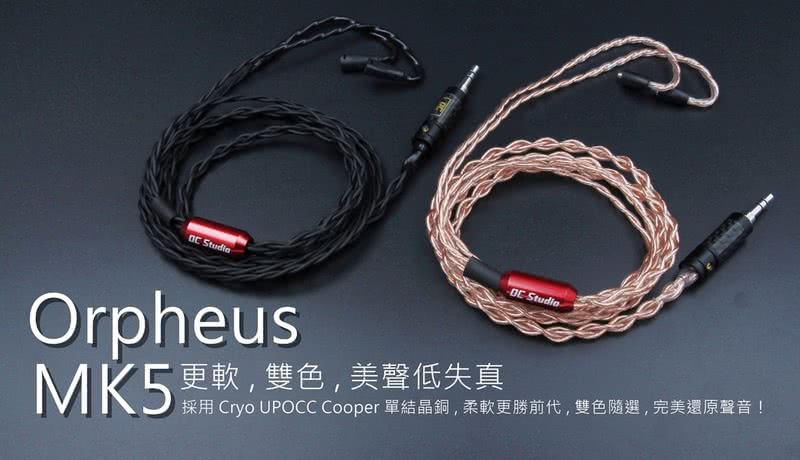 When I asked David what is his best copper based cable he recommend me this. It's a Cryo-treated UPOCC single crystal pure copper. It is very flexible, it just hugs your ear and all I can say is prior to testing this cable I thought this what a high end silver cable should sound like.
Let's just put it this way my perception of various silver and copper cable changed after testing this cables.  I have more to say on this later when I am writing my review.
From the site and what David recommends is this cable requires at least 100 hour to reach close to its full potential and it only will get better with time.
This comes with the fancier wooden casing that will be a great place to safe keep your expensive gears at home.
Product name: OC UE X NTD 4580 UPOCC SILVER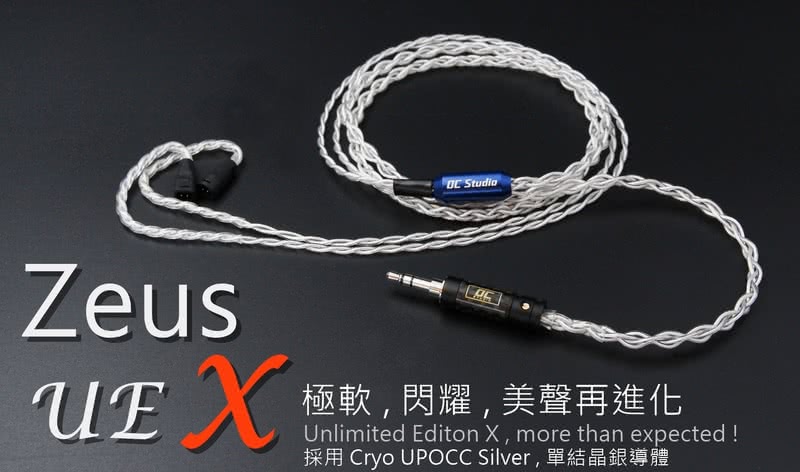 This is the other cable that I have purchased when I asked David to recommend me his best silver cable currently in production. David considers this his best silver cable. In terms of ergonomic I find this identical to his Orpheus cable.  For the technical nerd and quoting from the site it is a Cryo UP-OCC single crystal sterling silver which comes with authentication certificate that I guess David will happily show for those who ask.
The sound of Silver cable is considerably more balance than copper. (More on that later.)
Product name: OC AU X UPOCC SILVER, gold plated(NTD 8990)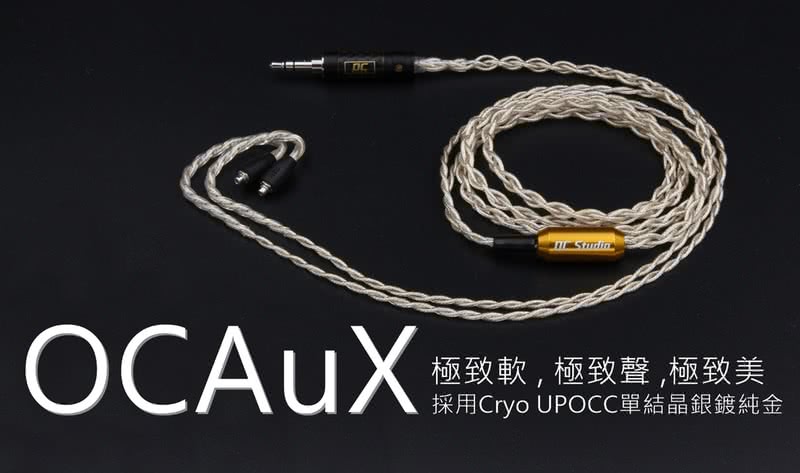 This is basically the UE X cable coated with gold. I haven't seen this cable nor do I have any experience with gold based cable so best to read the link for better explanation.
Product name: Monarch Orpheus MK5+ UEX (NTD5590)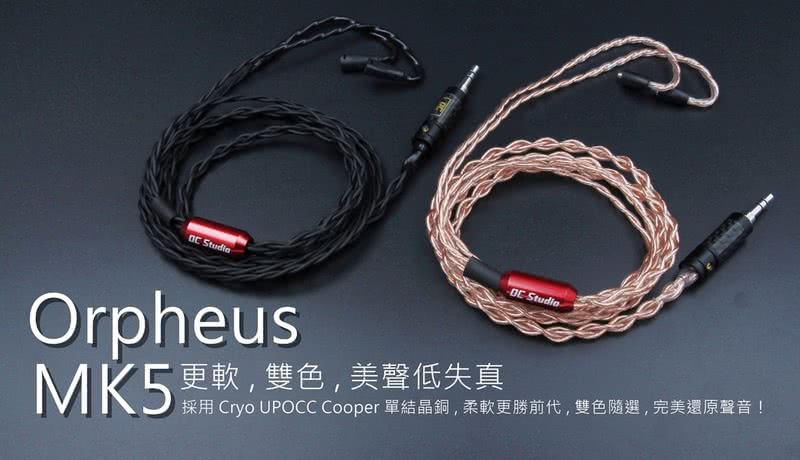 This cable does interest me a lot. As the name suggests this use both silver and copper .The first high end cable that I ordered from Japan was a mixture of Copper/silver configured to have silver for left and right channel and copper for grounding. The monarch doesn't do the same configuration, but each pin has both silver and copper.
Product name: Grace2 UEX+ AuX (NTD 13990)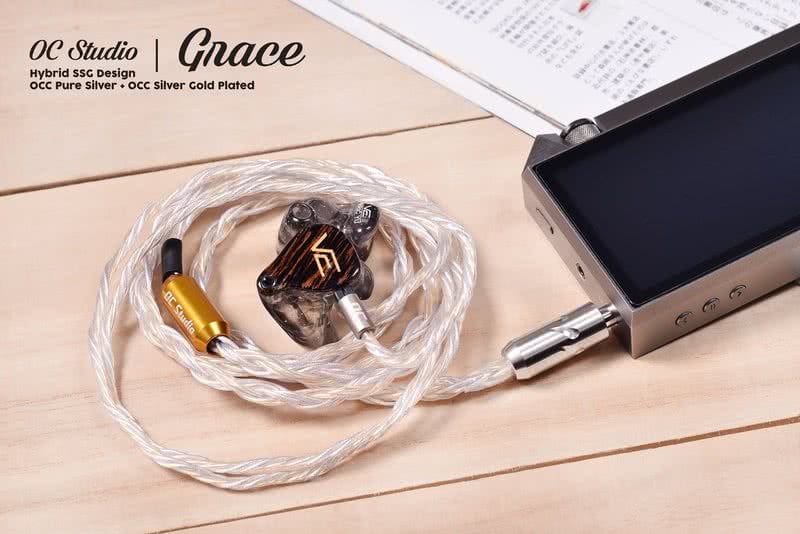 If price was a judge of flagship status this would be it. I don't have much detail about this cable, intact non. David considers this cable an old cable that he wanted to replace by his OCAuX and UEX but since David like the sound of this cable he still sells it.
"Edit: Grace 2 is still in production and it is just based on an older model which is revised."