Chord Hugo 2
£1800
Pros
New level of reference sound signature for portable audio. Very natural sound presentation.
Solid build quality with ports for future add on modules. Classic Chord futuristic design.
Supports many inputs and a variety of outputs.
Cons
Remote control design/build is a little basic
Portable stacking more difficult and limited due to raised area near volume dial.
Longer battery life would be welcome
As earphonia.com are UK based, we are big supporters of UK manufacturing and Chord Electronics is one of the most respected companies in the UK, known for their progressive approach to audio product development and design.
In recent years their contributions to the portable audio world have been industry shakers, first with the Hugo Dac and then it's little brother, the more portable Mojo. Both products have been applauded and embraced by audio fans around the world.
So the team at earphonia.com were excited to be given the opportunity to review the Hugo 2 and we have been putting it through its paces over the last month to experience it fully, so we can share our experiences with our dedicated fans.
Manufacturer introduction/Overview:
In 2014, Chord introduced Hugo, a revolutionary portable DAC and headphone amp that became a landmark product in the audio landscape. Advances in digital technology, including the latest FPGAs and WTA (Watts Transient Aligned) filters, have enabled us to introduce a next-generation version, Hugo 2, featuring flexible new features, plus next-generation technical and sonic performance.
Hugo 2 can be used both at home and on-the-go, either with headphones or within a conventional audio system. Its line-level output and full-function remote control adds real flexibility in full-size and desktop systems.
The device offers four digital inputs (optical, coaxial and HD USB) plus extended-range Bluetooth, with high-resolution file playback up to 768kHz and up to DSD512 (Octa DSD), via its HD USB input. Analogue outputs include 2x RCA, plus 3.5mm and 6.35mm headphone outputs.
A four-function switch filter offers a useful degree of user-selectable frequency-shaping, bringing warm and soft or transparent and incisive presentations, giving additional flexibility and user control. For headphone-listening, Hugo 2 retains the popular digital crossfeed function of the original and offers three operation modes. The system duplicates the effect of listening to speakers and is based on advanced binaural audio research.
Hugo 2 features four spherical control buttons, which illuminate with colour-coding information and control power, input, filtering, plus the unit's crossfeed functions.
Battery playing time is around seven hours and two modes of automatic charging are included using the dedicated Micro USB charging port; an indicator shows charging and battery-charge status.
Unboxing
 Included in the box:
2 amp USB Charger with changeable plug fronts for different countries
1.2m USB to Micro USB Cable
15cm Micro USB Cable to Micro USB OTG Cable
Hugo 2 Owners Overview Manual
IR Remote control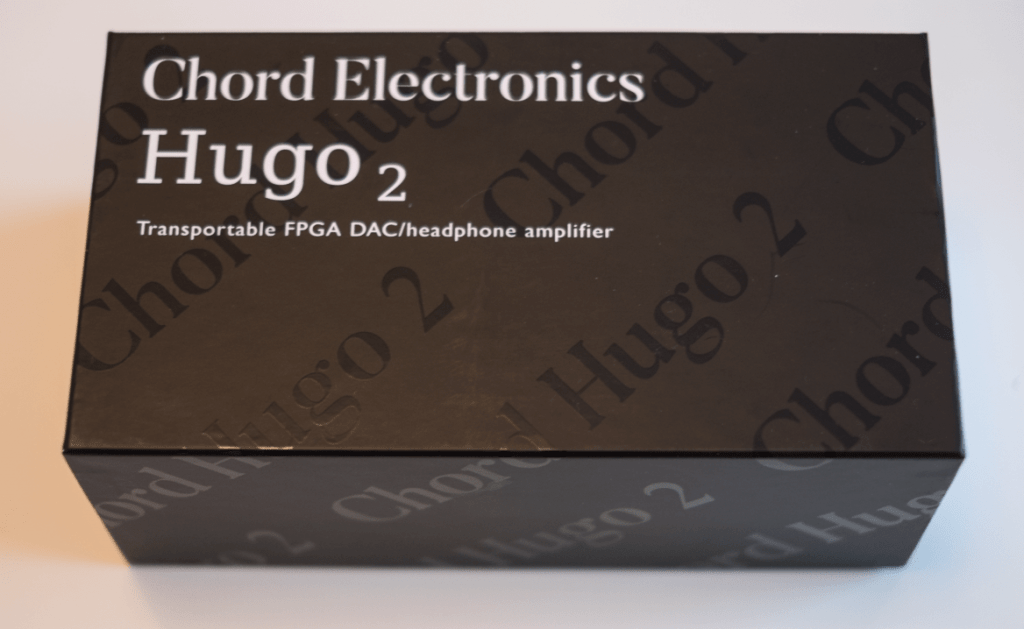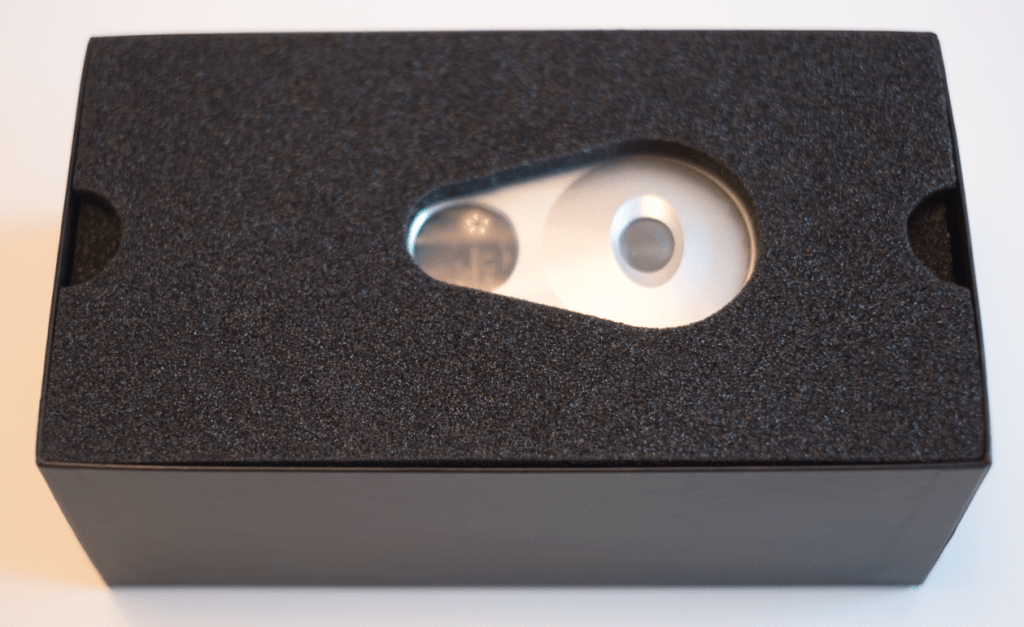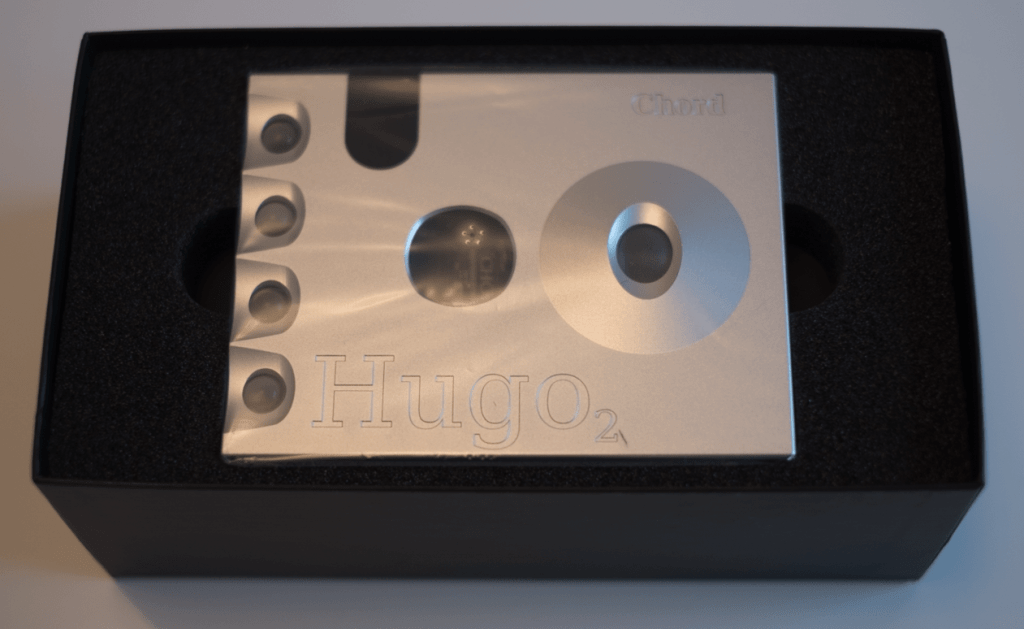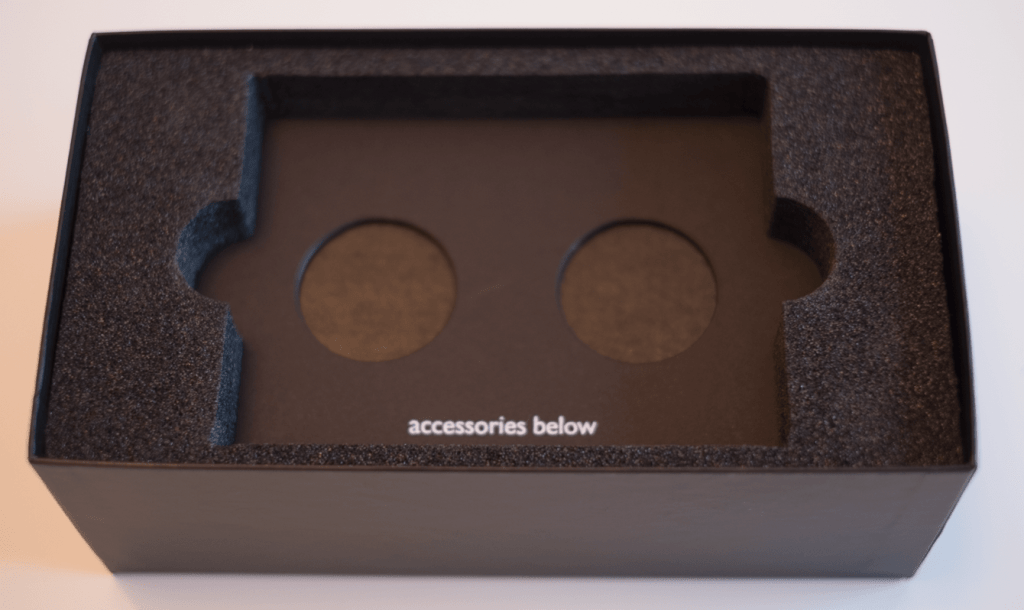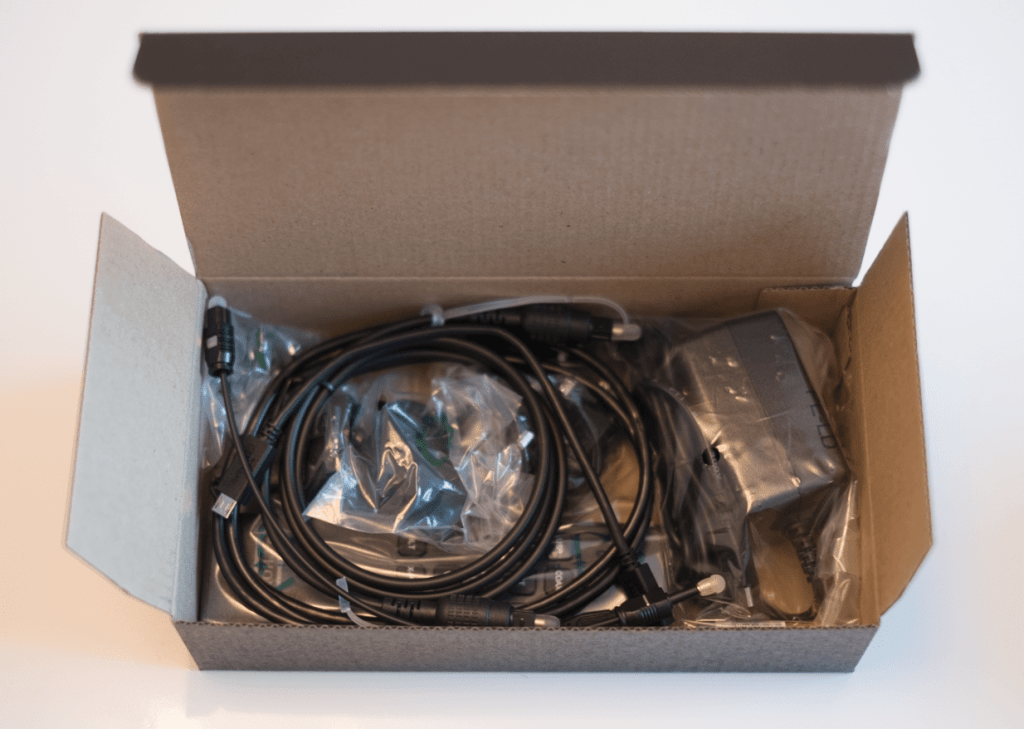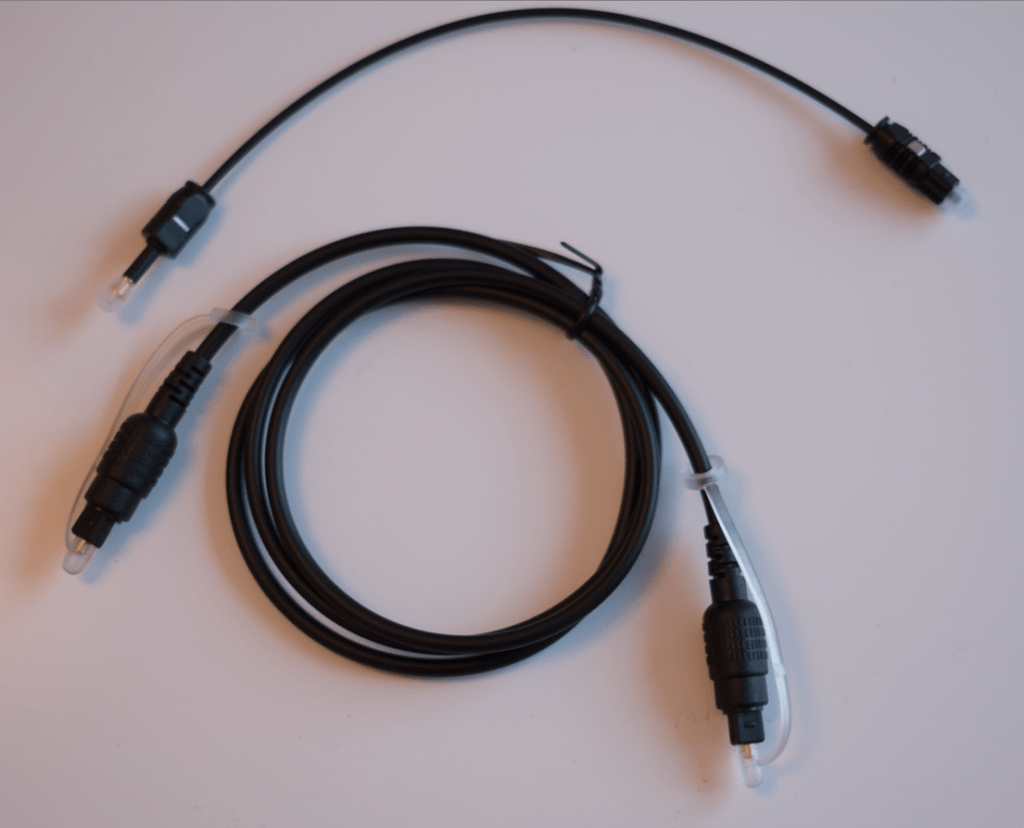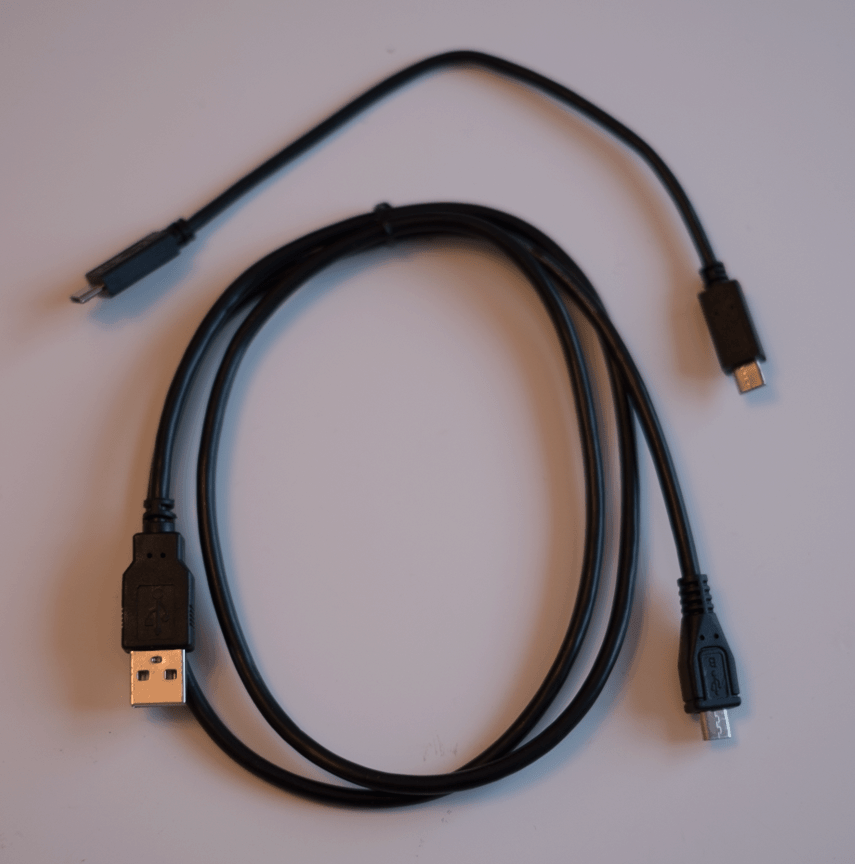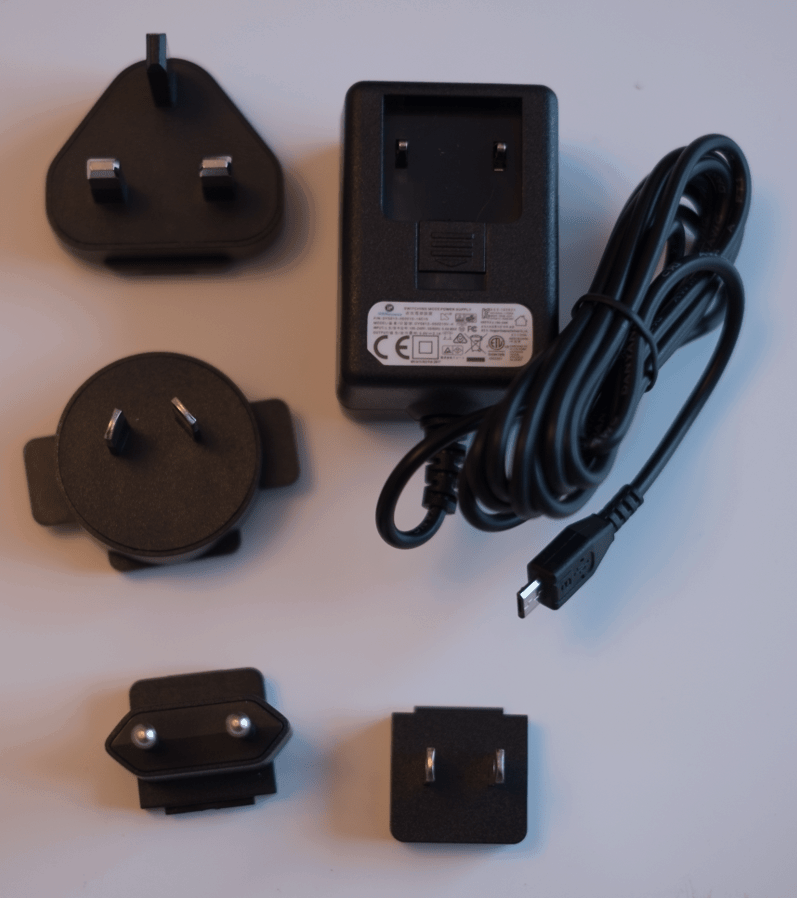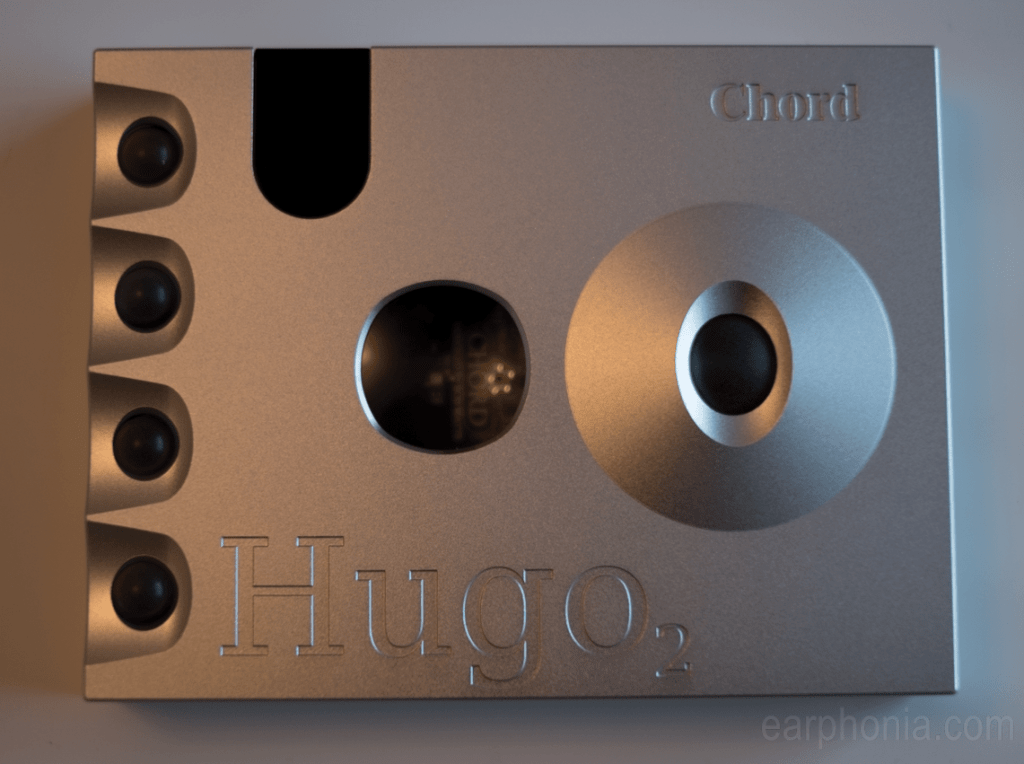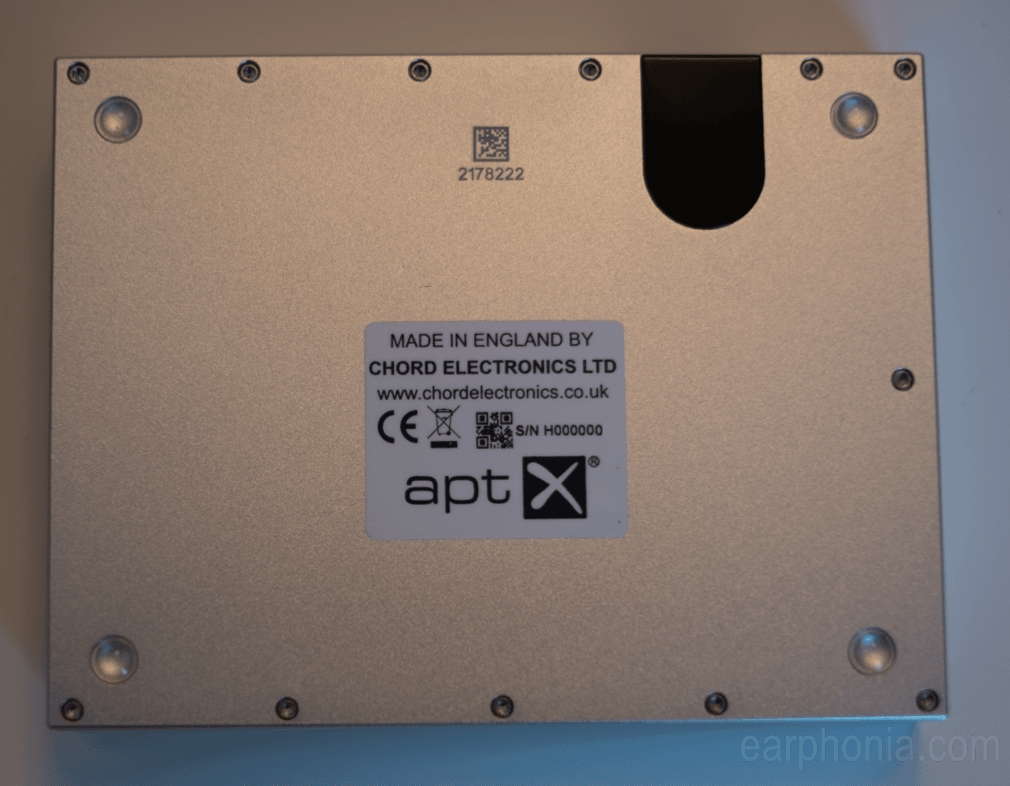 As with all the Chord products the build quality is exceptional using precision machined aluminium casing and available in the classic silver colour or the sleek black style.
The accessories provided help with the supported digital inputs to get you started straight away.  There is no carry case included but there are a number of companies out there providing options for protection and different styles.
Including the excellent Van Nuys Inc. case, the case has been styled by Chord Electronics and VanNuys Inc. and is exclusively manufactured by VanNuys Inc. in Tokyo.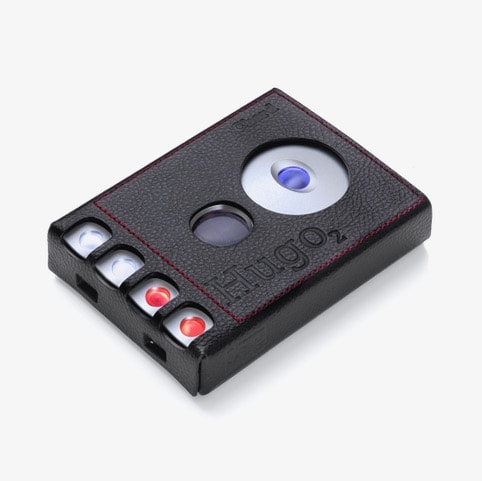 It was great to see the inclusion of a remote control provided for managing the Hugo 2 from a distance, this is especially useful as many users will also use the Hugo 2 as their main desktop DAC.
The remote control is very useful however the design is not really inline with the rest of the design of the product and does not have that high quality feel about it.