Unboxing/Build Quality/Accessories:
The device comes with a solid box with very good presentation containing:
 iBasso DX200 player
Quality USB Type-C to USB
Coax cable
Burn-in Cable 2.5 Cable
Leather case
Warranty and product identification card
The build quality of this DAP is great, it is made of CNC engraved aircraft type Aluminium body. It's a little on the heavier side but is slim enough to put it in a jeans pocket.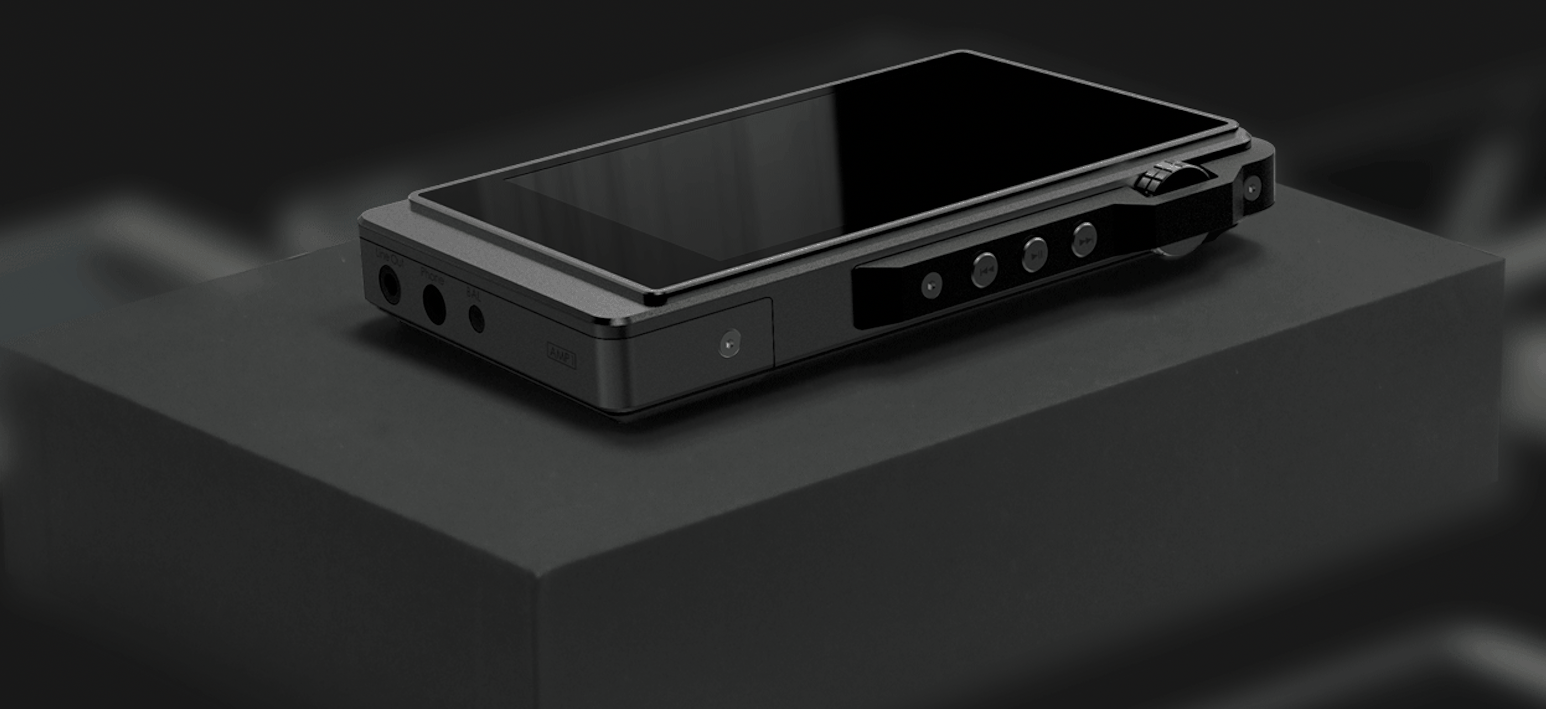 The IPS Panel is really remarkable with a very nice resolution (possibly the best amongst the DAPS I have tried) with strong vibrant colour reproduction, this is especially appreciable on the album art covers.
It has a screen protector applied from fabric. The plugs are really well made and seems very durable. The volume wheel is very nicely implemented with good precise sensitivity. The only two negative aspects that I can find are the buttons and the leather case.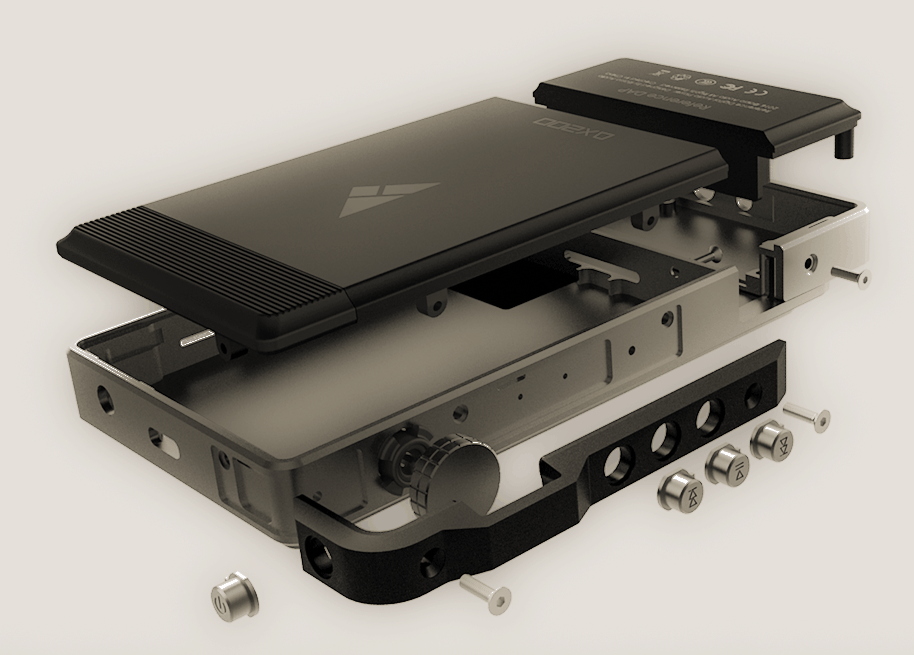 I found the external buttons small and difficult to push, specially in comparison with the likes of Sony WM1A and WM1Z.
Leather Case is on the heavy side, making the player bulkier and heavier and difficulty in the access to the volume wheel, I prefer to use without the case as I did not find a case to suit my preferences.
Graphical User Interface
The DX200 uses a dual boot Android 6.0 'Marshmallow' platform in combination with their Mango OS.
I normally use Mango OS APP loaded via Android as I find it is faster and more  responsive than the MANGO OS APP Native Operations. On Android the use of MANGO APP is extremely fast (making use of the 8 core processor) and showing how impressive the process really is.
Probably the best user experience I have found in a DAP till now, including some AK products. The APP is very well designed, especially the Album Art which  is a joy to see, with a very nice colour reproduction and detailed resolution.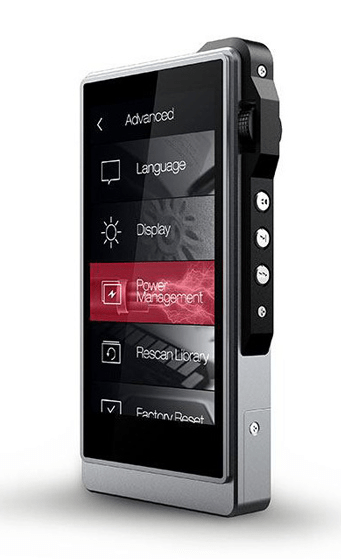 Bear in mind that with stock firmware you don't get a Play Store option so you have to download APK archives to use applications as Spotify or Tidal. The installation is very simple and once installed the two apps work very well as per their Smartphone counterparts. Wifi works fine and I didn't have any problems streaming flac though Tidal at home. On the other side, MANGO OS needs a little work. It loads faster than Android, sounds a little more dynamic but is laggy at times.
Battery
Given the two modes and different Amp choices battery duration varies between options. With Mango Mode I get around 8-8.5 hrs of battery. With Android (using Tidal or Spotify) it drops to 7 hours. I have found that using the AMP 2 the battery it last a little bit longer than with AMP1.