We were very excited that TheBit Company contacted earphonia.com to review their newly released Opus#2 Digital Audio Player.
On the back of the success of the the Opus#1 we expect this will be something very special.
Resident established earphonia.com reviewer Takeanidea relished at the prospect and in no time was immersed in this flagships capabilities.
Intro
The first time I heard of theBIT company was when I was sent a review model of the Audio Opus 1 in April 2015.
This Digital Audio Player has been around since the end of 2015 and has been consistently improved by the many firmware released, updated to a point where it has gained an enviable reputation in performance versus value for money.
My week with the Opus #1 left me with a feeling that the company was onto a good thing here, even in the highly competitive digital audio player standalone market.
Based in South Korea , theBIT has been around since 2004 and has worked behind the scenes for Samsung , BestBuy and Sandisk.  Until the Opus #1 gained momentum in the portable world it seems no one was aware of these people especially in Europe and the USA .
It seems that with the introduction of a flagship DAP within less than a year after the #1  they mean business.
The risks are big ; the #2 retails at roughly 3 times the price of the highly received #1.  If you hunt around you can find excellent deals on the Audio Opus #1 for around £349 in the UK. £100 off their normal price is an absolute steal though!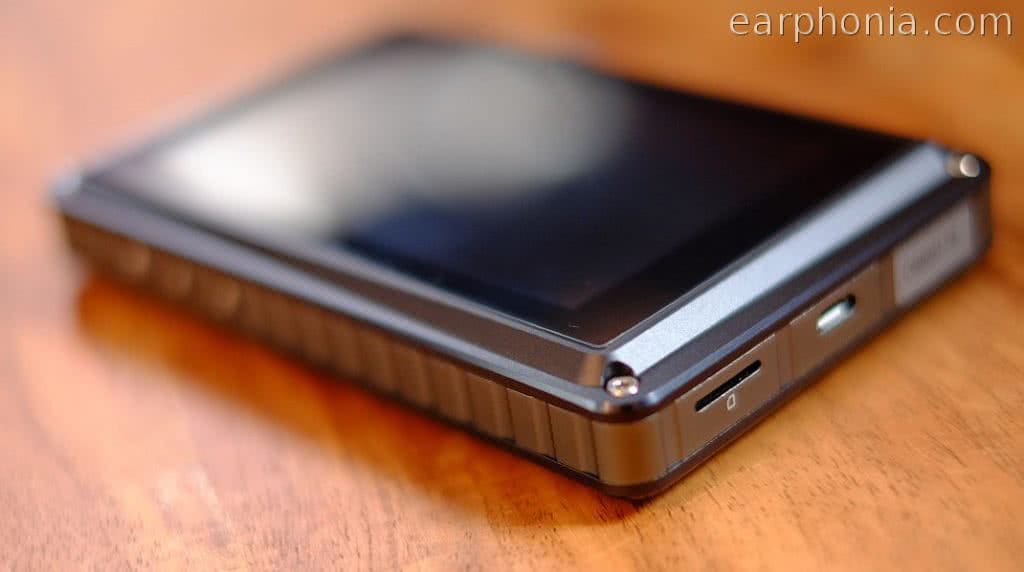 The 1# is much lauded for it's ability to perform at or near top tier levels for a mid tier price. The BIT has changed all that and gone straight for the jugular; this is their statement to Astell & Kern, Sony and the like. "This is what we can do with £1200" .
I now have the privilege of putting this rather fetching looking DAP under the microscope. Through the course of this scrutiny we will look at each and every aspect of the Opus #2 to see whether it measures up to that lofty title –  statement .
The following aspects are what drives me to determine the performance of a premium product, as a prospective buyer I want to know what it will sound like above all else.
Next will be ; what can it do? Following that ; how well does to do all those things? Perhaps ; how long is it likely to last? might be the next criteria.
We must as consumers be honest with ourselves too ; the cosmetic appearance will undoubtedly influence our decision making process somewhere in amongst all this. It would be a shame to spend more than £1200 on something that looks ugly after all…..
It is only after taking in all the above factors one might arrive at the inevitable question – is it worth it? Should I buy it?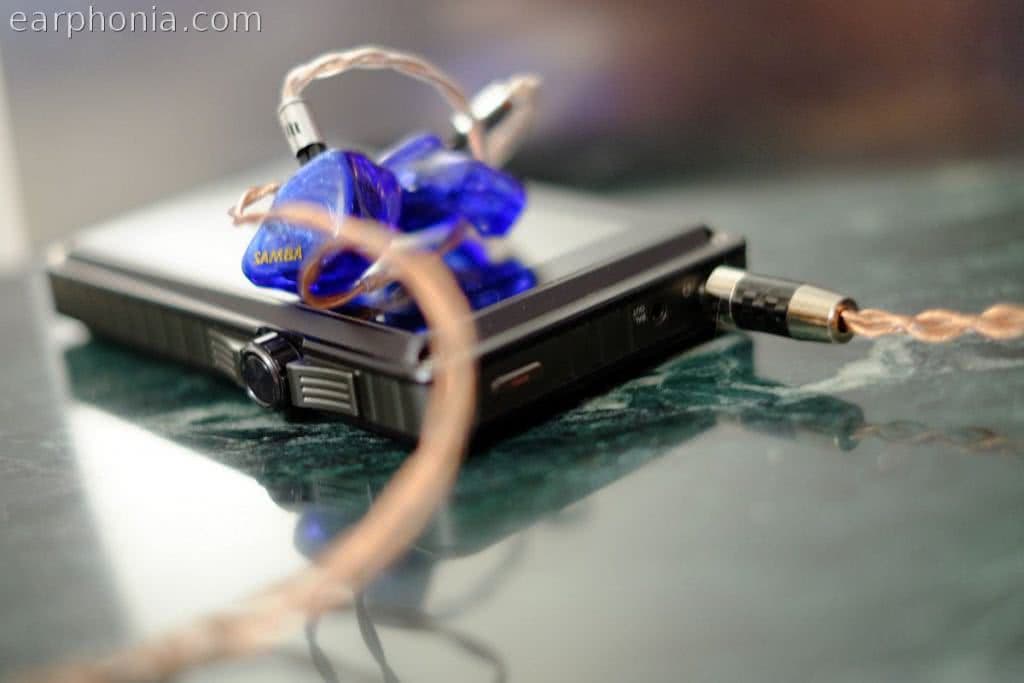 We are therefore left with these 6 important categories :
Specifications, Features, Ease of use, Build, Sound Quality, Value for Money