Sound Signature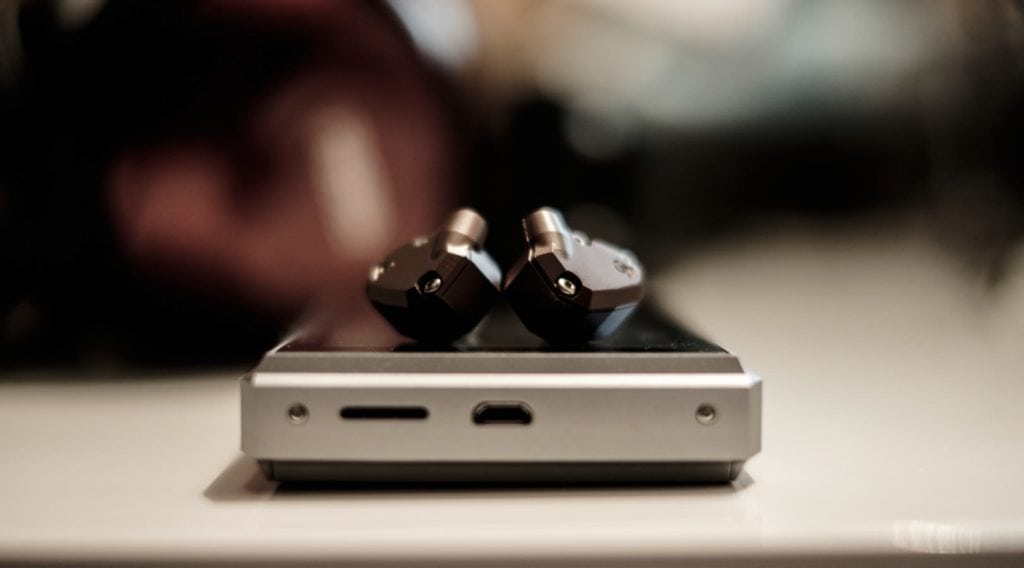 Prior to any testing we burned in the player for 200 hours as standard.
The general sound signature is very pleasant sounding with a natural airy nature, providing a smoothness to the the texturing of the layers.  Soundstage has a decent size, not huge or epic but a fair amount of range, providing a great dynamic to the listening experience.   At times the pace of instrument decays seems a little quick, resulting in some of the signature depth being lost. This however does seem give a nice energy to the signature. Clarity and separation of detail is  accurate and doesn't feel peaky or harsh at all in the highs.  I am impressed with the accessibility of the overall signature and all manner of musical styles worked well with the Opus #3 Digital audio player.
DAP Comparisions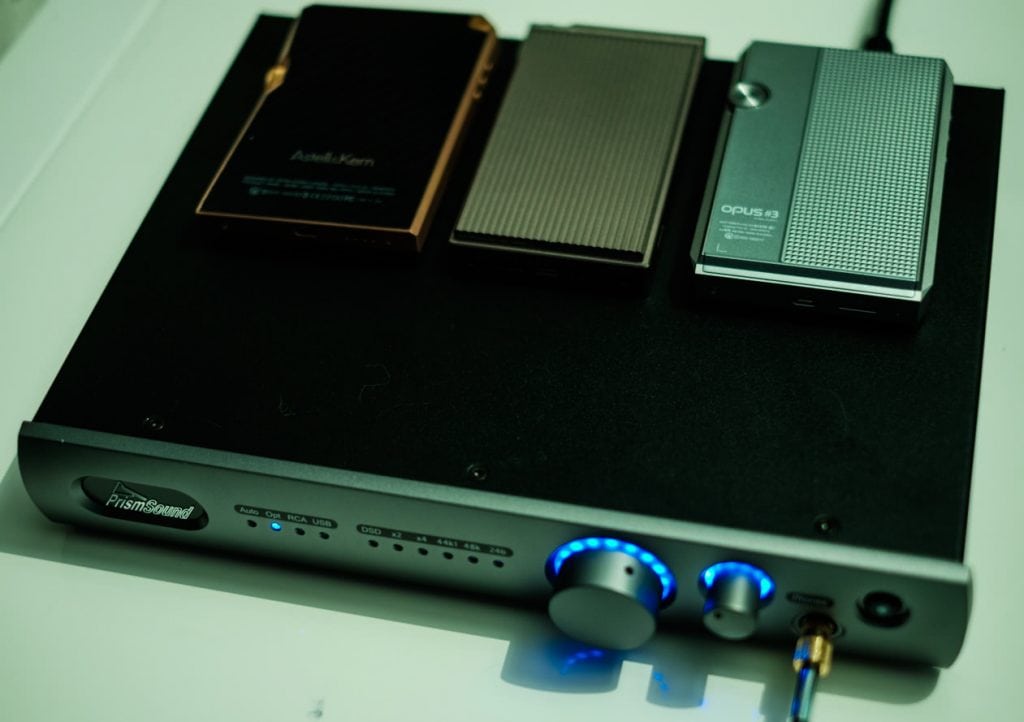 Astell Kern AK380 Copper DAP – The Astell player is more articulate with a reference type signature. The Opus #3 was smoother across the transients and more forgiving on poorly mastered tracks.  The AK380CU has more weight to the overall signature but felt more fatiguing at times when having longer listening sessions. The Opus player lacked some extension on some of the highs and felt lacking in body in comparison to the AK380CU but I felt the slight colouration of signature on the Opus #3 player provided a more fun experience overall.
Cowon Plenue S – The Cowon player has more depth and refinement of detail in the signature. The Opus #3 player has wider depth of separation on the layering, giving more lightness to the signature. Both have smooth styles but the Plenue S has more weight and has slower decaying resulting in a less energetic and more immersive experience. Again the Opus #3 was more forgiving on poorly mastered tracks.
We also used the Opus #3 with optical input to the Prism Sound Callia DAC with no issues at all. Transport was converted by the Callia DAC to it's powerful neutral style reference signature that we have become  accustomed to at earphonia.com
Earphone Pairings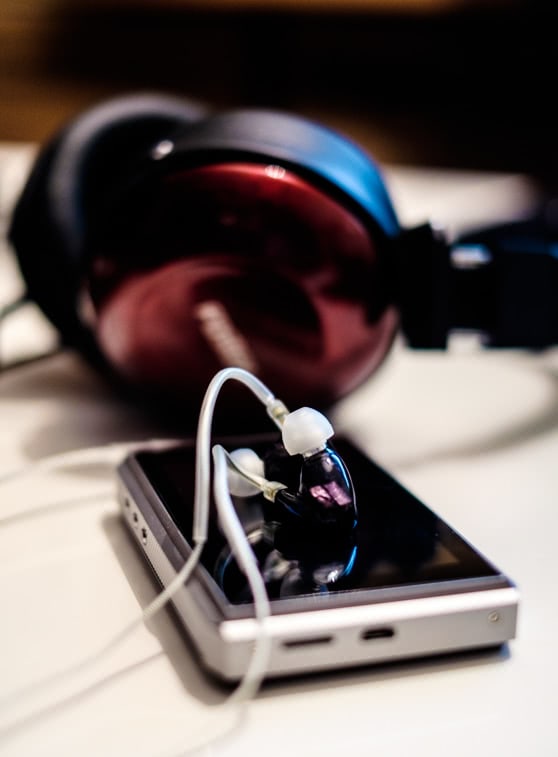 Unique Melody Mentor – Great synergy,  detailed and articulate. Well balanced with excellent signature coherence. A welcome airy separation and decent spaciousness, very apparent on live Jazz tracks. Adds an overall natural character to the earphones articulate signature which works well.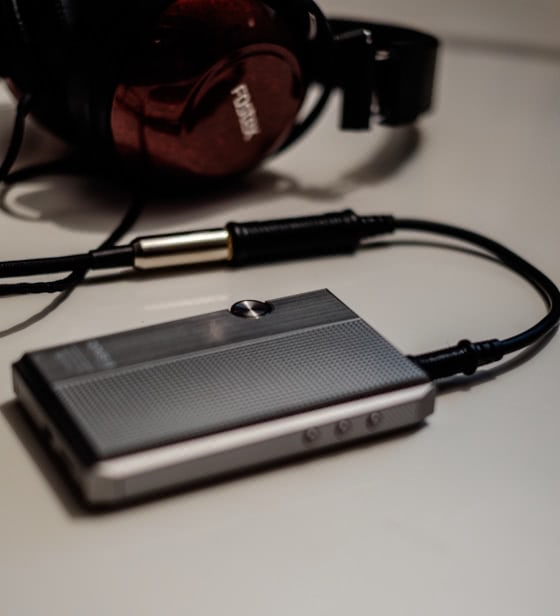 Fostex TH-900 – Difficult to drive fully to the get the best out of the Fostex classics. Background could do with being blacker and there was some hiss at times.  Details muddier than when paired with the AK380 and the Cowon Plenue S.  I suspect amping would help with this pairing but direct from the Opus #3 it didn't perform well enough to get the best out of these cans.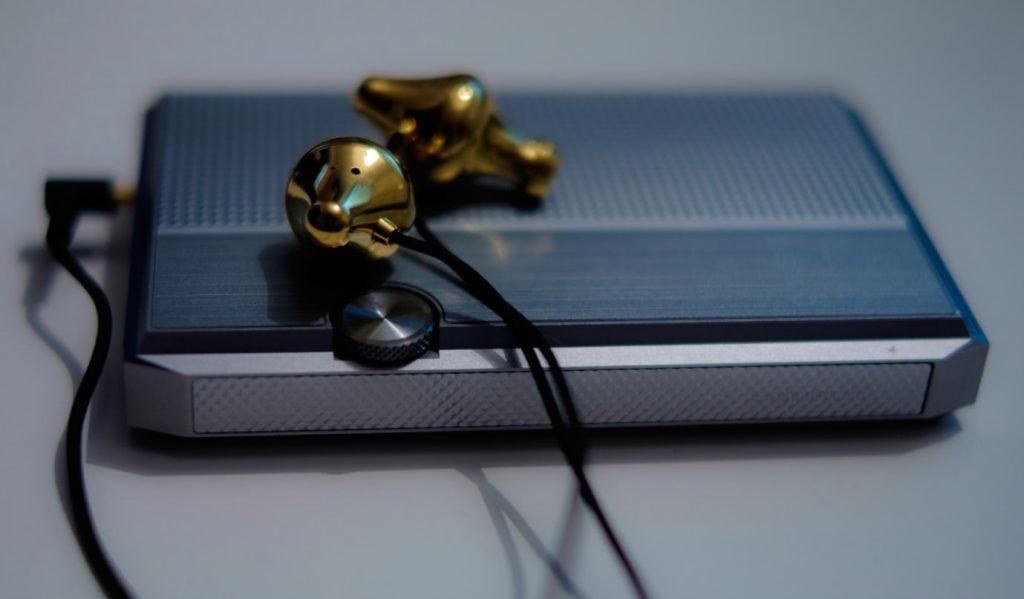 Final Audio Design X-G – Okay synergy with these beautiful earphones, some hiss at times but nothing major.  The signature is a little light in impact but the soundstage wideness works well. Slightly neutral but with good instrument placement. Energetic and dynamic. Vocals are natural but could do with being more forward for my preferences.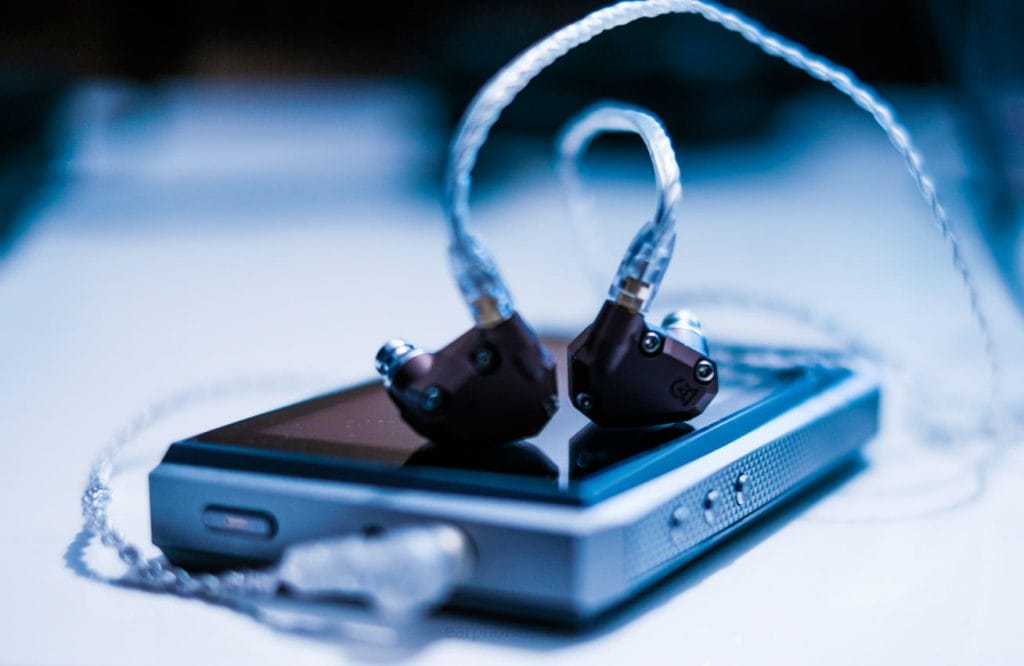 ALO Campfire Audio Jupiter – Good synergy with these solid masterpieces. Bass a little light and could do with further lower end extension. The light styles of both Opus Dap and Jupiter signature gives the highs nice sparkle characteristics. Not harsh or sibilant to me. Revealing and spacious with a strong dynamic energetic feel. Again raised mids would be welcome for my preferences.
Conclusion
The Opus #3 digital audio player is a very well rounded player with a revealing and detailed fun signature to suit most audio fans out there. It can handle all manner of musical styles but does need good synergy of earphones to get your preferred listening experience. Don't expect an analytical clinical style signature, this player is much more forgiving and we are confident that most out there will be pleasantly surprised at the accessible natural character of the signature. Pricing is fair and build quality is solid. The responsiveness of the screen is exceptional.  It's dynamic energetic character coupled with it's expert control of transitions provide a great value package putting it in the league of mid to top tier Daps. We recommend this player and feel it will be a great addition to anyone's audio rig.