Brimar Audio – Monarch Supreme Reference 4 braid IEM Cable
Nice Dap Pairings: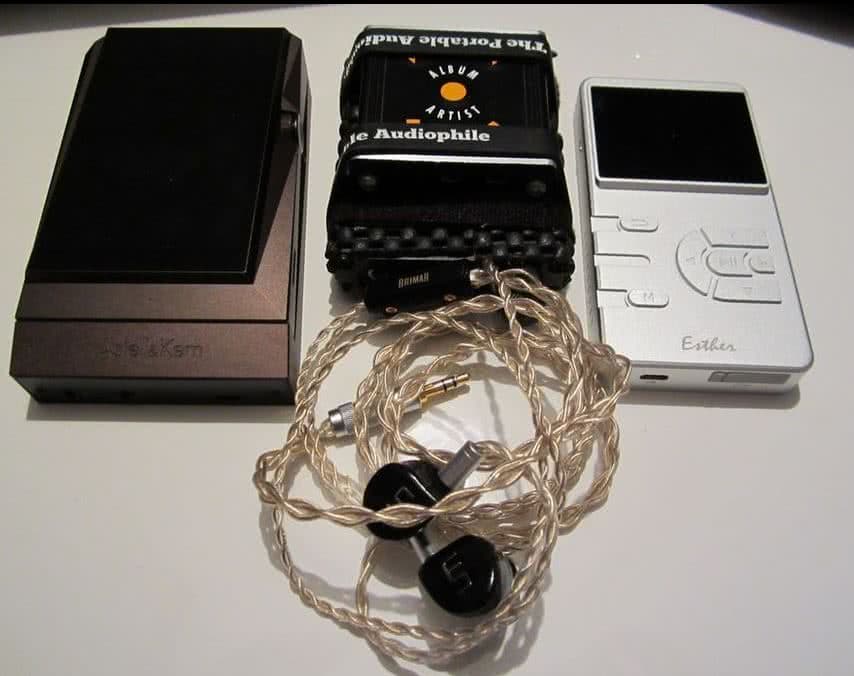 It was a pleasant  suprise to stumble meet Creevy Yu (Brimar Owner/Founder) at CamJam UK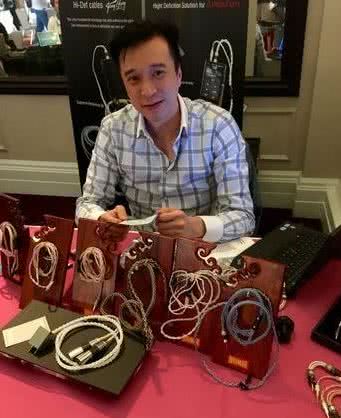 There is not much exposure of Brimar Audio Labs outside of China and Japan so I thought I would start this thread to share my experience and impressions.
At his display desk he had a beautifully arranged assortment of various very attractive enticing cables.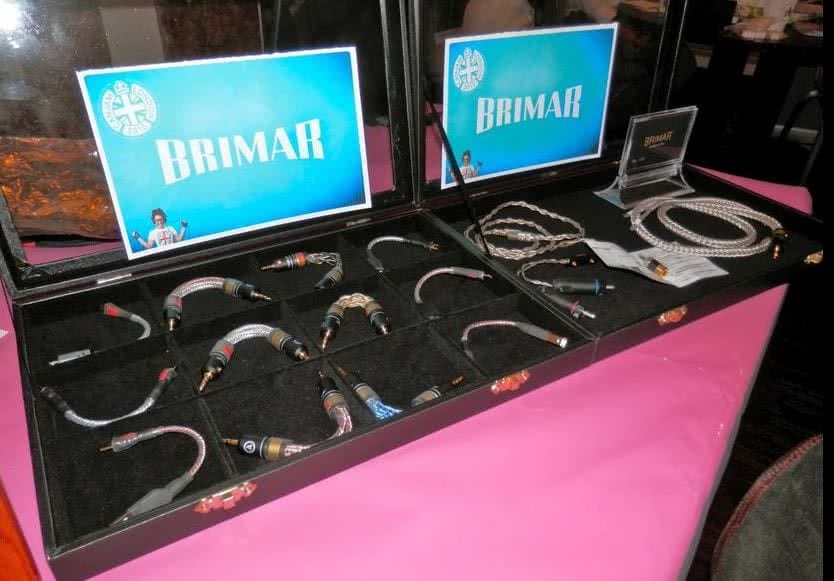 He was very knowledgeable and passionate about his products and seemed to cover nearly all combinations of terminations and adaptors, including many Sony Wm-Port Interconnects.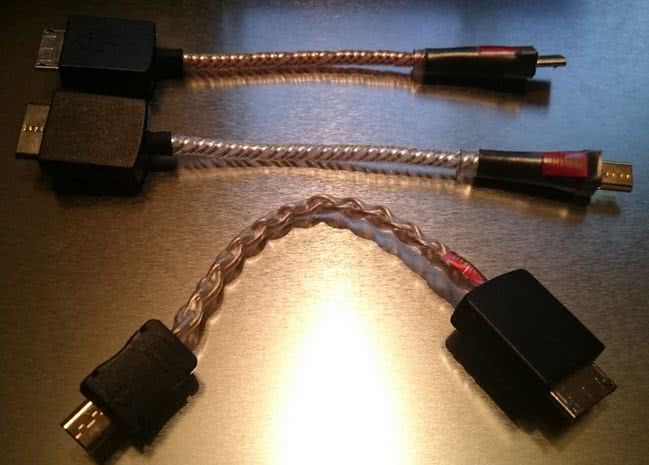 Review: Monarch Supreme Reference 4 braid IEM Cable
Packaging/Build Quality:
The cable comes in a black hard box with Brimar Name embossed in Gold in the centre of the top cover. The box has internal padding and a silk-type material which provides a simple elegant presentation and ensures the cable is well protected for transport.
Initial visual impact of the cable is impressive and with the high gold content (7%) it does make it feel more like a precious piece of jewellery.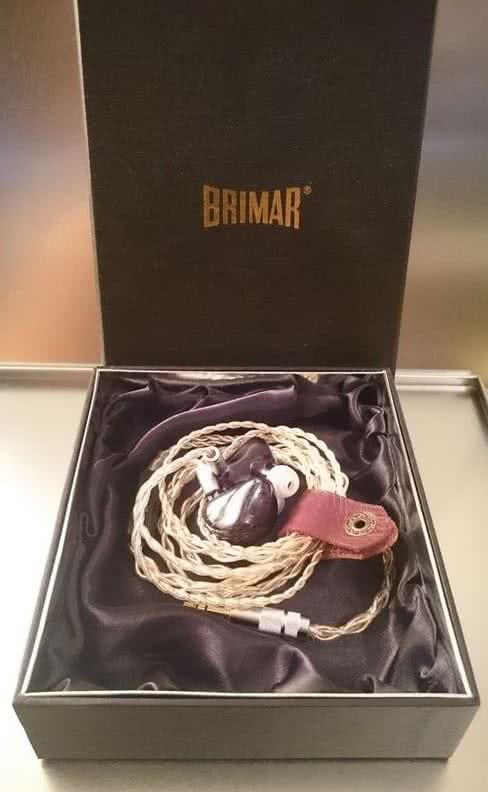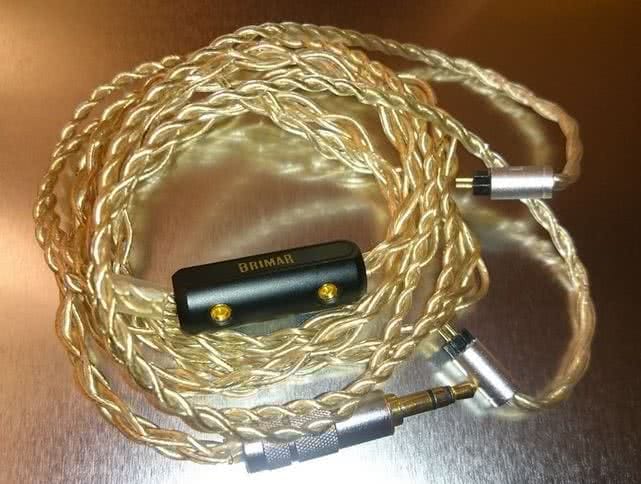 Along with the cable there is a 'Serial number card' and a 'Certificate of Quality and Authenticity' with 6 Months Guarantee.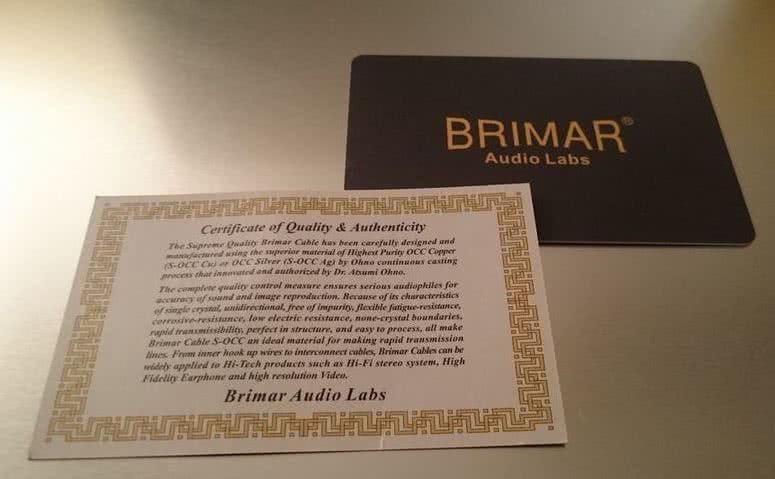 Handling the cable I was impressed at how flexible it was with no memory effect. The high quality of workmanship is obvious and to be expected for a high end cable at this price range/level. The 4 braids are nicely packed and not too tight as to impede cable flexibility. The Y Split uses a Brimar branded strong metal sleeve which provides a nice weight to pull the cables into a natural position when worn. The 2 Pin IEM connector is silver coloured and suits the design/style nicely. The pins fit well with the IEMs I have tried so far. The 3.5mm plug is solid and provides a tight fit with all the DAPs I tried so far.  There is a transparent chin slider which works as expected. When used there are hardly any microphonics transmitted at all
In terms of accessories it would have been nice to see a Peli case or other hardcase for transporting daily.
I am happy with build quality/ergonomics/tactile feel, it's one of the best I have seen in my audio travels so far.