Sound Signature/Improvements:
I used a selection of IEMs and Daps that I personally rate to test the sound changes using the Brimar cable.
Gear used IEMs: Rhapsodio Solar, UM Mentor, Ref Too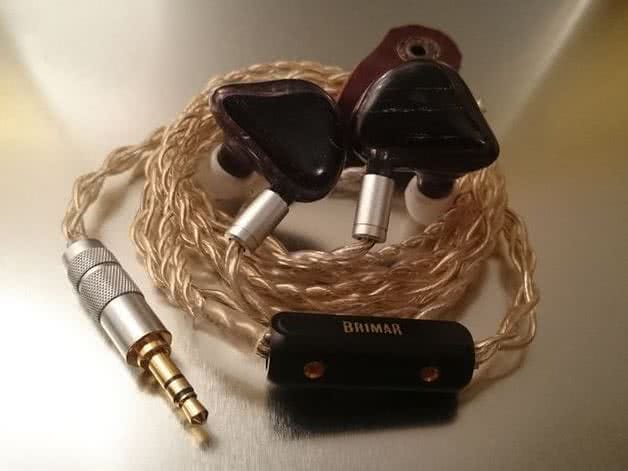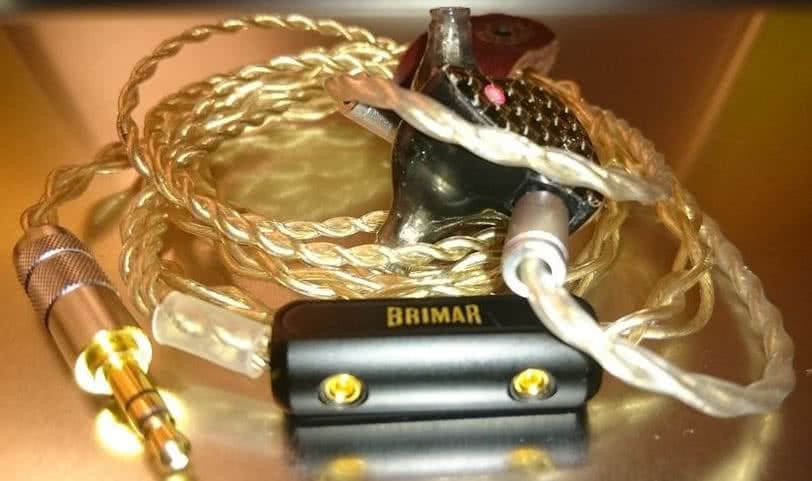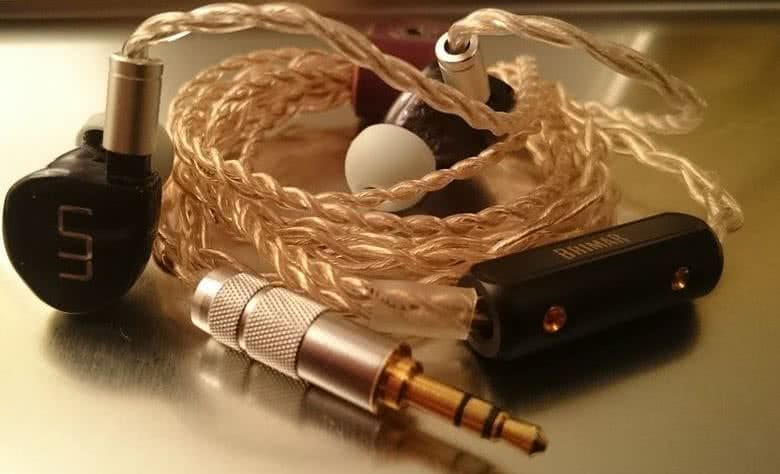 Gear used Daps – Altman Tera Player, Chord MoJo, AK380AMP'd, Esther M1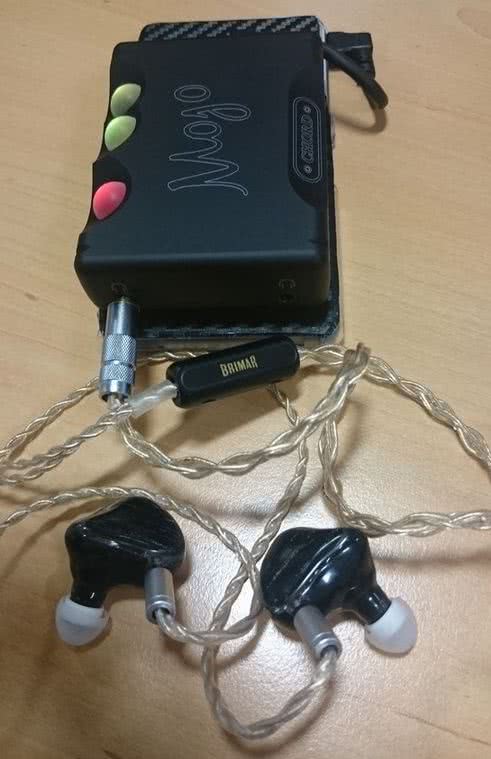 So how does it sound…
Micro detail is lifted which makes everything more clear and precise without moving into clinical territory. Instrument separation is more apparent and everything seems to be more dynamic and engaging. Bass quantity is greatly improved and did not stray beyond the low to mid range. The bass is a strong element of this cable, in a good way. The mids are slightly more forward and a little thicker making tracks sound much fuller in combination with the fuller bass aspects. In the highs the instrument separation details are more apparent especially for classical. My only criticism is there is a little brightness on treble but really it is not a dominant characteristic of the cable.
I am really impressed with this cable and it gives a large amount depth and fullness without compromising the precision and detail. It is easy to get lost in tracks you have listened to many times before as they now have a new dimension and are much more immersive. It is currently my preferred IEM cable.
Manufacturer Specification/Info/Pricing:
Info below is verbatim from the manufacturer
Brimar Monarch Supreme SGA Reference is made of 7N OCC Silver + 24 Karat 99.99% Gold alloy, with 24 Karat Gold filling on the alloy surface. This cable contains gold 7% in total amount. This is different from traditional gold plating which wears and oxidizes quickly. Our Proprietary Metallurgical Technology injects a sheet of gold mechanically applied over the surface of Silver Gold alloy. As a result, there are more than 100 times of gold deployed and they are much more evenly distributed on the conductor itself. The gold filling does not even prevent the alloy from easily oxidation but also keeps the electrical & audio signals constant with optimal performances as well as reducing micro-distortion during signal transmission. We have given this special prestige conductor named the "CROWN" conductor.
Each "CROWN" conductor is mono-crystal in structure meaning that there is virtually no space between the alloy atoms. As a result, the internal resistance to signal transmission is negligible and distortion becomes minimal.
Each Brimar Monarch cable is composed of Quadruple conductors with extremely special soft Teflon insulation and each conductor comprises 42 strands of the "CROWN" conductors. This construction significantly reduces the "skin effect" in contrast to those common headphone replacement cables which appeared to be in single core. The Quadruple conductors are twisted by BRIMAR proprietary helical twisting technique which compares to the market handmade braiding, machine twisting have a constant and stable skeletal construction allowing the distortion coased by outgoing and incoming signal to be exactly cancelled out each other. Moreover, the tension from braiding is more evenly distributed over the cable which the unnecessary stress exerted by handmade cannot be compared.
7N S-OCC Silver + 24 Karat 99.99% alloy (93% Ag, 7% Au)
– 36 hours Quantum treatment with Telos QBT cable machine*
– Demagnetisation treatment with HiFi-tuning demagnetiser
– Mundorf Silver Gold Supreme Solder
– Cryogenic treatment**
– Available in 3.5mm, 6.3mm or 3, 4 pins XLR plugs, mini 4 pin XLR (RSA), mini balance (AK240)
– Length 1.2 m
MSRP: USD1200 (4 braid) – US1999 (8 Braid)
To contact Brimar iyou can use his facebook page from my experience – please mention you saw this earphonia.com review please
Manufacturer Stock Picture's: