As a lot of you know I am already a big fan of Effect Audio's cables, so I was very pleased to hear about their new silver cable release.
I spent no time putting an order in to snap up the Thor Silver II IEM cable and as always their speed of processing was impressive, built and shipped to the UK in less than 1 week.
This cable is part of their excellent Premium Series range of cables.
http://www.effectaudio.com/upgrade-cables/iem-cables/iem-premium-series/standard/thor-silver-ii.html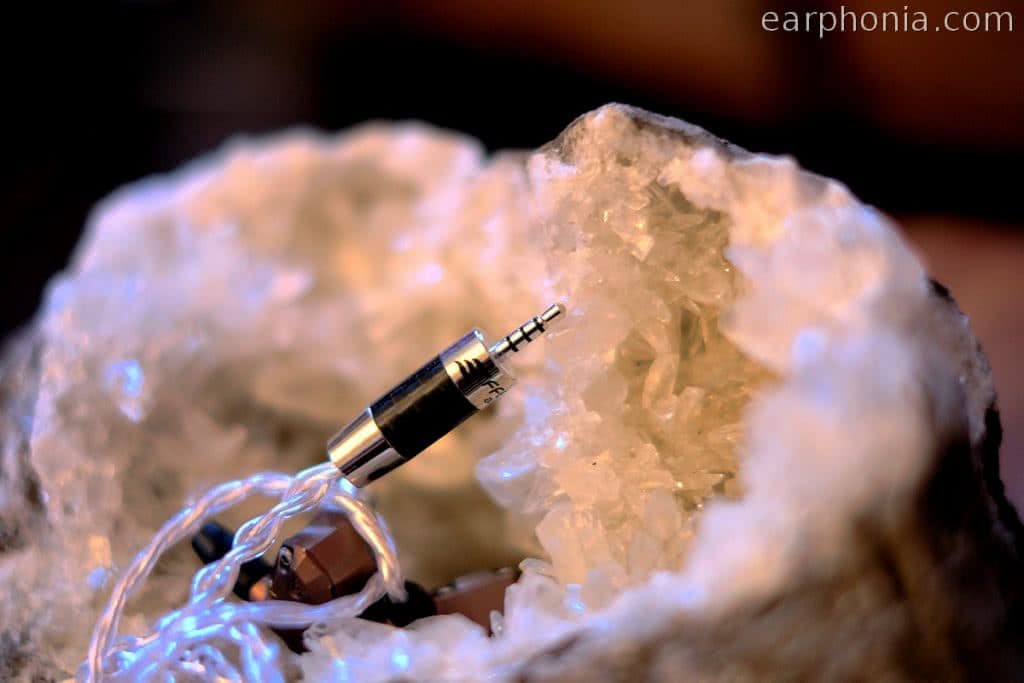 Build Quality, Aesthetics and Ergonomics:
The cable is shipped in the standard Effect Audio cardboard hard box with soft foam inner padding for protection in transit.
I chose the 2.5mm balanced edition with MMCX connectors and as soon as I lifted the box lid and set eyes on it, I was very pleased with what was before me.
The texture and softness of this cable radiates quality and its lightness makes you forget you are even wearing it at times.
I experienced no microphonics or unwanted external sound transfer using this cable.
It is very difficult to capture the shimmering ethereal crystal litz cable but I will try with my camera shots.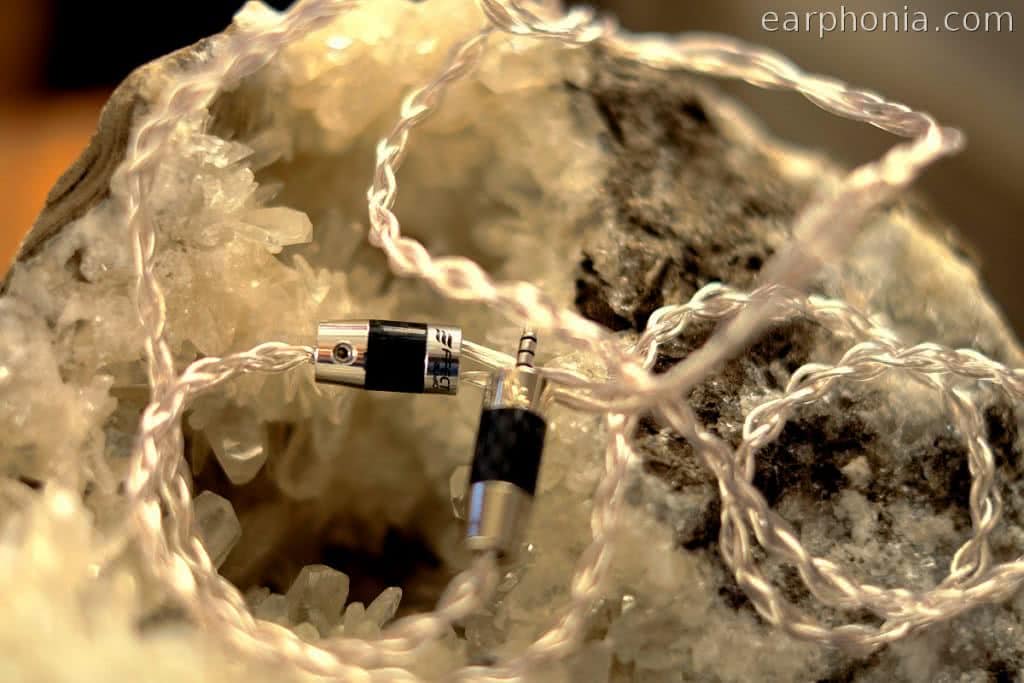 It seems to switch from a greyish silver to an ice white sparkle with the thick silver strands tightly woven together.
The 2.5 balanced plug and Y join section complements the cable style perfectly, with its stark solid metal and elegant black carbon fibre centre.
As expected from such a respected brand, the parts used looked to be of a very high standard and the connectors were tight on the earphones I used for this review – Campfire Audio Jupiter and Westone W60.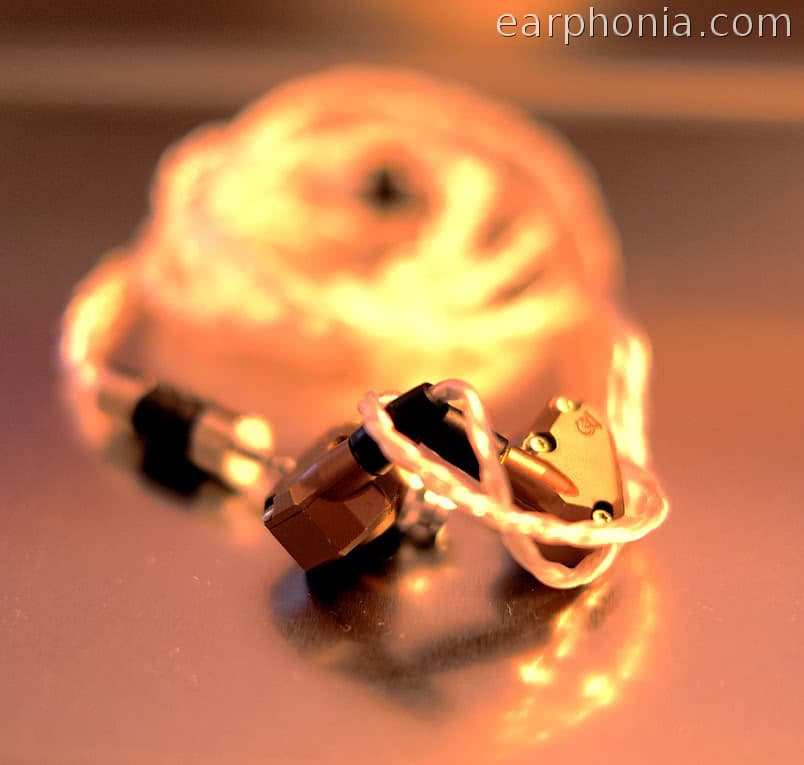 There we no cut outs or loose fits with my earphones, which I have experienced in the past with MMCX connectors.
Both earphones paired well with this cable:
With the Westone W60 smooth and natural sounding while the Jupiter was brighter, with more sparkle and distinct layering.
I have no problem recommending this cable for both these excellent IEMs.