Sound Signature
This cable surprised me from the get go, as the signature was somewhat different to what I am used to with Silver or Litz composition cables.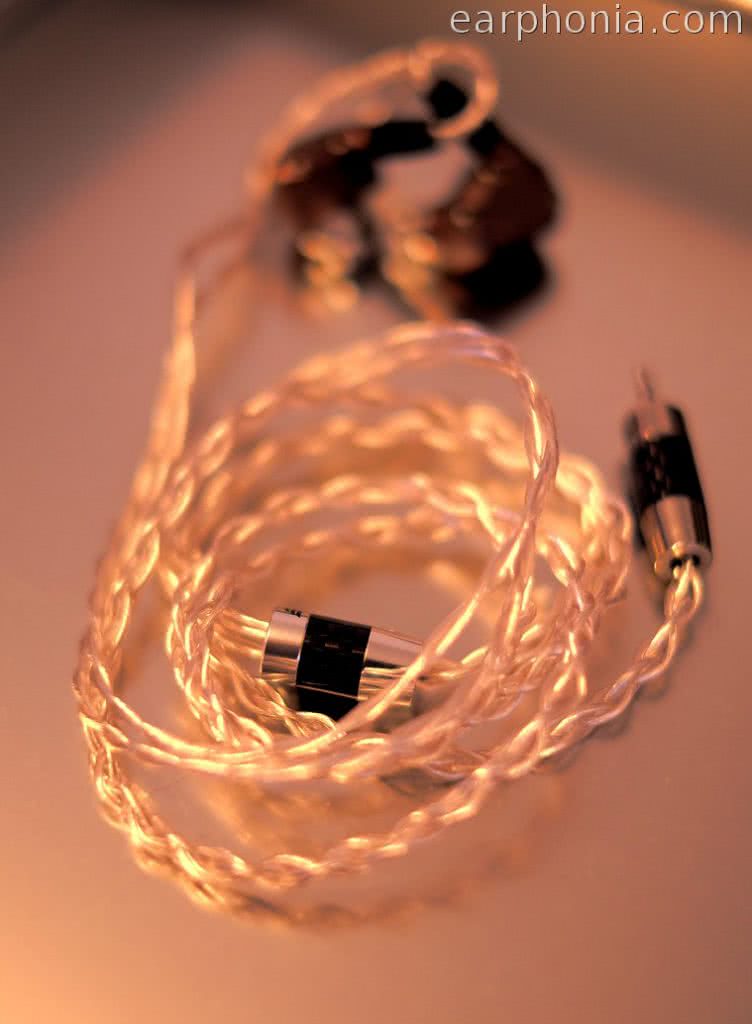 My experience in the past with Moon Audio silver dragon cables and the Alo Campfire Litz  cables both provided a strong focus on transparency and treble refinement whereas the Thor Silver II provided a much more balanced signature with smoothness and texturing its primary strengths. Upper treble is tamed and softened as well, excellent for removing unwanted sharpness.
This suited me perfectly and drew me further towards the organic musical signatures that I am falling for these days.
Bass attack especially in the sub bass area is tighter giving it a well rounded feel.
The following track is a great example of how the Thor Silver II cable handles the tight bass attack with full extended sub bass.
Daft Punk – Around The World

Daft Punk's excellent techno groove has a much punchier tighter kick to it now.
Mids are rich with strong presence, fuller but without any additional colouring or artificial weight.
The Scratch 22 Electric Wire Hustle remix below has open live sounding vocals lifted but still raw and soulful, all balanced inline with the strong backing percussion.
Vocals are natural and maintain the emotion and passion of the singer. The Thor Silver II cable also adds softness, making them slightly more intimate and airy.
Electric Wire Hustle – Again (Scratch 22 Remix)

The wonderful Chemical Structures electronica track is a great choice to show off the wider staging and balance of this cable.
Fast and complex electronica tracks, especially with lush synth arpeggios, these are navigated effortlessly without struggling to keep up with the pace.
Layering and depth is carried out expertly by the Thor Silver II cable. Synths are immersive with wide staging depth but not dominating or shadowing.
Ricardo Donoso – Chemical Structures