Conclusion:
I am happy to recommend this cable, especially for those who are into dynamic music, EDM or Vocal tracks.
This cable is extremely well balanced and really can handle everything you throw at it.
If you like sub bass immersion and tight hitting mid bass, this cable will be a great addition to your collection.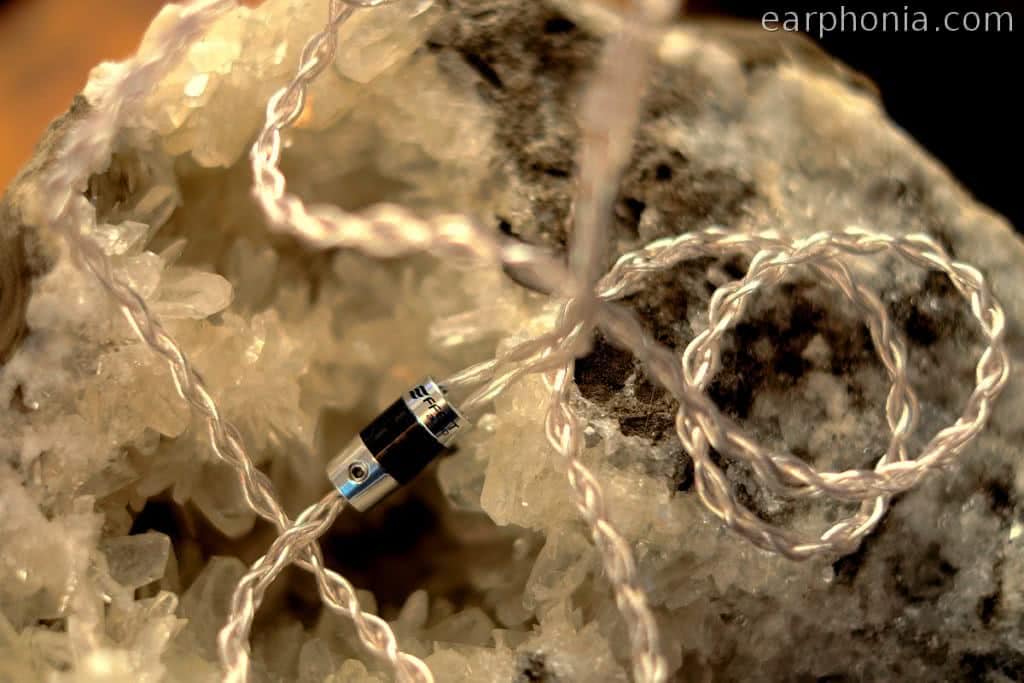 The Norse God Thor is known for wielding his hammer to direct electric frequencies into bolts of lightning and this cable seems to do the same.  Expertly controlling the audio frequencies and directing the channels of energy evenly and with precision.
As my title says 'Lightning Strikes Again' and following on from the success of the Ares II plus, Effect Audio have called on the powers from the Gods again to give the Thor Silver II Cable its magic.
Effect Audio Product Details:
http://www.effectaudio.com/upgrade-cables/iem-cables/iem-premium-series/standard/thor-silver-ii.html
The manufacturer cable features and technical  specifications:
26 AWG
UPOCC Pure Silver Litz
Proprietary Multi-Size Stranded design within single encapsulation
Flexible insulation (same as Leonidas)
New EA CF connectors and Y-Split
Manufacturer Notes: A multi-sized stranded design within the same encapsulations enables the Thor Silver II to achieve distinct highs and details due to the signal transmission speed in thinner cable strands, while the thicker size cable strands are usually employed for smooth bass and mids
Pricing:
USD $349.99 for most connectors
Add $20 for FitEar connectors
Add $50 for JH Audio connectors