YY Pro Audio approached earphonia.com  with their latest unique offering, the C2x Advanced Cable Run-in Machine.
As many of you know we are big fans of high end cables of many varieties and manufacturers
to name a few.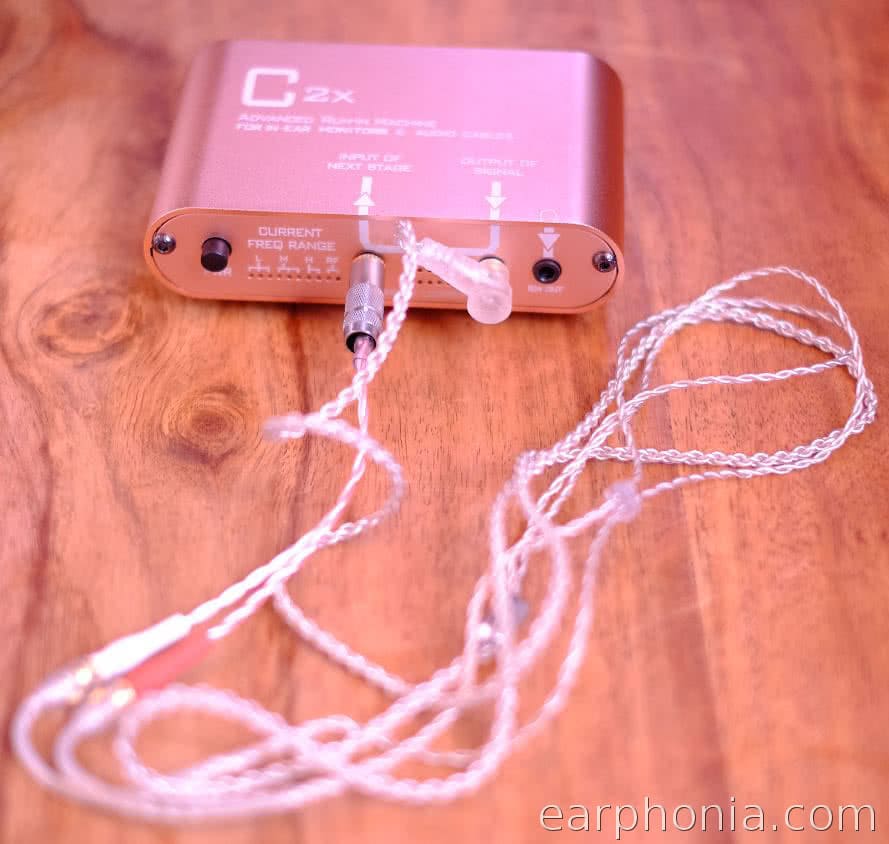 Now I understand that there are many polarised views when it comes to burn in and the measurable effect on the audio signals and quality of sound.
This review is really for those of us who feel that burn in works for them, it is not a debate on the science or technical aspects of burn in – that is for the many debate forums out there and I suspect the debate will continue for many years to come.
We at earphonia.com do burn in our IEMs, cables and DAP's for 200 hours as standard prior to reviews as per many manufacturer guidelines/advice.
YY Pro Audio is a company with many niche/specialist products that they produce, if you have look at their site I'm sure you will notice a number of very unique interesting products.
Design/Build
The build of this Run-In machine is very solid and built in a strong metal enclosure with a striking attractive matt copper paint finish, it certainly is an attractive looking accessory.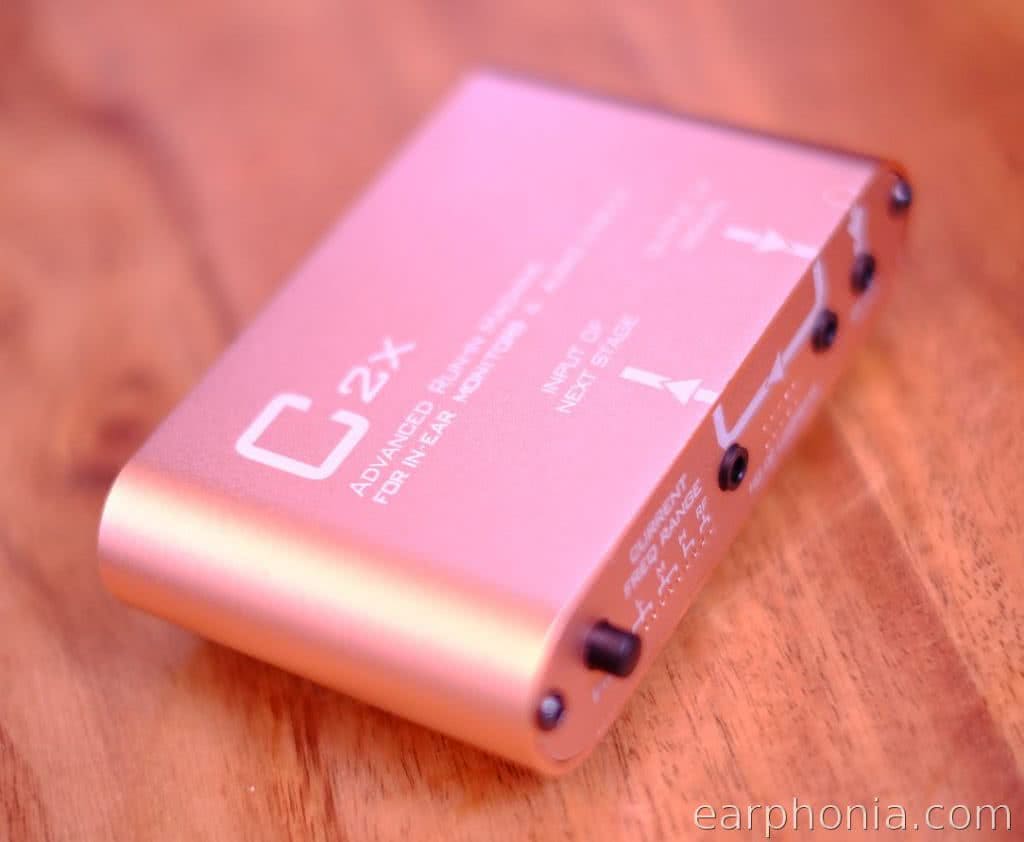 The main enclosure is a metal tube in one piece with panels screwed to the back and front. Machining of the display holes for LED lights, ports and buttons seems very precise.
This item looks very solid and I can't see how the build and finish could be improved upon, there is also a set of rubber feet on the base for raising the item slightly while in use.