Sound Signature: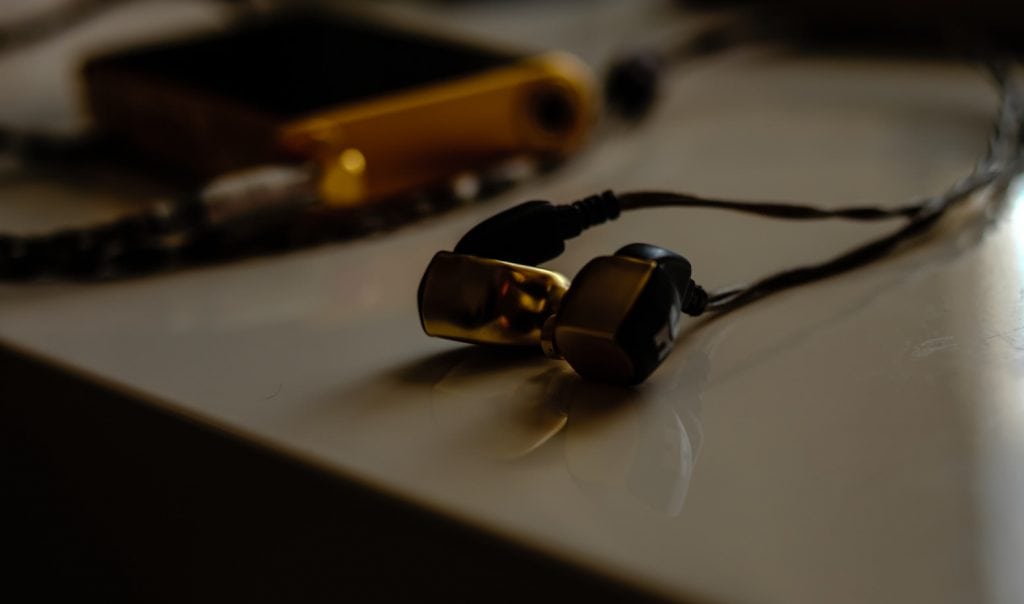 As always the most important part of any earphone review is the sound signature. The fit for me was very good and I elected for the Sony hybrid tips for my preferred signature.
Low end tonality is exceptional with sub bass producing comforting enveloping rumbles on tracks that push deep. No unwanted distortion is present. Throughout the blend and texturing of bass is excellently balanced with no bloating at all and a rounded tight punchy attack. At no times do I feel over colouring or sharp edged renditioning, everything sounds so smooth and linear. Never pushing or bleeding into the mids but transitioning with a refined finesse giving slight warmth to the overall signature. The velvety texture and powerful focus gives a weighted feel yet still with a measured balance across the rest of the frequency spectrum.
Bottom end of the mid range is raised to give good emphasis on strings instruments, sounding clear and having a natural essence. Slight warmth in this area with crisp clear clarity maintaining the listeners focus.
Core midrange is a little forward helping to lift instruments and keep the flow of musicality very apparent. In this area the vocals really do have an astounding natural feel, never artificial sounding. Smooth and pushed forward with great weighted balance. Live vocals sound close and full of soul, bringing you back to relive the event with fresh ears time and time again.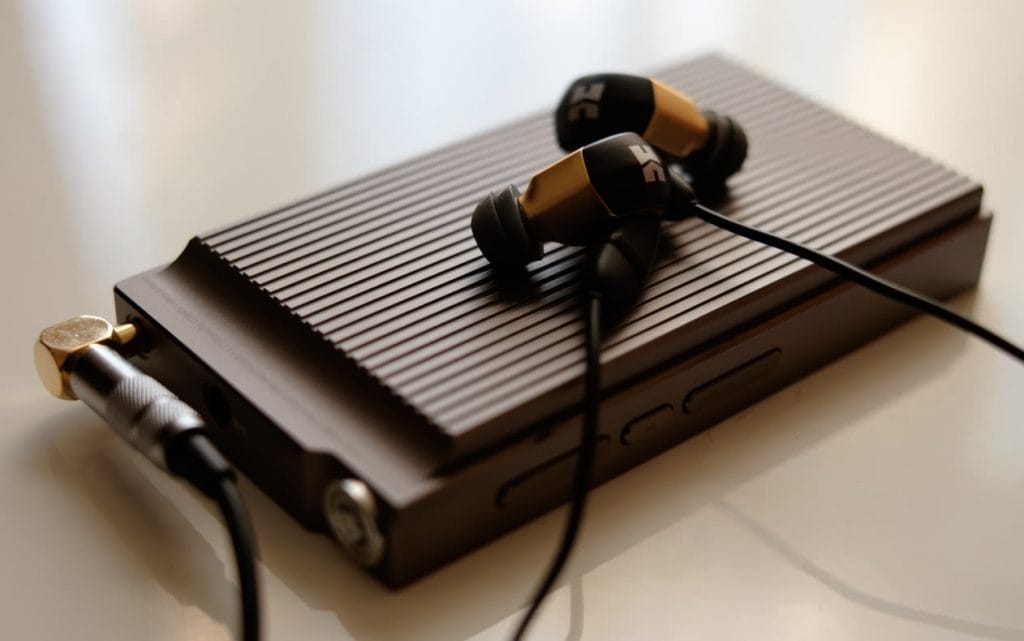 As with all the frequency ranges the RE2000 smoothly transition with expert tuning to the upper mid range. You get a sizeable lifted presence again with slightly laid back attack style adding to the sense of fluidity. It feels like everything is handled effortlessly without any sign of fatiguing for longer listing sessions.
Staging is pushed wide while keeping the musical full signature present without portraying unrealistic sizing, it suits the signature perfectly.
Due to the expert balanced signature,  layering is so smooth and well blended that everything sounds pure with an organic analogue natural type aspect.
Treble is precise and clear, without harshness or any sibilant aspects. Crisp edges are apparent and true to the instruments. Pushing out lively dynamic energy and recovering with clear precision without any truncation or abruptness.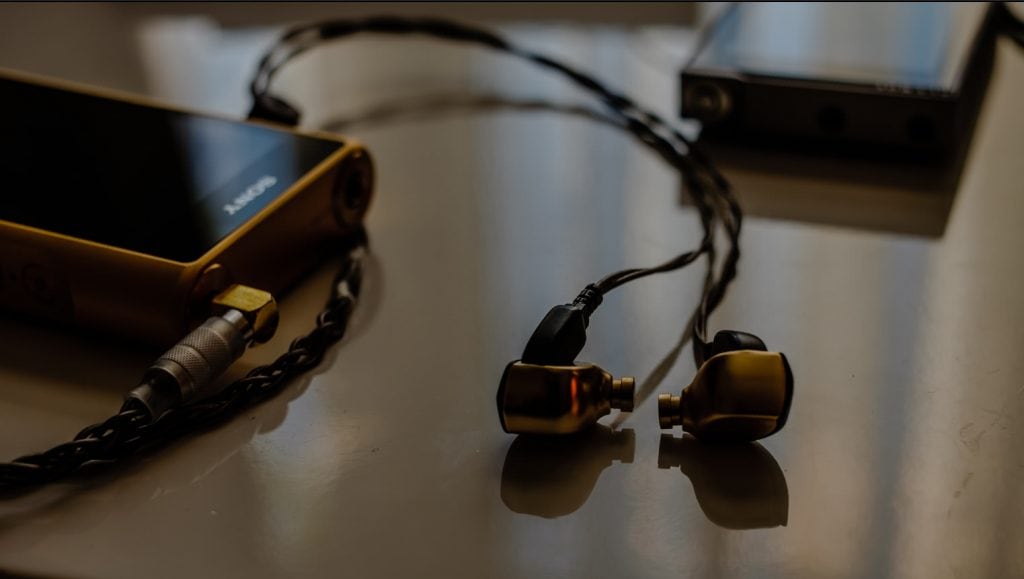 As  HifiMan has spent  a lot of effort to resolve any diaphragm distortions on this dynamic driver flagship earphone, it becomes apparent that there is something very special about the RE2000.  The definition, clarity and extremely well balanced coherence really astounds with it's musicality making it very hard to put down. Currently the RE2000 IEM is amongst one of the preferred of all the flagship earphones we at earphonia.com have ever experienced. HifiMan have really raised the bar and set a standard to aspire to.
The team at earphonia.com can certainly recommend both the RE2000 and the RE800 earphones by HiFiMan. Both sound signatures have superb tuning and our advice is to try them both (if possible) to see which aligns best with you personally preferred signature style.
We look forward to experiencing future topology diaphragm geometric configurations and are happy to be aboard as the ship sails into uncharted bold territories, as the hunt for the perfect wave continues.
Read our RE800 earphone review here