Digital Audio Player Pairings
Pairing with the QLS QA360 Mod player
The signature has good body and more of a fun aspect sound signature. Layering is articulate and upper treble pushes far.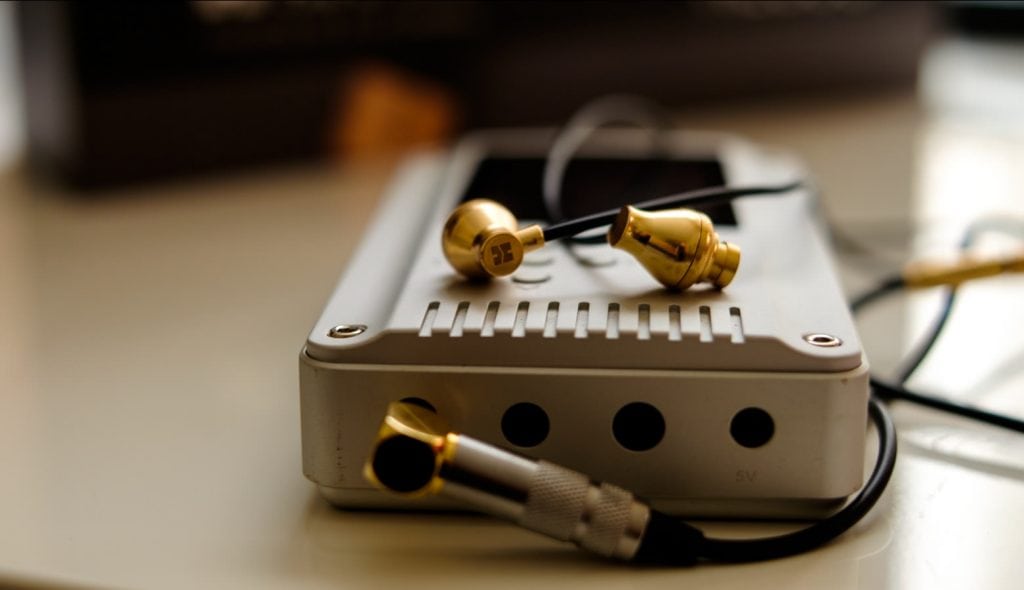 Pairing with the Sony NW-WM1Z Player
One of my favourite DAPs and always a go to for natural sounding signature. Paired well with the RE800 earphone but body a little light sounding at times and not as full sounding as the QLS360 Mod Dap.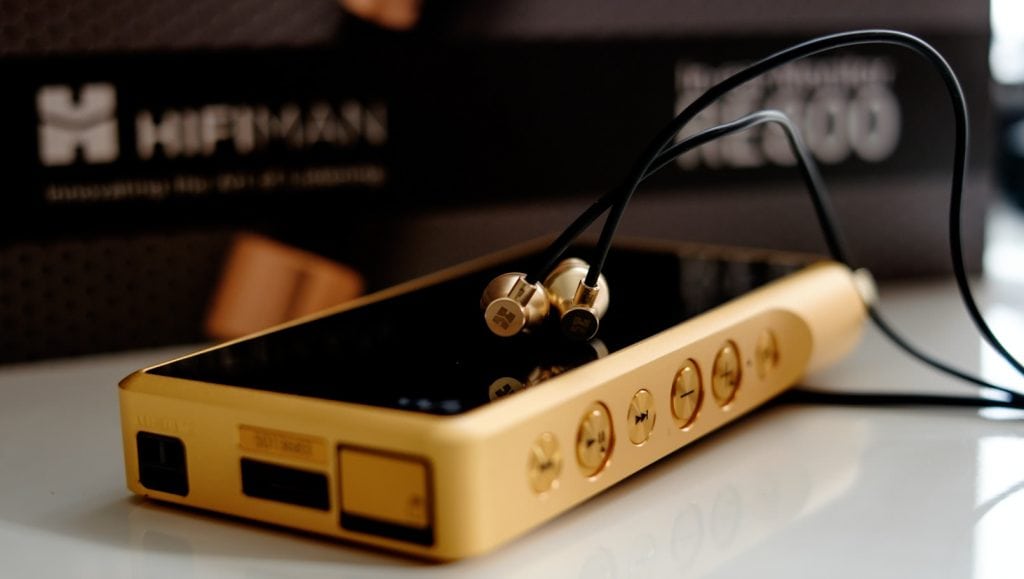 Pairing with the Cowon Plenue S player
The Plenue S sounded refined but felt a little reserved at times, high resolution recordings had decent imaging and positioning. Bass not as impacting as with the other 2 DAPs mentioned.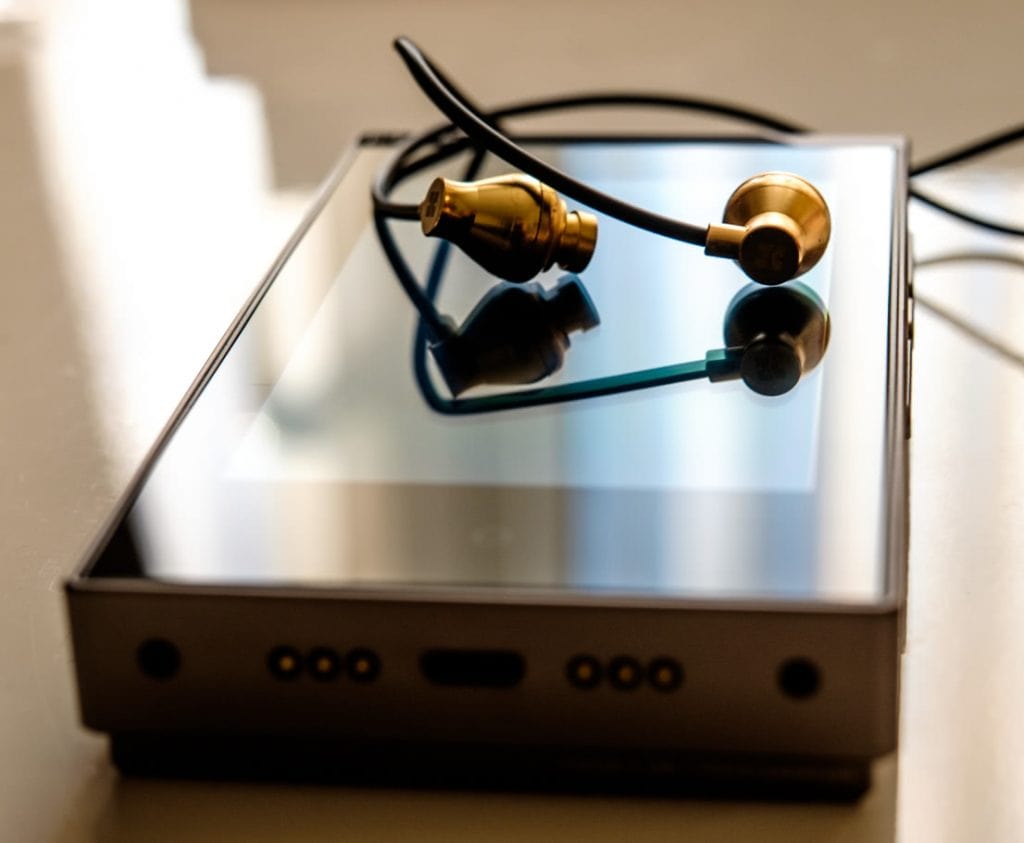 Pairing with the Altmann Tera Player
Altmann Tera Player shows off it's famous low noise dark background. Vocals sound natural and close. Good pairing with decent synergy.