Sound Signature: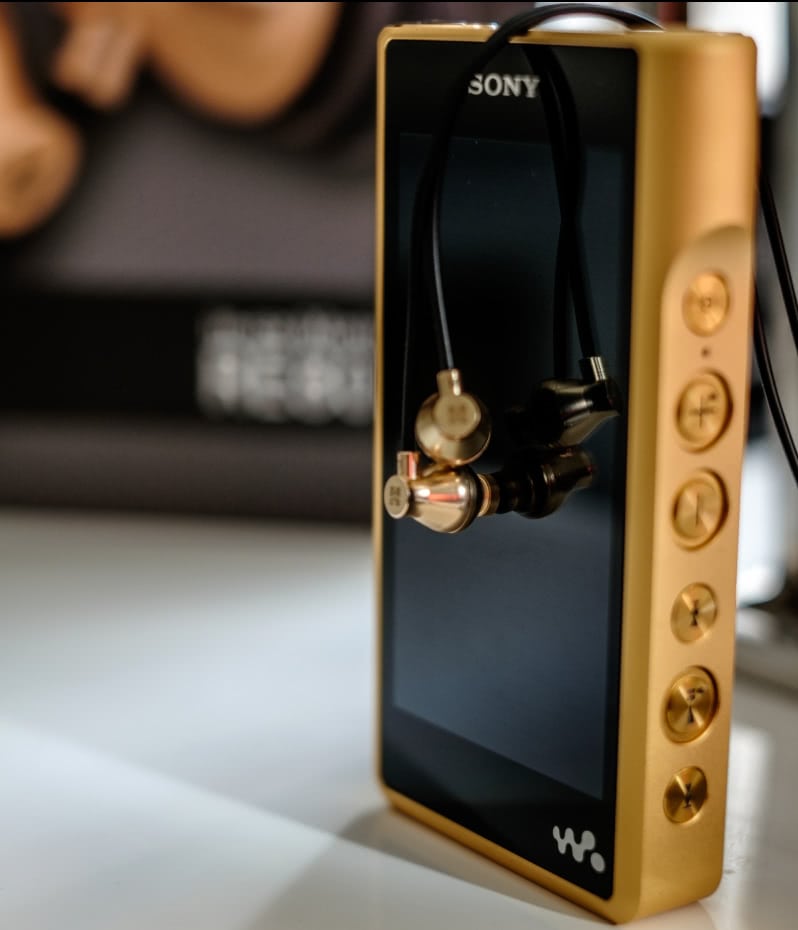 As always the most important part of any earphone review is the sound signature. As these shells are very small, using them over the ear, the fit for me was very good and I elected for the Sony hybrid tips for my preferred signature.
The RE800 tuning compared to the RE2000 is definitely more upper frequency focused, which results in more emphasis  on clarity, transparency and treble, giving a distinct and lighter spacious sounding signature.
Sub bass is smooth with a slightly raised feel, it is certainly present but does not have the impact of the RE2000. It does not push as deep or portray the rumble of the RE2000 low end tuning character.
Core bass is again tight and has a decent size of body but is much more relaxed sounding and has less body when compared to the RE2000. However that is not to say it is lacking, in fact many listeners prefer the RE800 over the RE2000 due to its more accessible well balanced tuning.
Fast paced electronica bass heavy tracks as well as dub slow bass focused tracks are both handled with ease. Showing how versatile the RE800 tuning is, seemingly morphing with musicality to all variety of styles and paces. In fact I think one of the draws to it is that nearly all musical genres are navigated expertly with little effort.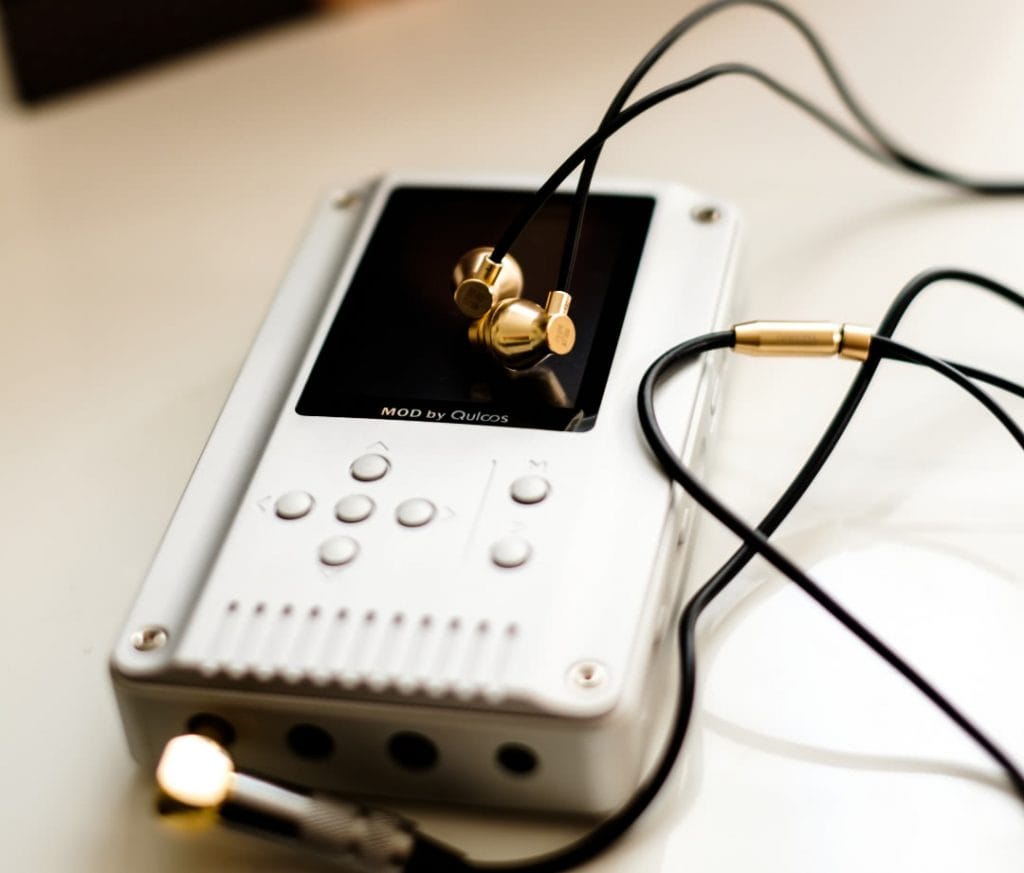 As with the RE2000, the RE800 transitions into the lower mids with easy and no muddying or bass bleed. Due to the slight tuning dip some lower mid instruments are a little distant sounding at times. However the majority of instruments in the core and upper mid regions are placed forward and have well balanced presence giving musical focus accurately for the listener. The mids are not thick but have a delicate warmth, swaying back to neutral at times.
Distance is present between instruments with a sense of space which works well especially for live music. Vocals are well placed and slightly forward sounding crisp and clear on every word. Not as intimate or soulful as the RE2000, however maintaining musicality and possessing a non fatiguing balanced coherent character.
Layering is excellent without sounding artificial maintaining precision and well suited to this slightly  bright style of earphone tuning.
Treble control is fantastic with the welcome flare and sparkles that is heard on well tuned IEMs in this frequency region. Initially some sharpness/spiking was present on certain tracks however over time these appear to be smoothed out.  If you are very sensitive in this region I suggest you give these a try first also pairing with a warmer DAP helps in this area.
Staging has similar depth to the RE2000 but feels to be lighter and closer in its placement.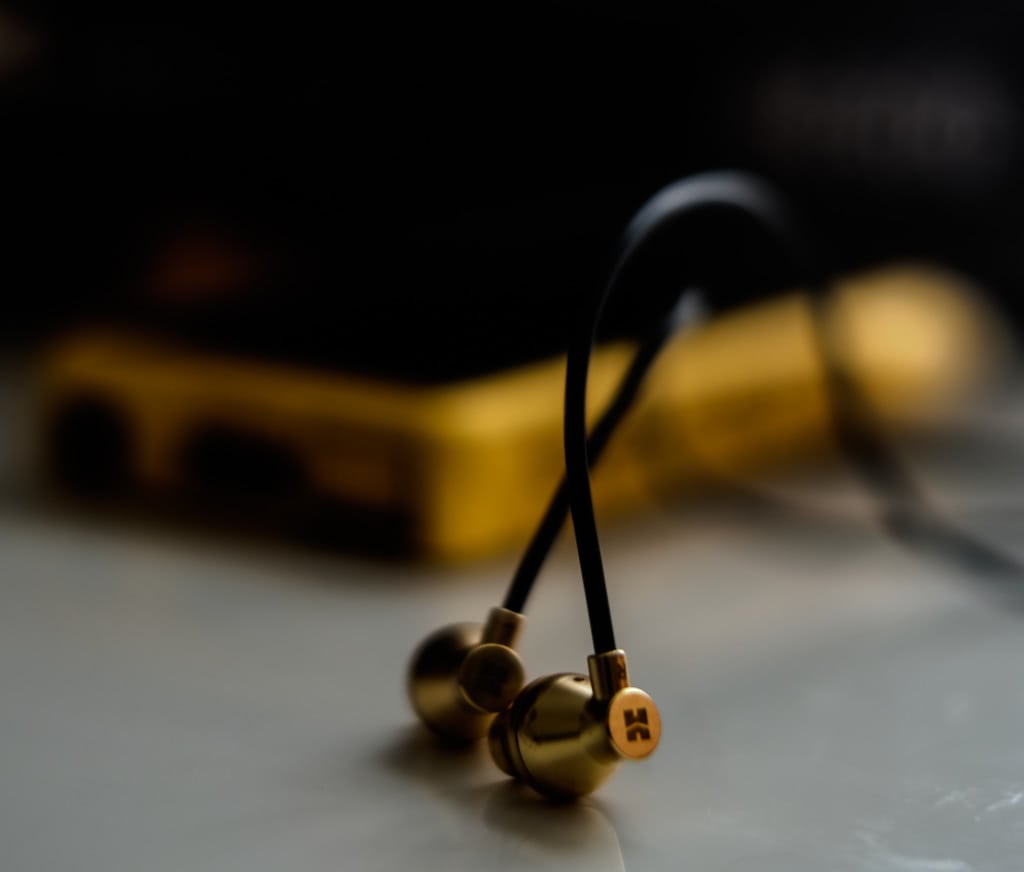 From a pricing perspective the RE800 comes in at $1300USD less than the RE2000 and places it at excellent relative value. That said we know us audio fans like to push the sound signature as far as possible in our pursuit of audio perfection. We know that there are price/performance diminishing returns in the audio world and many may opt for the RE2000 version irrespective of the price difference.
The team at earphonia.com can certainly recommend both the RE800 and the RE2000 earphones by HiFiMan. Both sound signatures have superb tuning and our advice is to try them both (if possible) to see which aligns best with you personally preferred signature style.
We look forward to experiencing future topology diaphragm geometric configurations and are happy to be aboard as the ship sails into uncharted bold territories, as the hunt for the perfect wave continues.
Read our RE2000 earphone review here