Review Impressions: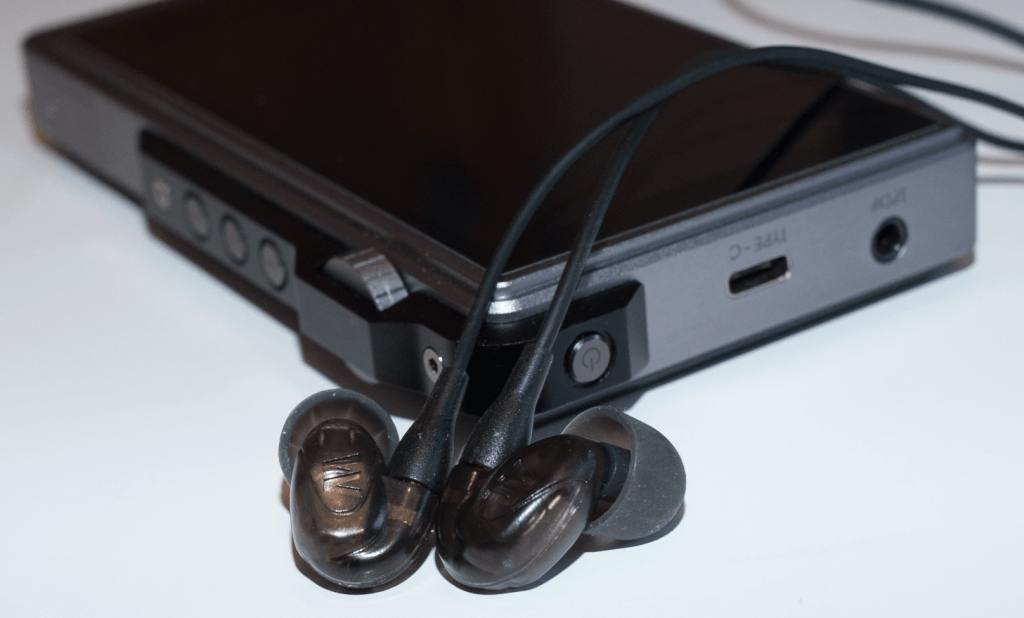 As the team at earphonia.com are used to listening to much higher priced earphones, we really did not know what to expect when this sub £100 earphone landed at our feet.
The ergonomics of the UM1 earphones are very impressive as the shell size is amongst the smallest I have seen, as it is only a single driver Westone have just provided enough shell for the essentials. Resulting in an very compact low profile shell that sits extremely snug in the ear, feeling almost weightless most of the time. For me this is one of the most comfortable earphones I have had the pleasure to experience and trust me I have tried a lot, so that statement is not said lightly.
The MMCX removable cable looks to be the same as the one you get with the premium models,using custom-designed MMCX micro-miniature coaxial connectors, these have the ability to rotate 360-degrees without any drop outs or adverse impact on sound signature. Having a right angled 3.5mm jack, the UM1 detachable cable has much less chance of jack flex breaks and all the players and smart phones we tried it with worked well with no drop outs. The upper half of the cable has slight microphonics but the bottom half had none. The microphonics were minor and did not effect our listening experience much.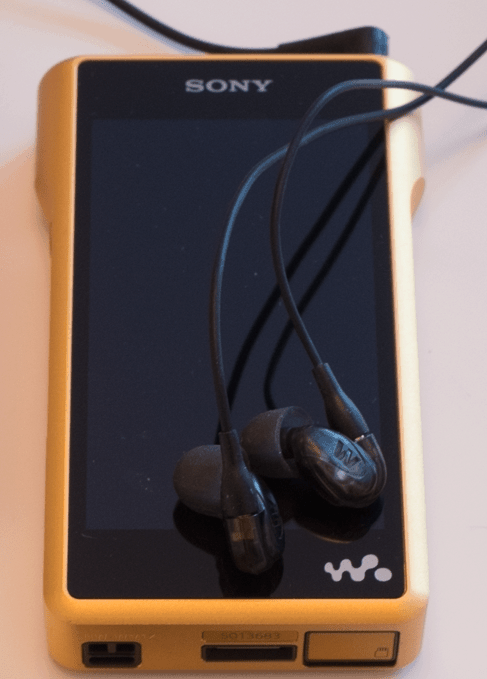 As Westone are proud to state they have industry leading noise isolation on their earphones, the UM1 is no exception blocking up to 25db of ambient noise reduction resulting in more accurate musical representation. I can certainly state that external noise was significantly blocked especially when using the Westone Star tips.
The carry case is a nice extra to be thrown in but it is a little on the small and soft side, however I'm sure it will be useful to some, even for just carrying the extra tips.
The UM1 earphones have extremely low power consumption resulting in a louder and fuller signature than other earphones at similar volume dial settings, also these are very easy to drive meaning your smartphone can drive these competently will little effort.
So with the perfect fit, easy drive-ability and great tip selection what kind of signature can you get for such an affordable priced earphone.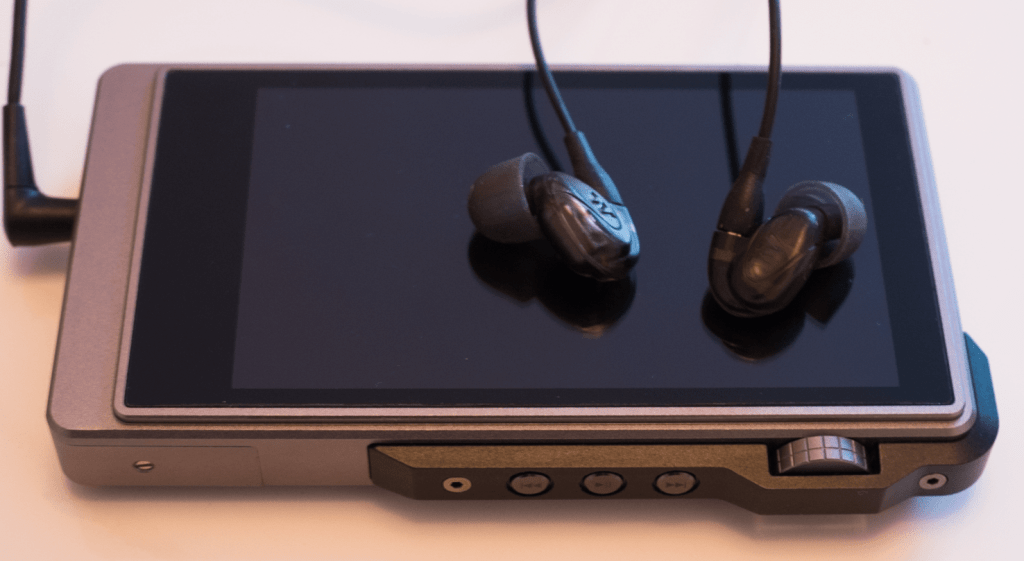 With a low to mid end focus the Westone UM1 earphones maintain the signature balance well, sometimes a little coloured but for the most part well defined with strong focus on musicality.
Resolution of detail in the upper regions has a relatively quick representation, not too bright, adding positively to the overall signature and with clear definition.
For the price I find it hard to think of any another IEM in this price range with this level of tuning quality, along with the great tip selection and removable cable.
These have a full enveloping signature with weighted impacting bass, very musical but with a fair amount of detail present. At times the signature feels to be a little slow to decay and I would have liked a little more dynamic energy and airiness present, however at this price point you can't really criticise.
Treble is clear, accurate and precise for the most part but could do with some further extension at times.
Working with many musical styles, the UM1 is extremely versatile with it's fun signature, perfect ergonomic fit and great tip selection it is hard to beat at this price. Sound staging is surprisingly wide and coupled with the impacting slightly thick lower-end, there is quite a full spacious range in the staging. Imaging is not extremely precise but at this price bracket I can't think of any earphones that are.
Don't expect the micro detail, smoothness or refinement of the Westone audio higher end models W60 or W80 but then again this is a fraction of the price.  However the UM1 does hold its ground for accessible musicality, great fit and extremely good value.
Constantly throughout my listening assessment, I find that I have to keep reminding myself that this earphone is only £99.99
The UM1 earphone is the perfect 'gateway earphone' to give a taste to the listener what the Westone style of tuning has to offer.
I suspect you may get hooked and in a couple of years be placing an order for the ES80 CIEM.
Thanks again to Westone for supplying this earphone for the team at earphonia.com to review.
Products from Amazon.co.uk
Price: £94.00

Was: £99.00
‹
›