Sound Signature:
As always the most important part of any earphone review is the sound signature.
Let me start of by saying straight away I have a very strong affinity with the W900 Reference Hybrid custom in ear monitors.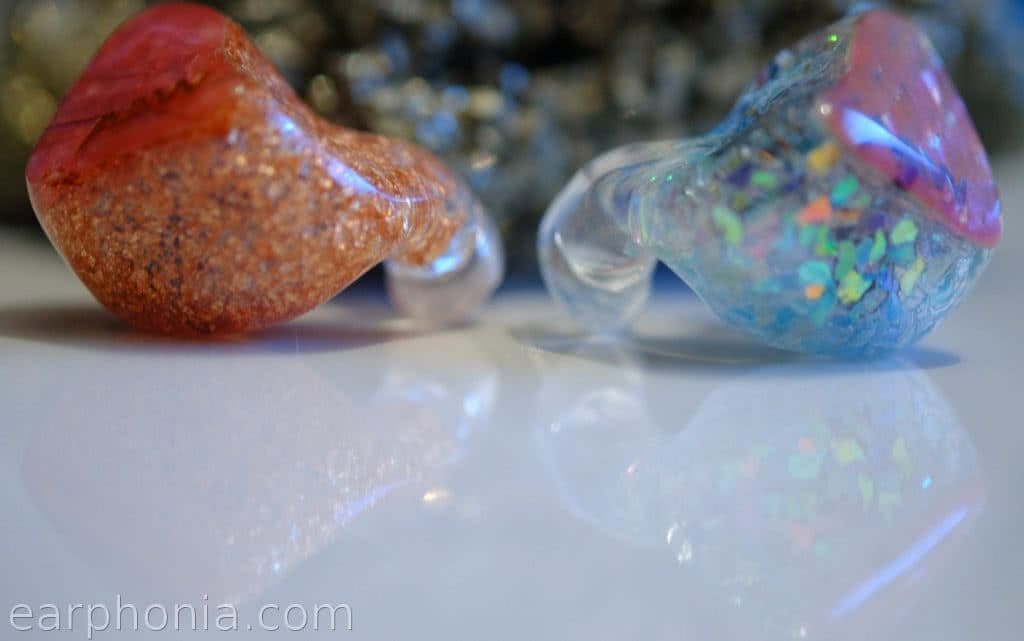 You wont get the initial wow factor you sometimes have with other more brash coloured signatures. What will capture you from the first listen is the refined linear characteristic of the signature. It has a natural neutral feel and never seems to be struggling. This to me is a very positive aspect, as the frequency cohesion across the spectrum maintains throughout without any confusion or muddying.
AAW have spent a lot of time building this hybrid  in-ear monitor both with dynamic and balanced armature drivers. They have focused a lot of their efforts creating what they call TrueXross to resolve timing known issues with signature coherence in hybrid earphone systems. With the proprietary tuning of the dynamic driver diaphragm and positioning of the acoustic chamber design they claim to have have significantly improved phase shift issues and optimise timing of the music signals.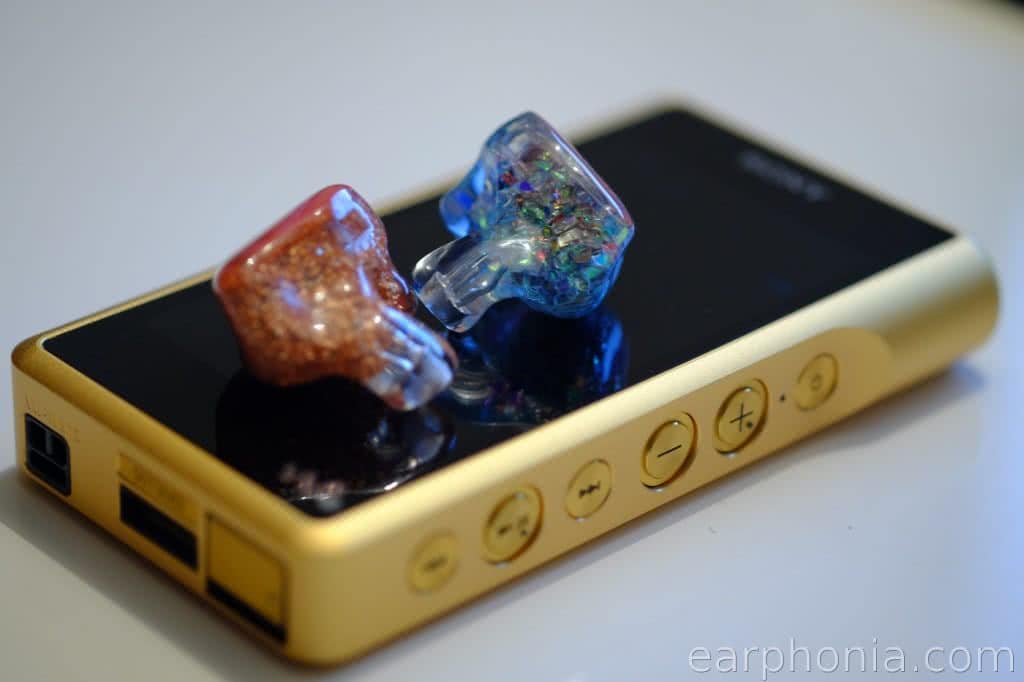 It seems to me that they really have achieved something quite special and this is certainly one of the most coherent balanced earphones that I have listened too.
One element that is very unique to this earphone is that as a result of the bespoke super tweeter drivers they are able to uniformly extend sound pressure up to 20kHz and further to 40kHz. I don't know of other earphones that extend that far so this a pretty impressive achievement.

With the treble extension going so far you would think there could be spiking and harshness. I honestly heard no harshness or raw spikes at all. The tuning of this aspect, as we all know is extremely difficult to attain and an area where many earphones fail, the W900 shines in this area.
The 4 way crossover network manages the woofer, mid, treble and what they call super tweeters expertly resulting in excellent instrument placement and imaging.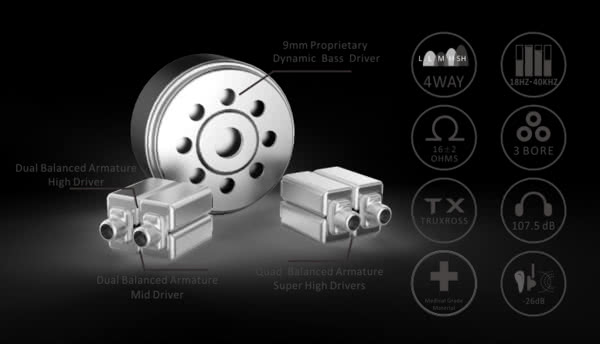 Listening to fast and complex Jazz percussion is very satisfying, resulting in a real live natural feeling. The separation and spaciousness adds to the effect. Detail is precise and the slightly soft decay gives a real smoothness with no clipping or abruptness experienced.
One characteristic that stands out is the sense of space and wideness of the sound stage. It is really wide and results in an extremely personal venue type experience especially for live recordings. Even though it is wide in nature, it doesn't feel forced or muddied in it's range, all the instrument placements have expert positioning.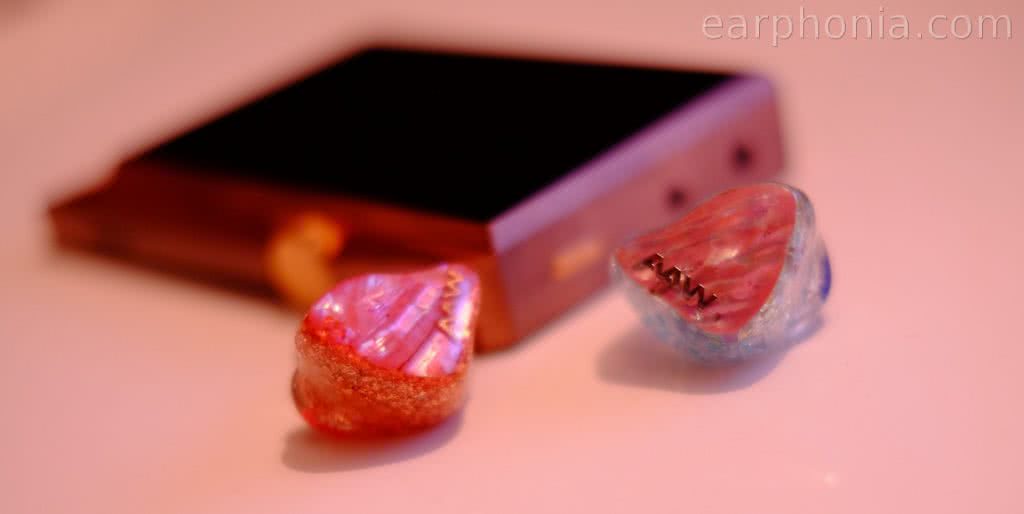 Technically this is strong at all aspects but somehow all the musicality is still present, many other technically strong earphones seem to result in a clinical feel. With the W900 you get a smoothness, even in all the complexity, the signature is so very well balanced across the whole spectrum.
The bass is well textured but in no way a dominant characteristic, it has a refined collected presence with just the right amount of strength.  The sub bass goes a little deeper and holds for longer, giving weight and depth to the layers.
The midrange has a light airy aspect to it but still enough body where needed. Some people may feel that it lacks warmth but this is not the case for me and it has an excellent balance of tuning.
As I'm sure you can tell I really am impressed with the W900 and it has the perfect balance between musicality and reference. Sound stage is so very expansive and the signature coherence really gives a level of refinement, placing the W900 in amongst the top tier league of high end earphones.
Well done AdvancedAcousticWerks for creating this excellent product. We look forward to experimenting with the tuning filters in future but in the meantime we will immerse ourselves in it's refined cohesive pure signature.