Sound Signature:
As always the most important part of any earphone review is the sound signature.
Prior to any assessment we use 250 hours to burn-in for this earphone.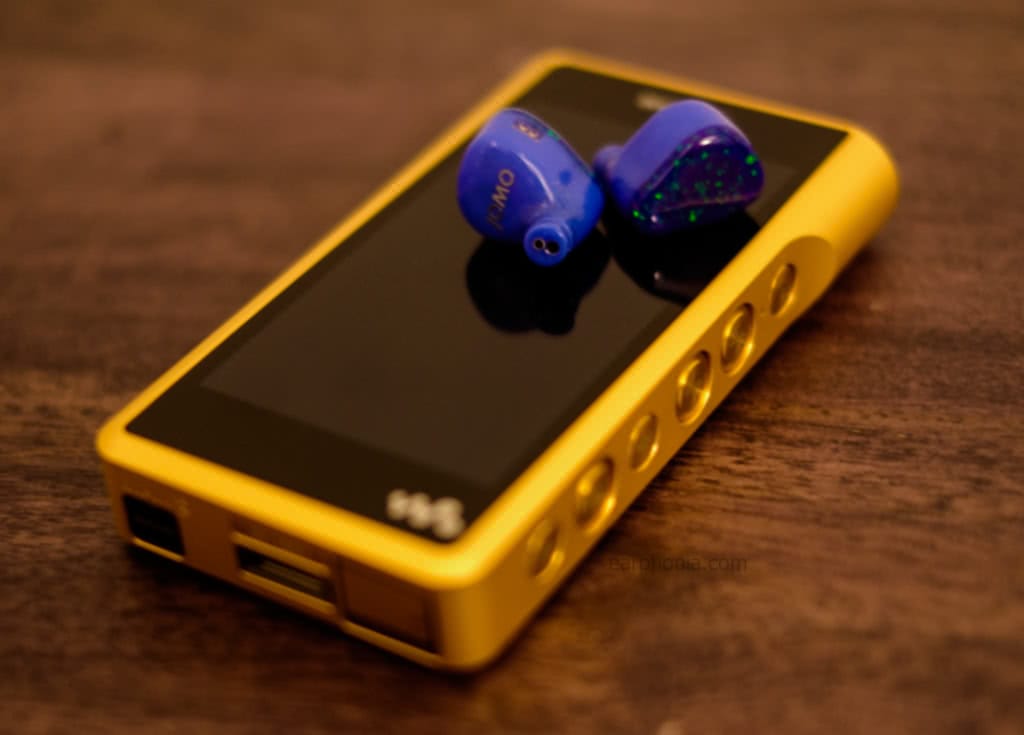 I recommend you try your full suite of tips before making any signature judgements as there was quite a large impact on signature. I settled on the double flange supplied tips as they worked best for my earshape and provided better isolation for me.
So how is the signature, now we have a nice comfortable fit.
Lets look at how the Jomo PLB performs across the spectrum of familiar audio frequencies that us in-ear fans are so interested in.
Soundstage is a strong positive attribute of this little beauty. It's sense of depth is deep and full but not so wide as to feel artificial sounding. It pushes the range out wide enough to envelope the listener with a thick body of comforting presence, quite impressive. Deep, powerful, with accessible musicality.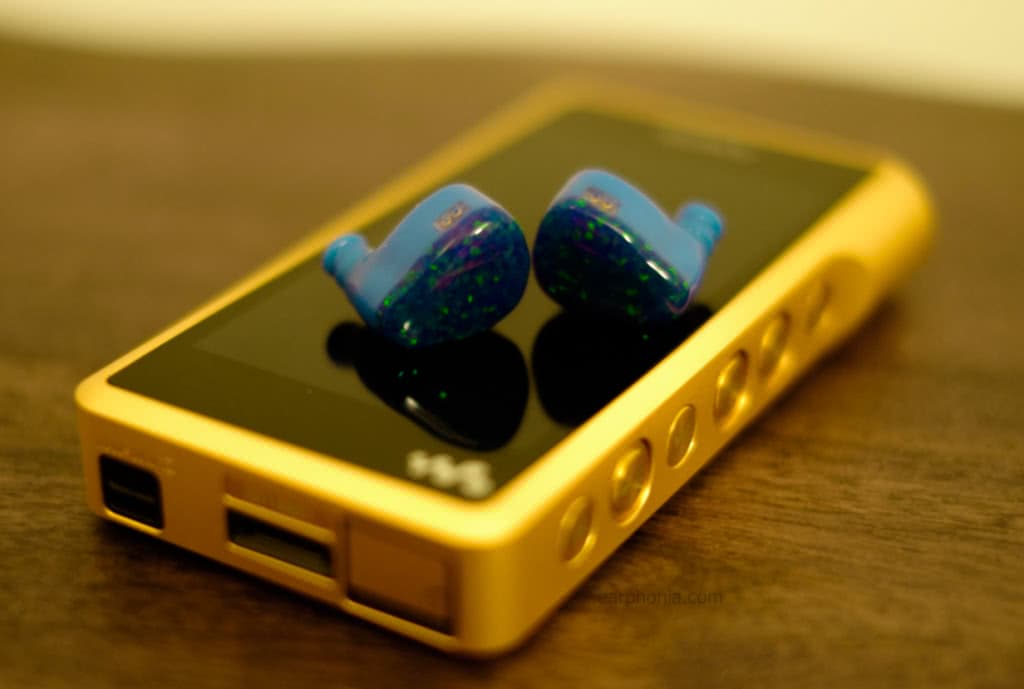 Coupled with the raised bass focus throughout, the signature has a weighty essence about it. I prefer more laid back musical styles -modern classical, soundtrack, ambient, the PLB was too powerful and raw in its tuning to have good synergies for my core musical preferences. However, I would say I am in the minority with my musical tastes. I suspect there will be much wider mainstream appeal of the Jomo PLB to most people out there into fuller/faster musical styles – electronica, dance, techno, hip-hop. R & B. The bass is smooth yet powerful maintaining richness and warmth. Recovery is slightly decayed adding to weight and size but able to navigate fast rhythmic percussion effortlessly.
Sub bass is just as full sounding with a pulsing thick slam, rich with a weighted texture.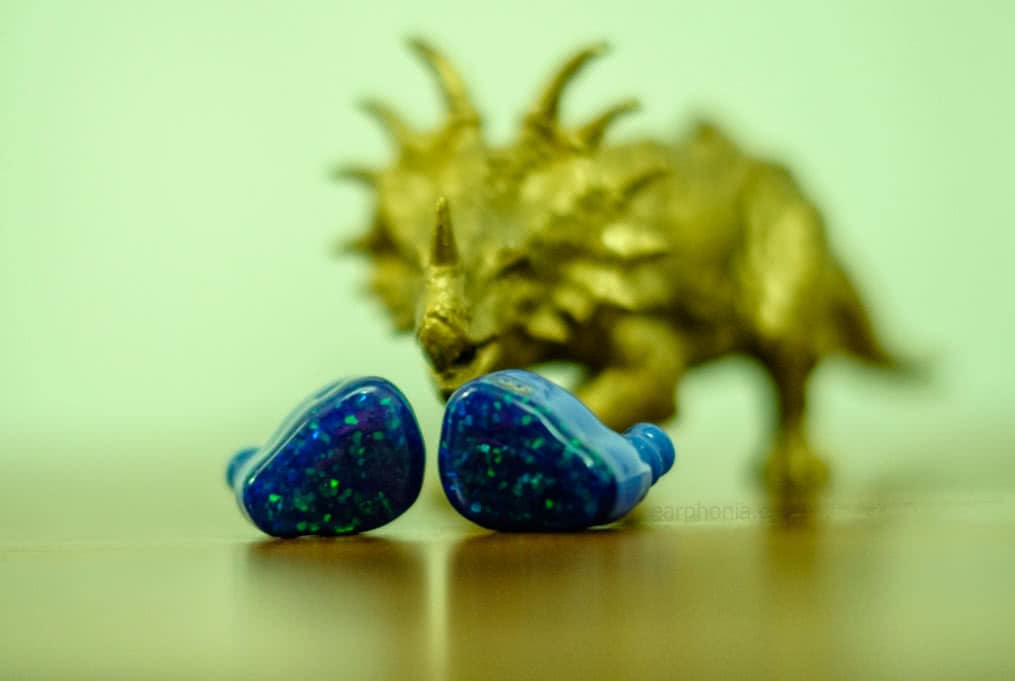 Treble detail has no observable peaking or harshness so will assist for non fatiguing longer listening sessions.
Clarity and definition is somewhat sacrificed in favour of the accessible fun aspect of the signature.  Some instruments sound overly full, a little distant sounding and too weighted/heavy at times for me, depending on the style of music you are listening too. I think this was intentional to give body and fullness to the overall signature presence.
Lower mids feel slightly raised giving focus to some low frequency instruments especially wind instruments. The bass does push a little in this band, dominating clarity at times.
Midrange has forward tuning, lifting vocals, especially female vocals to the front to give an intimate close but full character. Coupled with the deep soundstage and strong bass, these raised vocals have a warm weighty feel.
The Jomo PLB upper midrange tuning supports the recovery of the fast percussion transitions helping to give a fun musical style to this signature for the music genres mentioned earlier. The upper mids push just enough being careful not to bleed beyond their allocated spectrum range.
For those into more analytical detail, brighter, less weighted  or neutral tuning I would  suggest they look at other models in the Jomo range as they have many models to cater for all tastes and styles.
Overall I think Jomo have created a wide appealing mainstream accessible triple driver earphone, it is well priced and gives a powerful bass focused signature with a fun aspect to it that will appeal to many. The build quality and overall package is very good value. As mentioned throughout the signature is very full sounding, with a large stage presence and big focus on the bass region.
These may look like pretty and little but you have been warned that these beasts have a powerful bite.