Sound Impressions
Disclaimer:  All sound impressions are made paired with Lotto Paw Gold on High Gain, Stock Litz Cable and Comply Tips. There are also positive Synergies with the Sony NW-WM1Z DAP.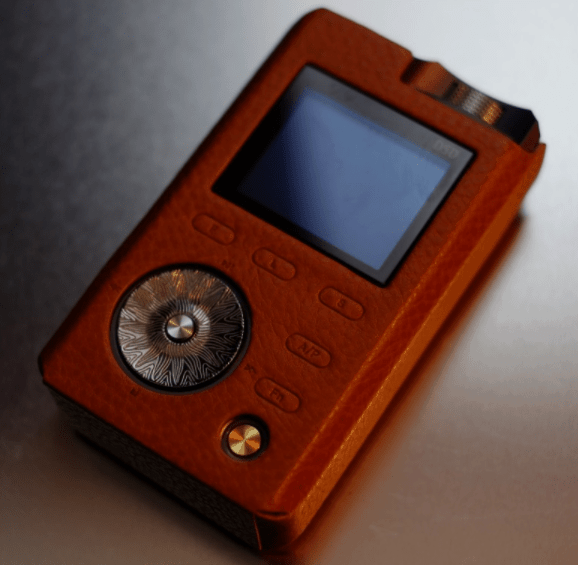 Bass
The Bass is the heart of Vega sound. Until the arrival of the Rhapsodio Zombies I have never heard that kind of bass in a IEM. Bass is very rich, layered and very natural in decay, although a little boomy with some EDM. Vega Bass is nor centred in the Sub-bass or Mid-bass territory, because it has loads of both. This makes the sound very full and rich but  at a expense of clarity in the mid-range, this is why I always use them with Lotoo Paw Gold digital audio player, which especially on high gain, helps to keep bass a little under control and to balance the sound signature a little.
Mids
I found mids on the Vegas neutral in position, but they show some differences between instruments and voices.
The Voices are more recessed than I would like. I found them a little too thin and a little hidden behind the bass, perhaps because the full tone style affect the clarity and transparency.
However on instruments, the amount of mid-bass helps the low mids have a full tone and makes guitars very powerful. This combined with the coherence provided from the dynamic driver and the crunch provided with lifted treble makes this IEM excel with genres like metal or fast rock.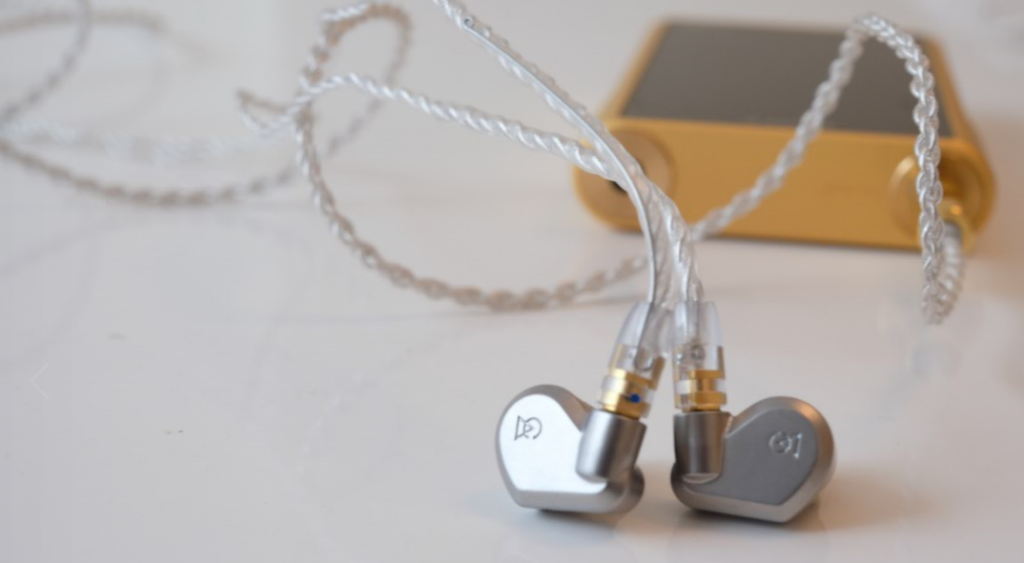 Treble
Treble on the Vegas is lifted and a little aggressive in tone, specially with low power sources. This aspect, in conjunction with the bass tuning gives them a very good clarity, and a forward and exciting sound but is a little problematic on me, because I'm very treble sensitive, and Vega treble becomes a little sharp to my ears at times. That is why I recommend using them with comply tips which help to tame a little the treble peaks. Otherwise as I said treble have very good sparkle and clarity which helps to gives the Vegas a very high resolution.
Sound Stage and Imaging
The Sound Stage is somewhat intimate, with a width average in size but a very nice depth and height, which contributes to give them a powerful and centred presentation. The airiness is better on the Andromedas but the resolution, separation of instruments and overall coherence is superior on the Vegas.
Earphone Comparisons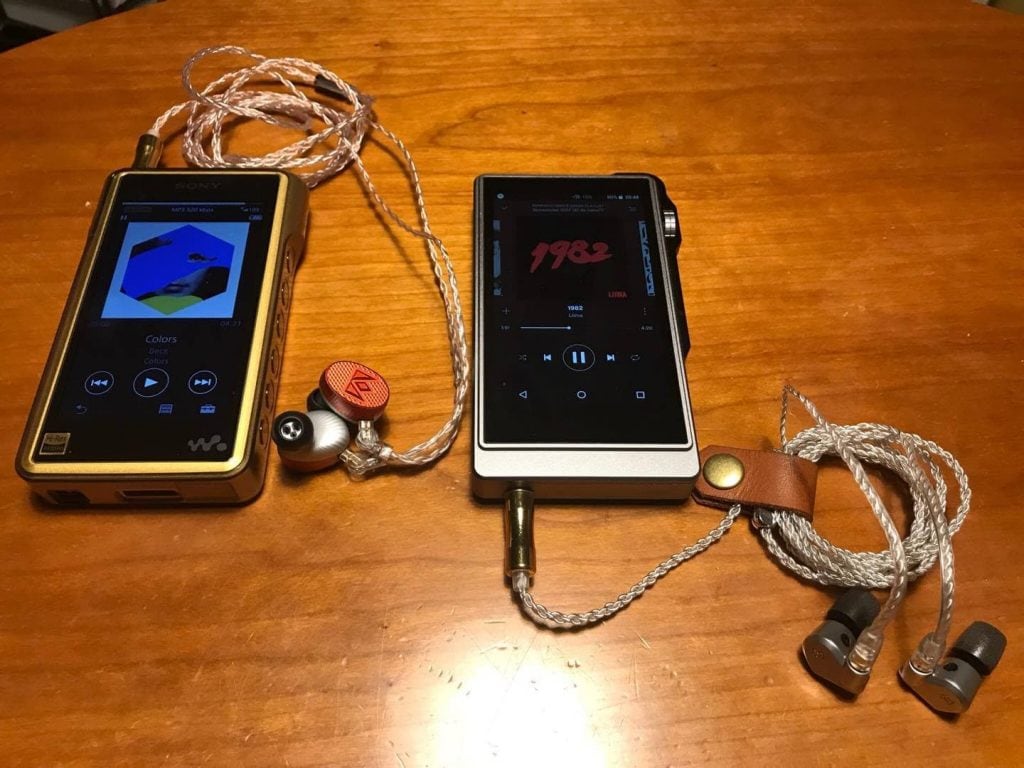 Noble K10AU
Both earphones share a powerful bass, being primarily different on their mid presentation and overall balance tuning.
Vega wins on Bass extension and having a more natural decay provided by dynamic driver however I did find the Bass on the K10's more tighter.
Mids are a win for the K10, they are more forward positioned and have more musical approach. You can feel this specially on some rock or EDM recordings, when the K10AU puts the voices and bass on the same level in the mix; on the Vegas on the contrary you see the bass come first, instruments, like guitars  later and voices at the end, this gives the Vegas a more powerful and engaging sound, but Nobles on the other side are more balanced and musical, for my musical tastes at least.
Treble is similarly lifted but I found resolution and separation a class above on the Vegas. The Vega has more focus on it's technical proficiency whereas the Nobles are tuned to make the signature sound more musical despite the technical tuning.
Rhapsodio Zombies
Rhapsodio Zombies earphone is the new hybrid released. It comes with 8 BA drivers (4 high and 4 mid) and a Dynamic driver, which covers not only the bass, but also the full frequency range without any crossover.
Both IEM's have a similar refined V-Shaped sound, with Zombies sounding more large and delicate and Vegas sounding more powerful, forward and intimate.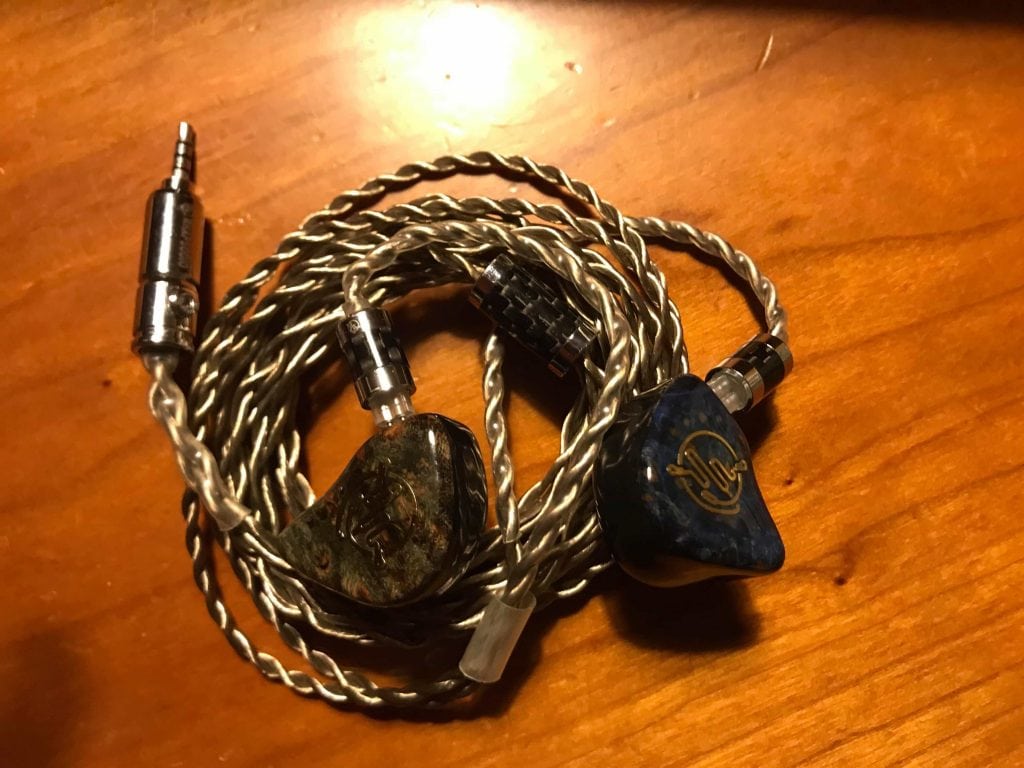 Bass on both IEM's are equally large, but I found  Vega having more slam and Rhapsodio (even) more body, with it being more layered and slightly more natural in decay with a little more slower bass.
Mids are recessed on both IEM's, but in a different way. Vegas with is forward treble making instrument such as guitars more crunchy and exciting at the expense of voices becoming a little too neutral or thin for me. With the  Rhapsodio earphones it is just the contrary, the 4  mid drivers help to make the voices (specially feminine ones) more forward, but the slow decay on bass make guitars a little recessed in tone character, especially with fast rock, or metal, which is where the Vega excel.
Soundstage on the Rhapsodio Zombies is much bigger, it is probably the biggest on all my earphones, really massive sounding. Vega sounds more intimate in return. Resolution and separation is a little better on the Rhapsodio also.
Conclusion 
The Campfire audio is an impressive earphone that has fantastic build quality and design. The signature is powerful and engaging, with strong dynamics. It has a very accessible signature that has powerful rich natural layered bass character, which is a pleasure to experience.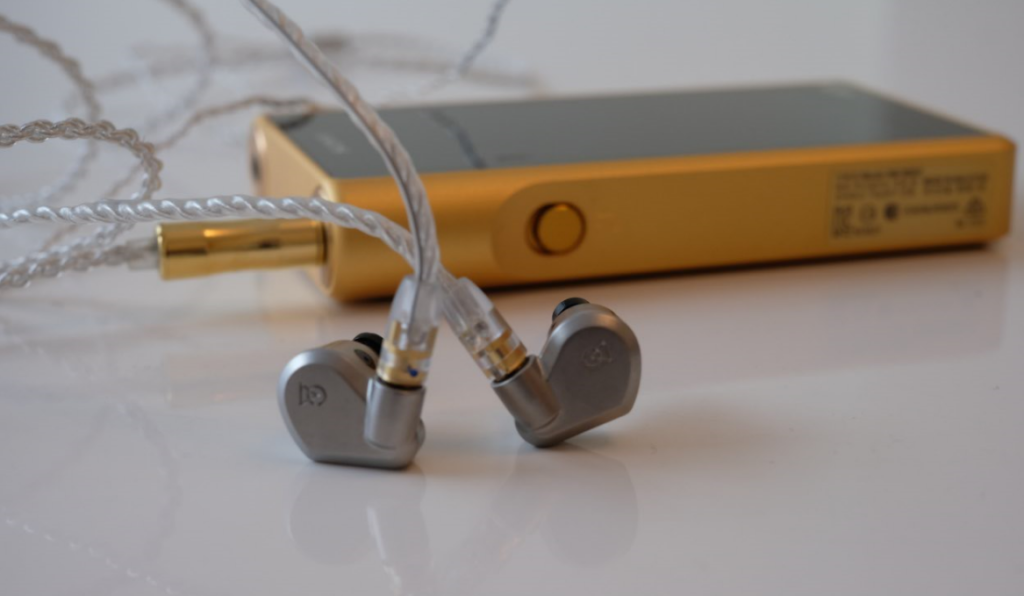 Well done to the team at ALO Audio for another excellent earphone for the Campfire Audio range.