EarSonics S-EM9 Earphone
Pros
Masterful Tuning
Excellent fit, This really is one of the best fit for univeral flagships
Hiss free so its very easy to pair with sources
Cons
Package is a little austere for a flagship earphone
Stock cable is not great, would be nice to have supplied a better cable more inline with the quality of these excellent earphones
Earphonia.com was happy to have the opportunity to review the EarSonics Flagship  9 BA driver flagship In-Ear Earphone.
Thanks TomCourtenay for your excellent review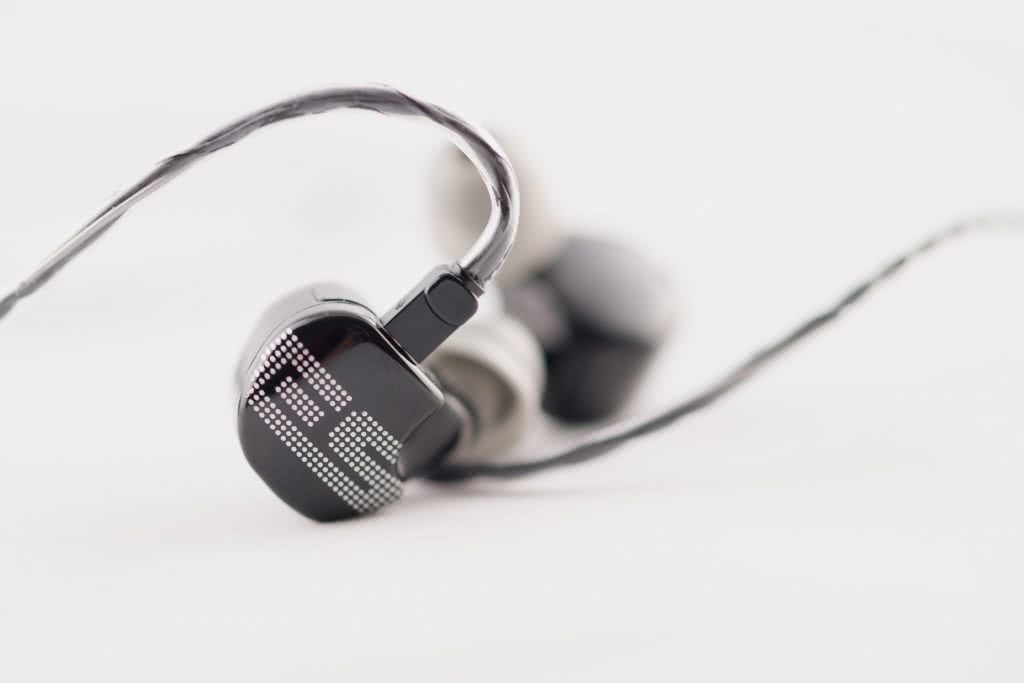 Specifications:
9 BA drivers (1 low, 4 mid, 4 high)
3-way passive crossover
38,5 ohm impedance
5-20 khz frequency response
 Retail Price: $1490 / €1490
Pairings Equipment:
Lotto Paw Gold
Earsonics Stock Cable
Pw Audio Sevenfoldpipe Hybrid
Rhapsodio Sg 2.98 8 conductor
Packaging
The packaging of the SEM9 is the typical of Earsonics In-ear-monitors, being identical to the Velvets one.
It comes with a semi rigid carrying case a few double flange tips, comply tips and a small brush to clean the earphone nozles if required. Also included is a jack adaptor to convert from 3.5mm to 6.35mm.
The presentation is ok but not great, you would expect a little more for the high end price of thie Earsonic flagship earphone. I would have been good if they supplied a more luxury carrying case or more tips size selection.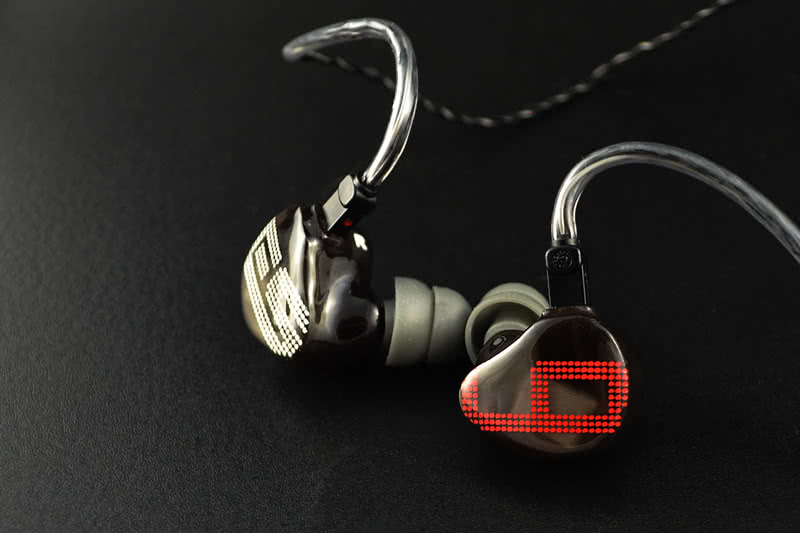 Construction
The technology and materials used for the Earsonics S-EM9 is the same technology and material style they use for making their custom earphones. They are made in with a single piece of acrylic, that is tiny, light and has a very ergonomic feel.
The only negative aspect I can find is the bore channel finish. Which for my preference are little short and the holes are not as perfectly machined as the ones from Fitear or the Siren series from JH Audio.
My Earsonic S-EM9 earphones originally came with MMCX connectors, which i find annoying due to the cuts in the sound they produce, depending on the cable tighness. Earsonics were very helpful and offered me the option to change to 2 pin, at no cost for my side. Great customer service.
Fit
As I mentioned these IEMs are very tiny, ergonomic and light, so they are probably the most comfortable flagship universal earphones that i have tried. I wonder how Earsonics manage to fit 9 drivers in this tiny body.
My experience trying different tip selection was that the supplied tips are ok but i found Spinfit or Noble Audio Red Tips provided a much more secure fit, better isolation and a fuller sound signature.