Empire Ears Zeus R
$2099
Pros
Masterfully Balanced Sound with suits well with every genres
Very Well Constructed and a true engineered marvel
Great storage case and tip selection included
Cons
Can be quite source picky - you could get HISS
Possible over revealing at times
A little costly but it is high end
Empire Ears have been making high end earphones and CIEMs for a number of years now. They were previously known as EarWerkz and released the excellent Legend earphone.
Jack Vang has seriously stepped up the Emipire Ears brand over the last year, taking them to another level and worthy of their brand name.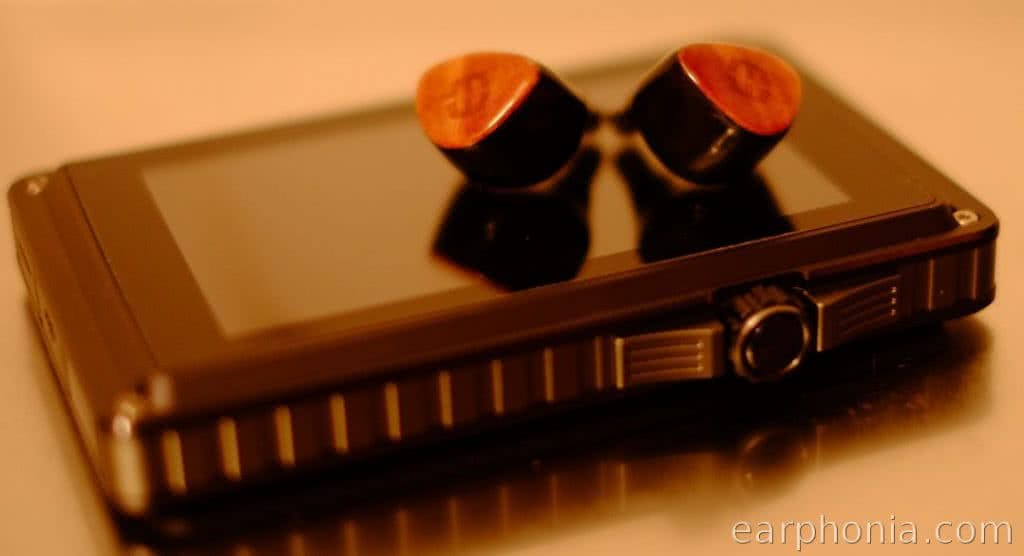 We at earphonia.com have had the pleasure of reviewing their Zeus-R universal model.
Earphone Specifications:
Frequency Response: 10Hz – 20Khz
Impedance: 21Ω @ 1 kHz
Input Sensititvity: 119dB @ 1mw
Noise Isolation: -28 dB +/- 2
Pricing: USD $2099
Equipment Used
Digital Audio Players:
Lotto Paw Gold
TheBit Opus 2
Cables:
BTG Starlight Cable
Pw Audio Sevenfoldpipe Hybrid
Effect Audio Ares II+
Packaging/Accessories
The packaging of the Zeus includes:
Hard storage case
Dust bag
IEM pouch
Cleaning cloth
Cleaning tool
Quick Start User Guide
All the accessories have a nice luxury feel, definitely one step above the competitors, specially the hard storage case which I find extremely useful when travelling or simply storing the IEMs when they are not in use. The BTG Starlight Cable, which is a nice SPC aftermarket cable and can give you better performance and durability compared to standard supplied stock cables.
Construction/Fit
Despite including an impressive number of 14 drivers (6 highs, 6 mids, and 2 lows) and 8 crossovers the size of these earphones housings are medium sized. The acrylic has a highend finished without bubbles or other quirks, every one of the 4 bores are very well machined/finished.
Comfort is excellent, the housing are light and ergonomic, plus the BTG cable contributes to make them fit well.
As a plus you can customise them in almost every manner imaginable though their website store very easily.
I found the better suited tips for them are the JVC Spiral Dots, expanding clearly the extension on both sides of the spectrum and soundstage size.
If you want a more flatter sound you could try spinfit tips which are included in the package. I recommend against using comply with the EE Zeus R as they adversely affect the frequency response of these IEMs in my experience.