Sound Impressions
The bass on the Empire Ears Zeus R is slightly north neutral with a very nice punch, a very good balance between sub bass and mid bass. These have a extended decay which gives them a nice fullness to the lower mid range but never intruding into the mid range which are decently forward.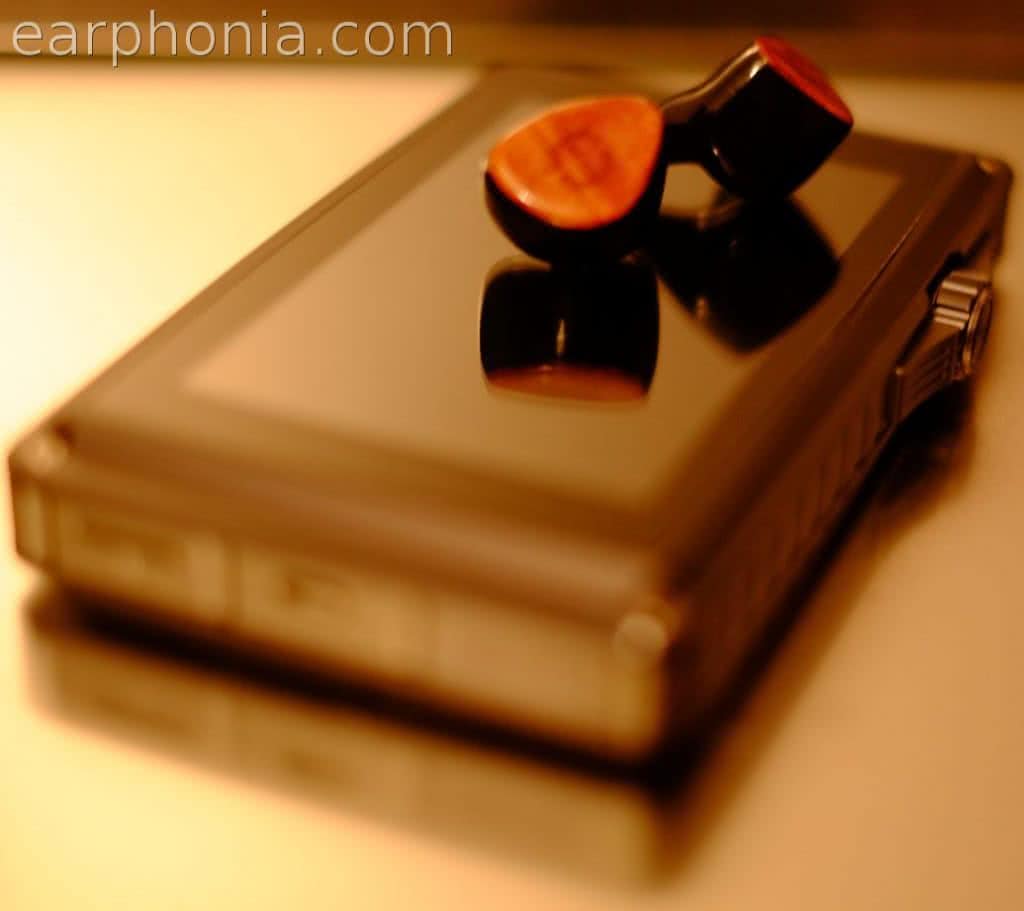 The bass is extremely detailed, sacrificing some quantity for quality and is very well layered and coherent with the rest of the frequency spectrum.
Mids and highs are Zeus stars of the show, especially mids.
The mids, especially vocals, are forward but not forward like the Noble Audio K10 or FitEar TG334, they are less intimate, with a little less body but more spacious, a little more airy, more ethereal and with more coherence, giving the rest of the frequencies a more balanced tonality.
Lower mids are perfectly balanced, neither thin (SEM9 like) or full (K10) striking a perfect balance between them.
The upper mids are very very clear and extremely detailed, this is possibly the most detailed monitor that i have the pleasure to hear, but they present micro detail in a very natural way without spikes, grain or sibilance.
Treble on the Zeus is a little bright and slightly elevated, but the clarity and extension of the treble is unreal and without any hint of sibilance, this makes in my opinion the EE Zeus R the kings of resolution. I really think they are one step above the competition in that regard, giving you more detail that all the other flagships I have tried, but with a very natural tone which doesn't fatigue your ears striking a perfect balance between fun and resolution.
Soundstage and Imaging
The soundstage width and height of the Zeus R is unbelievable, these are very very spacious, contributing to it the separation of Instruments, layering and resolution which is exquisite.
The only negative aspect I found is the deepness of the stage is not ideal, this can be corrected using as an example the LPG which has a large depth presentation.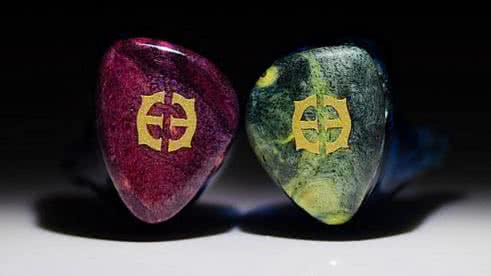 Hiss
The only big fault i can find in the EE Zeus R is the hiss, they hiss with almost every source i tried them.
They hiss badly with the LPG but if you are not very sensitive to it I found the power of the LPG benefits the Zeus so much, because despite the hiss the pair up is superb, in my opinion one step forward the Opus 2 which i found a little digital and bland with the Zeus R and not as good in the imaging department as the Lotoo Paw Gold.