Cable Swap
I found the Zeus R benefits from Copper Cables instead of hybrid ones or silver ones.
I found the Effect Ares II Plus pairs very well with Zeus R, it is perhaps not as airy as the Pw Hybrid but is more natural, adding a little body to the mids and bass maintaining the airiness of the treble and upper mids.
The PW Cable Hybrid is incredible in detail, tightness on the bass and layering but treble gets a little sharp at times.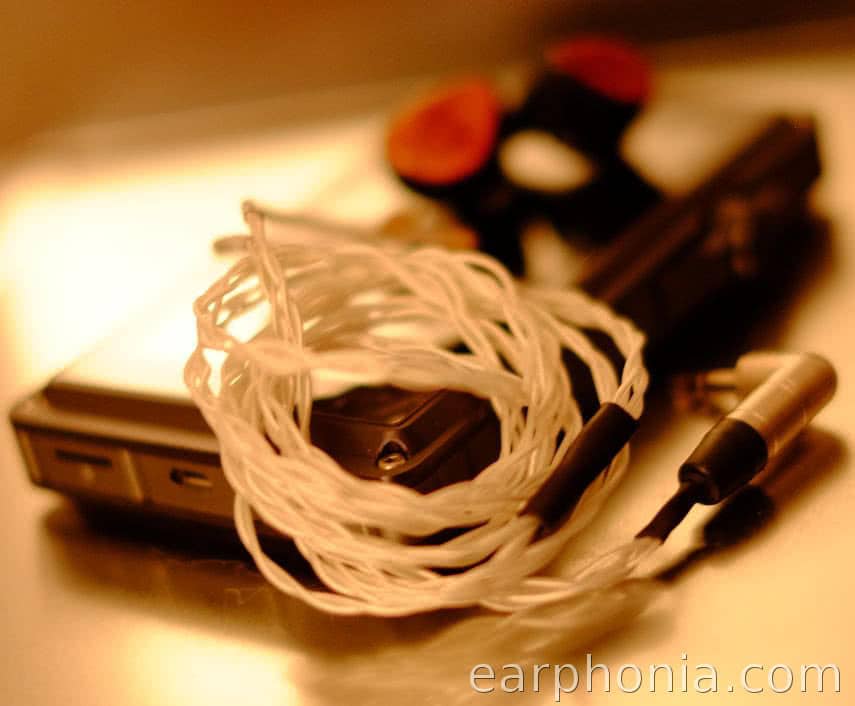 IEM Comparisons
Campfire Andromeda
The Campfire Andromeda are more full in terms of tonality driven by the Paw Gold, perhaps because the near output impedance, but the Zeus are more balanced in his presentation, not as thick as the Andromedas.
The bass on the Andromedas is more mid bass oriented giving the lower mids a more fuller sound.
The mids are equally forward, but more detailed and resolute on the Zeus, more special.
I love Andromeda treble, it manages to sound as airy and with similar extension as the Zeus with a less treble brightness, so here it is more a matter of taste rather than which one is better.
Soundstage with is bigger on the Zeus than on the Andromedas. Deepness is very similar but the resolution and instrument separation is better on the Zeus by a good margin.
Earsonics SEM9
The SEM9 are similar IEMs in its presentation.
The bass is similar in quantity and quality, but Zeus leans toward balance and SEM9 has more mid bass which gives a more warmish tone.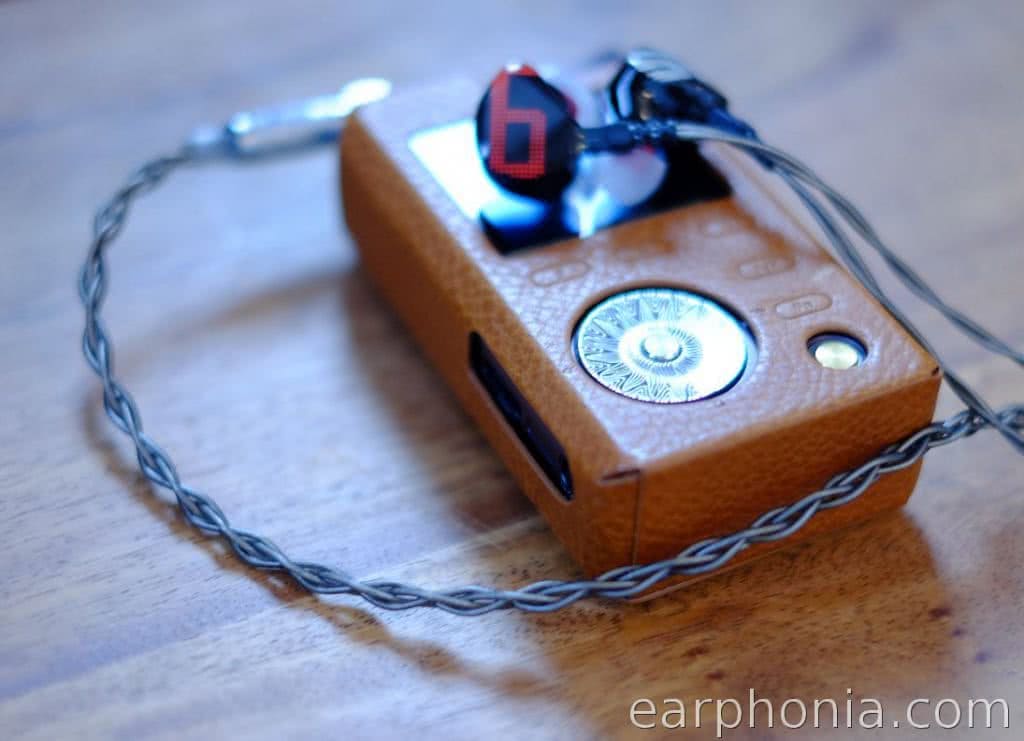 Mids are definitely a Zeus forte, the vocals are more forward, airy, spacious and with more tone and body, on the other side SEM9 are more dynamic and guitars/instruments have better punch to them.
The treble is little less refined and rough on the SEM9 (another Zeus forte) and the soundstage is more closed and the presentation is more warm and intimate, not as spacious and resolute as the Zeus.
These two are probably my favourite IEMs, similar but different in their fortes and with very low cons.
I am very impressed with the Empire Ears Zeus R universal earphones. The review item was a loaner, kindly provided to me by earphonia.com but I enjoyed it so much I have put my money where my mouth is and ordered my own pair to have.
Thanks Jack for an excellent top tier earphone.