HifiMan Massdrop RE00
$34.99
Pros
Detailed Resolution, Precise Clarity with Airiness of Treble Linearity
Performance in the $100s
Very good value
Cons
Lack of inline mic, chin strap and shirt clip. No frills accessories
Only available on Massdrop so hard to get
Bass light more detail focused
HifiMan's budget RE00 Massdrop Exclusive earphone put through it's paces by earphonia.com
The RE00 is available exclusively through Massdrop , an American based online multi purchase web store. The company get plenty of exclusives and the Audiophile Market is especially well catered for. One of the hits of 2016 was undoubtedly the offering from HiFiMan. Being an owner of the HE-6 over the ear headphones and well acquainted with the HE-1000, I have never put on a pair of their inears. I had a mystery package arrive from earphonia.com HQ. I was delighted to see among the gems ( a Westone W60 has already been featured here) there in the parcel in an unobtrusive box was the RE00.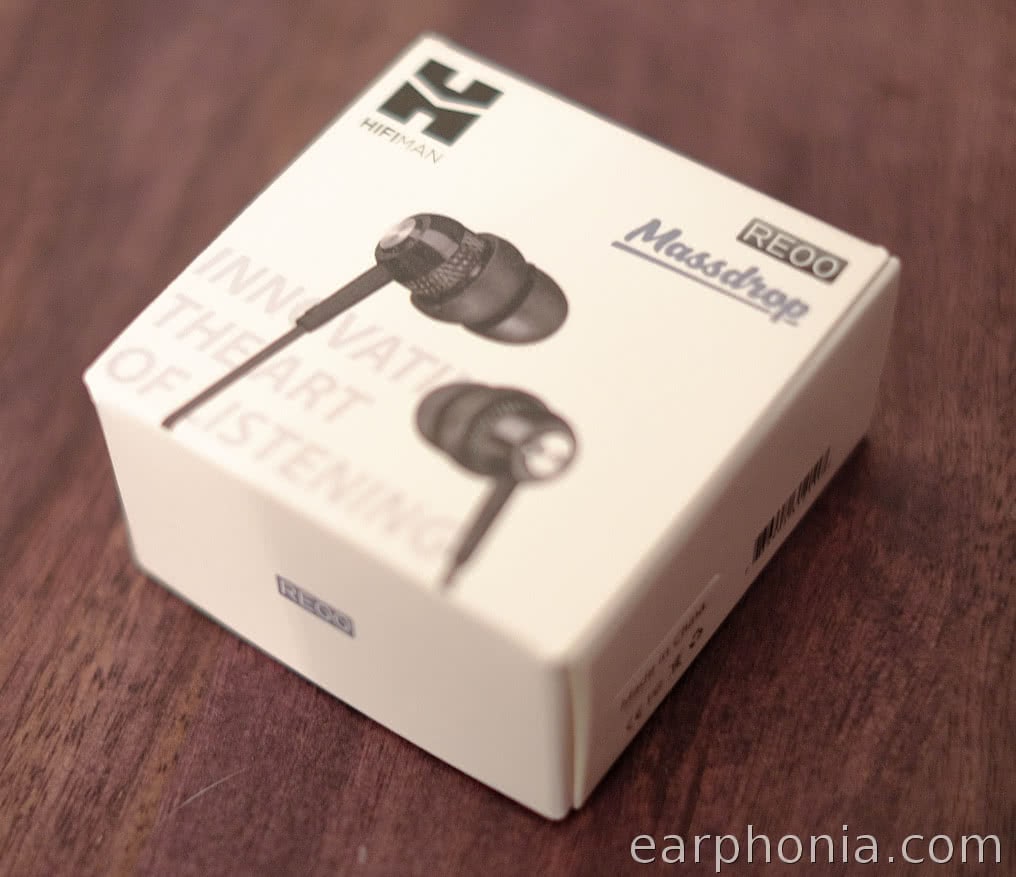 I will confess to knowing nothing previously about the HifiMan IEMs. After all , they were an exclusive offering through Massdrop; as popular as the drop was, none of my friends seemed to have participated so the word had not spread as far as me. As many IEMs as I own and have had the pleasure of reviewing here and over at headfi, it's impossible to keep up with the numbers coming onto the market. There are some that escape my scrutiny; it's a pity but it's an inescapable fact.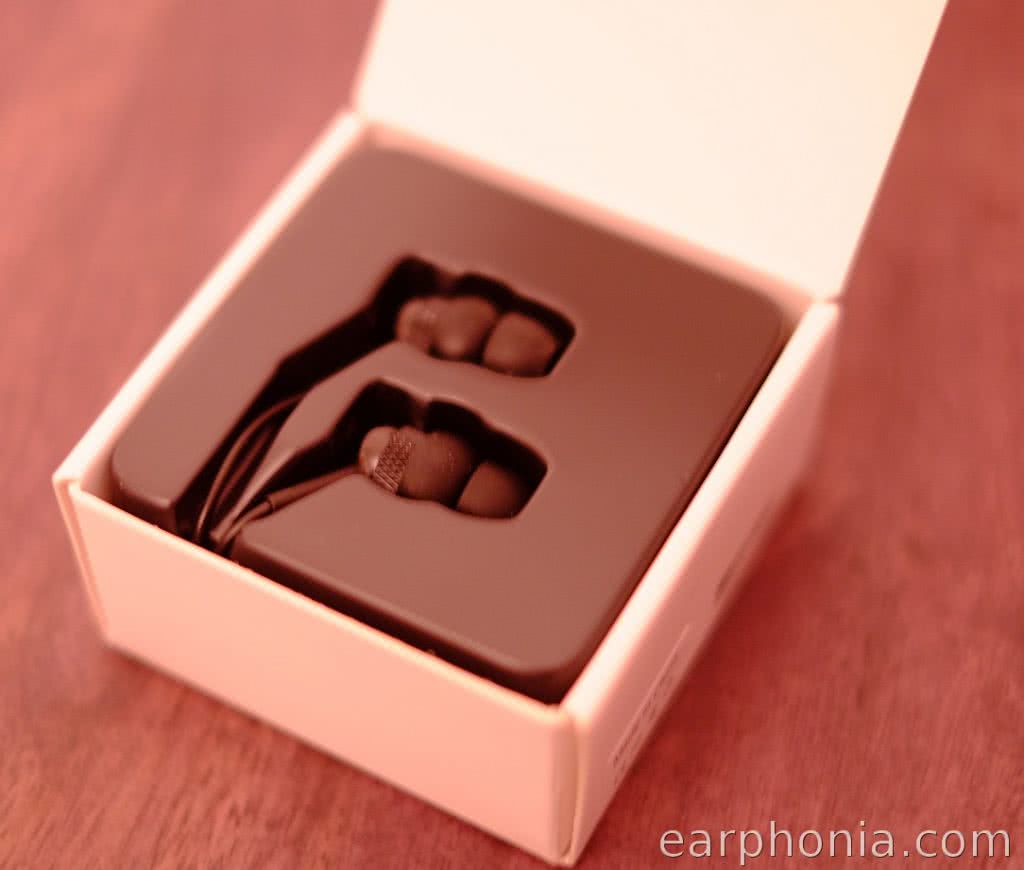 The HifiMan RE00s are aiming at a wholly different market than my HE-6s that's for sure! They are retailing at $34.99 if bought within the States and $39.99 for Europe. They are available now on Massdrop for that price. There was a time when I would not concern myself with earphones at this price level. I have revised this opinion. The level of competition out there means that there are some fantastic bargains to be had. IEMs , earbuds, wired and wireless are all available in such huge variety that I have not been able to resist the odd dip into the likes of Aliexpress or Amazon Ebay every now and then. This habit is highly addictive. I would not recommend speculative forays in such a manner unless you are prepared for some duds and are reasonably forgiving of the less than perfect. I have some bass cannons, some hot treble demons, and mid centric marvels among my collection which ranges from 20.00 to 1000.00. Nothing is perfect. The imperfections are often the thing that endears the headphone/earphone.
Nothing can be dismissed as cheap and cheerful anymore. Not when earphones are given away for free with every phone. A 10 dollar earphone must have a selling point to justify 10 dollars more expenditure than the earphone which cost nothing and looks like it can do a great job in it's own right. There is a bigger market in the bottom sector than all the rest combined simply because of the fact that everyone who is prepared to spend money on audio can afford the cheapest but not everyone can or will spend money on the most expensive. There is merit in looking more closely as to Hifiman's entry into this hotly contested part of the market.