JVC have released a new flagship earphone the HA-FW01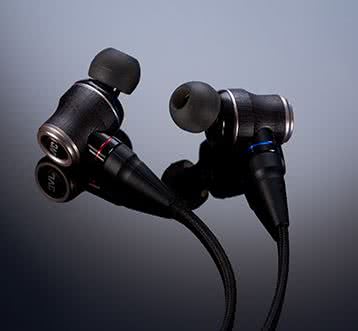 Following on from their excellent FX range, that received many positive reviews and fans, the HA-FX01 is the flagship in the HA-FX range.
(There other 2 models are the HA-FX02 and the HA-FX03 in the range).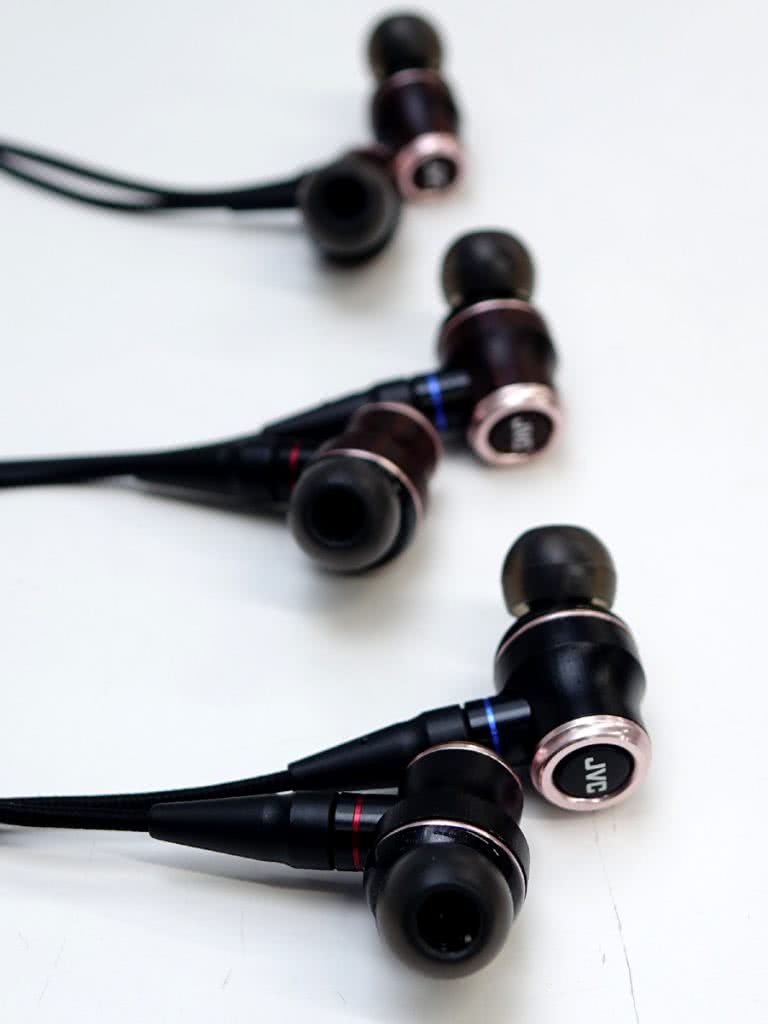 The specifications of this lovely looking earphone are shown below:
I expect a lot of interest in this new JVC flagship and it is the result of a lot of research and development.
See exploded view below with all the components shown: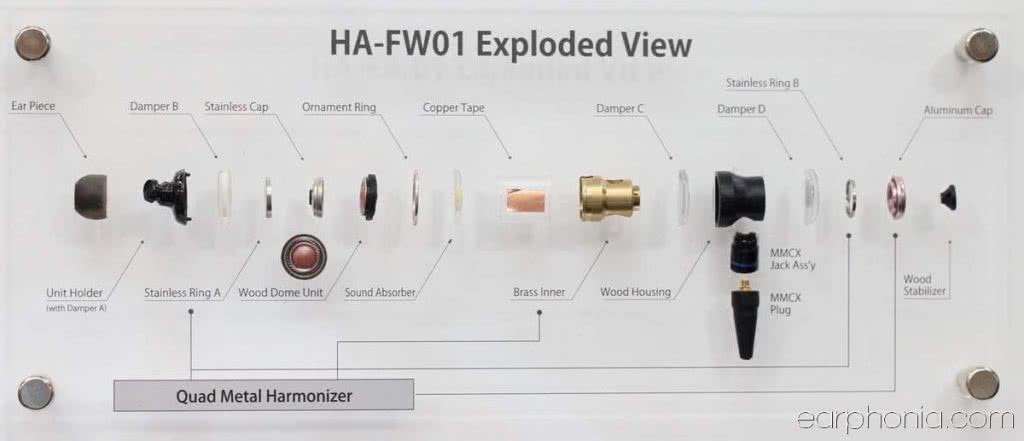 I am certainly interesting in trying one out, my experience with the older FX1100 model was very impressive especially when paired with the Altmann Tera Player.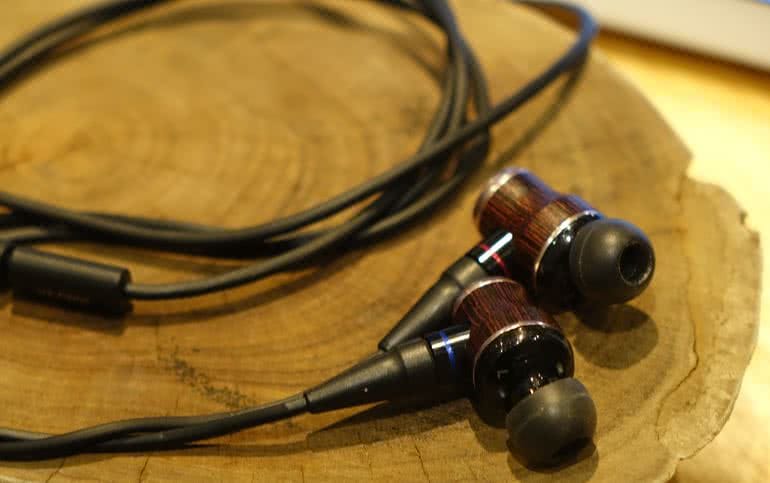 Looking forward to reviewing the HA-FX01 earphone on earphonia.com in the coming future.