Unique Melody Mentor V1
$1449
Pros
Most Comfortable Multidriver I have tried so far
Very reference tuning with a touch of fun
Great storage case and tip selection included
Cons
Can be a little bright with some sources
Soundstage Depth could be a little better
As part of a series of revisiting lost treasures and earphones from the past few years that still hold a dear place in the earphonia.com teams hearts, I will start with revisiting the 10 drivers 'Unique Melody Mentor' V1 earphone.
Earphone Specifications:
Frequency Response: 20Hz – 20Khz
Impedance:  20Ω
Sensititvity:  112dB
Release Price USD $1449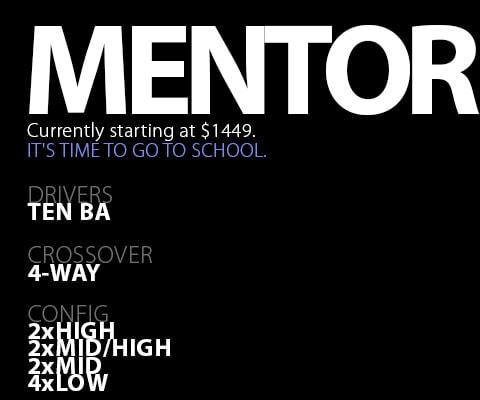 Equipment Used
Digital Audio Players:
Cables:
Pw Audio No. 5
Effect Audio Ares II+
Packaging/Accessories
The packaging of the Mentor includes:
4 pair silicon tips
3 pairs comply tips
IEM solid metal storage case
Cleaning cloth
Cleaning tool
Earline adaptor
6.35 Adaptor
2 Pin standard IEM cable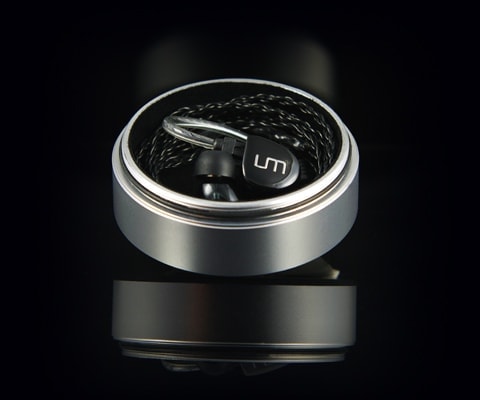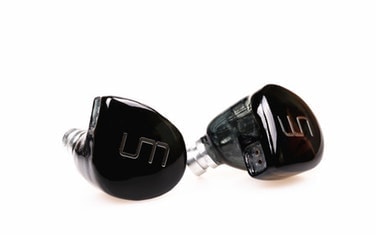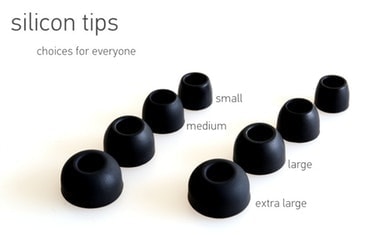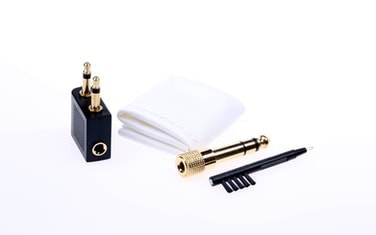 The silver case has a solid nice luxury feel, definitely one step above the competitors, which I find extremely useful when travelling or simply storing the IEMs when they are not in use. The tip selection is decent especially the comply tip inclusion. The stock cables is definitely worth upgrading to a higher end after market cable.
Construction/Fit
The Unique Melody Mentor has a somewhat strange design shell with a triangular acrylic Shell with non recessed two pin sockets.
Given this is a 2013 IEM we can agree the design is a little outdated and basic this days, Unique Melody have had two revision on these: V2 with Shell and Cable revision and V3 which seems a completely new earphone.
Despite the strange form factor, the Unique Melody is the most comfortable multi driver (6 + drivers) that i tried and i could wear it for hours without any discomfort.