Sources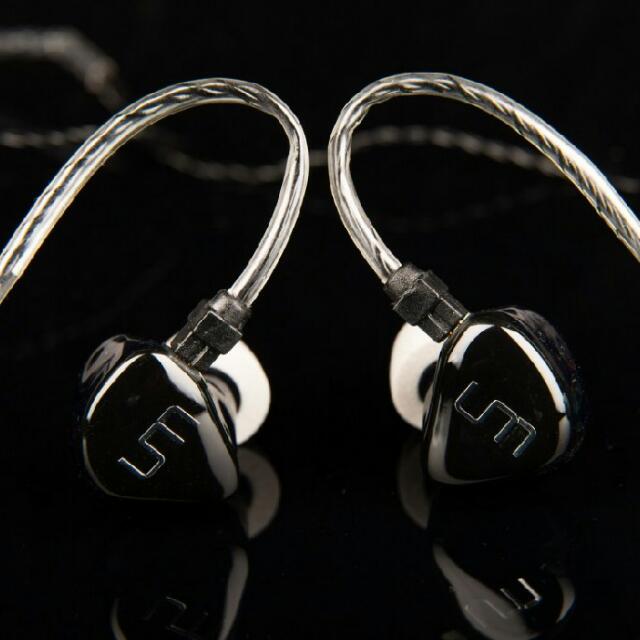 Lotoo Paw Gold
Pairs well with Mentors, giving them a little extra body on bass department, mids are very realistic but highs can become a little bright on some recordings.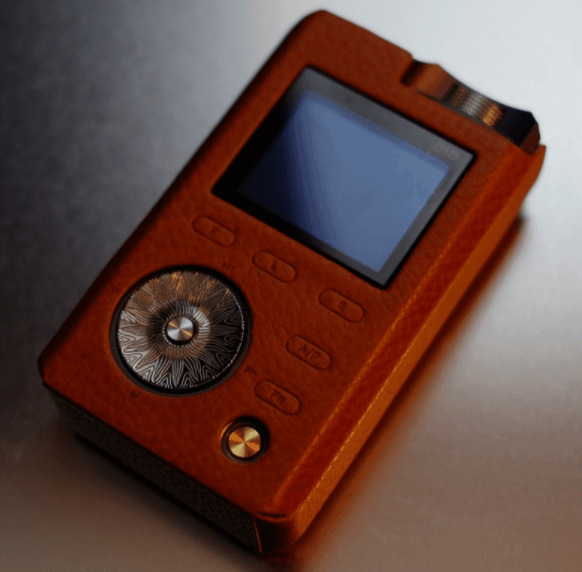 Sony WM1Z
Synergy is even better than LPG, because it adds an extra body on Lows and Mids, maintaining the sound very clear and tames a little the highs making them very balanced. Very recommended pair up!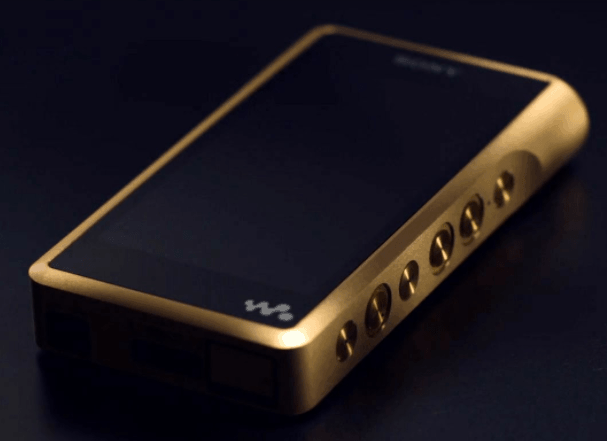 Cable Swap
I always use the Unique Melody Mentor with Copper Cable. That way you can balance the sound a little bit, push the mid a little more forward and tame a little the highs.
Between my two Cooper Cables i prefer the Pairing with the Ares II Plus instead of PW5 as it adds a little Depth on the soundstage.
Final Thoughts
The Unique Melody Mentors, is a strange creature, they sit in a middle way between fun and reference.
I normally tend to prefer a more warm laid back signature but Mentors have made me appreciate a reference tuning with his clear and very very detailed mids, sparkly highs combined with a good body down on lows, making them a very balanced earphone.
As this earphone was released sometime ago there are many good deals in the second hand market for these well tuned high end earphones.
This is the first in the lost-treasures series on earphonia.com and I am looking forward to writing about some more lost treasures.