Mitchell & Johnson GL2
GBP299
Pros
Fast bass attack and strong low end tuning
Good vocal presence and wide staging
Natural sounding instruments, Electrostatic type signature at a fraction of the traditional cost.
Cons
Stock cable kinks and no hard carry case
Refinement of detail traded for fun signature aspect
Build is mostly plastic
Mitchell and Johnson have recently been gaining a positive response from the audiophile necommunity for their design ethos and approach to providing reference quality sound for the consumer market. They are not afraid to implement new technology in their products (or tweak existing approaches) and aspire to create well crafted affordable priced headphones without any compromise to the sound quality.
So we at earphonia.com are excited to be reviewing both the MJ2 and GL2 high quality headphone models.
On this post we will review the GL2 model, the MJ2 flagship model review can be found on this link.
The GL2 headphone is one of their high end models and it uses their own hybrid technology. A combination of traditional 40mm dynamic drivers and an electret-electrostatic diaphragm. This unique diaphragm stores the charge from standard usage, meaning a charge is not required from specialised amps like traditional electrostatic headphones. This approach is called 'Hybrid Electrostatz Technology System' by Mitchell and Johnson.
We can now have a much more compact setup and use standard amps to drive these directly, providing many options to drive these headphones.
The GL2 headphones feature:
An over-ear design
Walnut wood enclosure
Naturally tuned response
Technical Specifications:
Frequency Response: 12 to 40,000Hz
Sound Pressure level: 115dB
Impedance: 32 ohms
Acoustic System: Closed back
Total harmonic Distortion: <=0.5%
Technically the GL2 has many similar specifications to the MJ2 model, but the FR Range does not extent as far and the THD is higher. Also the frequency response shows different tuning and a less smooth gradient in the lower end especially. These feature just a single cable connector to the left side of the headphone,
Packaging/Presentation/Accessories/Cables
The GL2 headphone comes in well presented professional looking packaging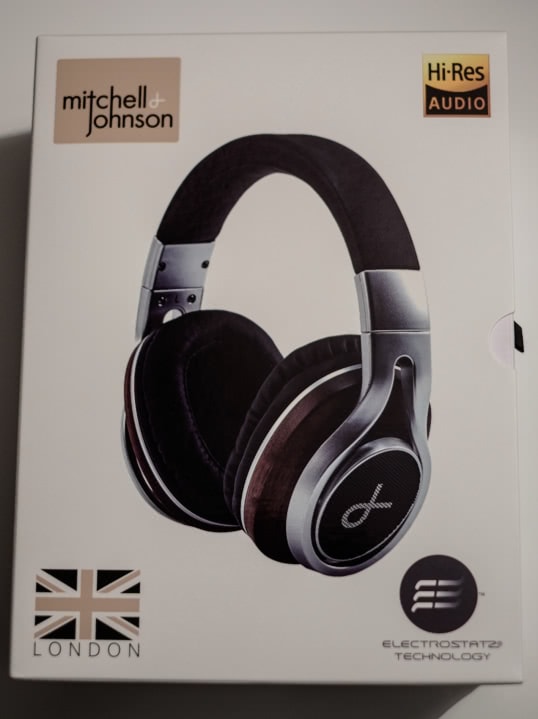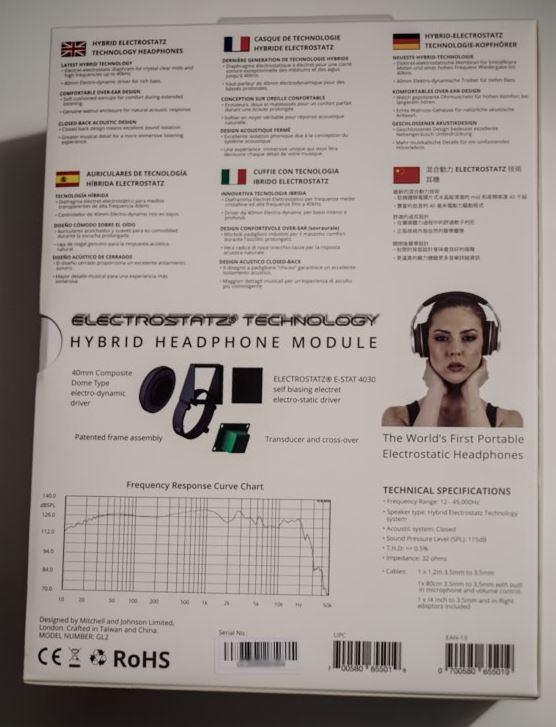 Inside the packaging there is a hard cardboard box protecting the headphones securely when in transit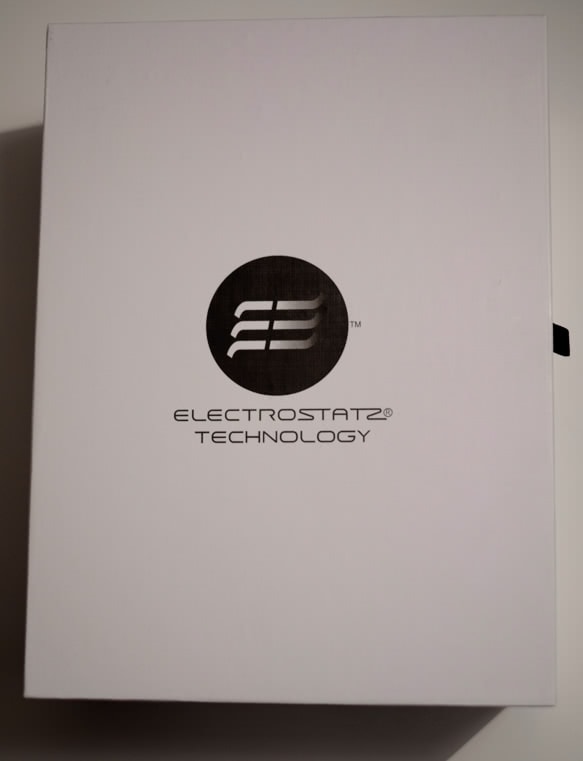 The accessories supplied are:
Soft carry case
¼" to 3.5mm adaptor
Detachable high quality woven cloth Y cable with 3.5mm plug
Airline adaptor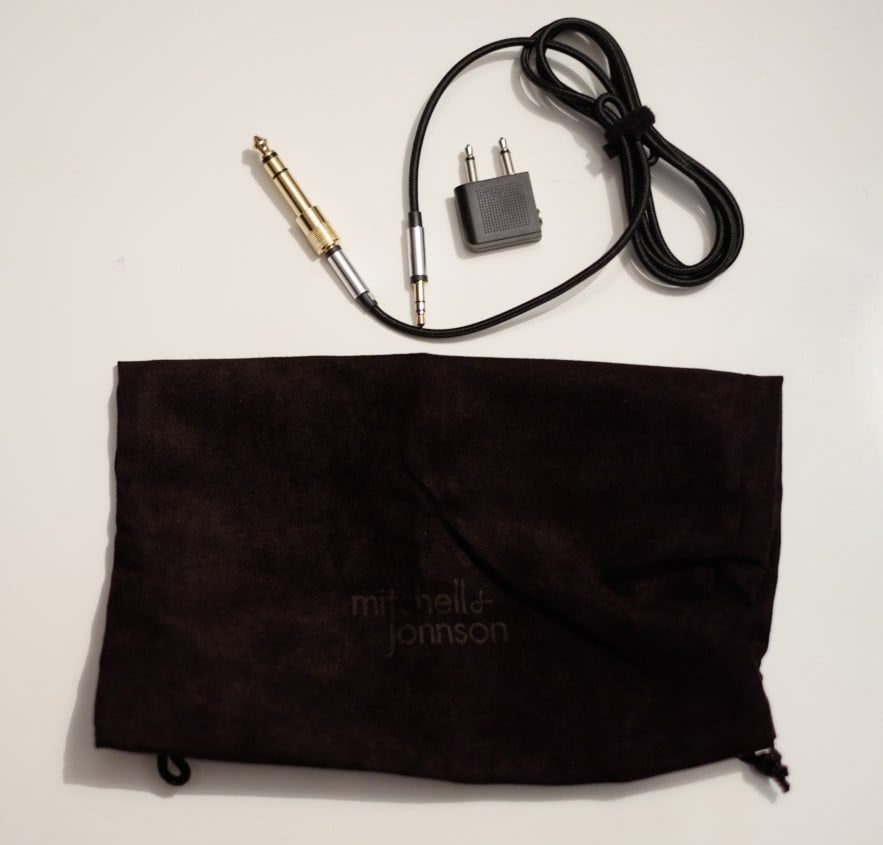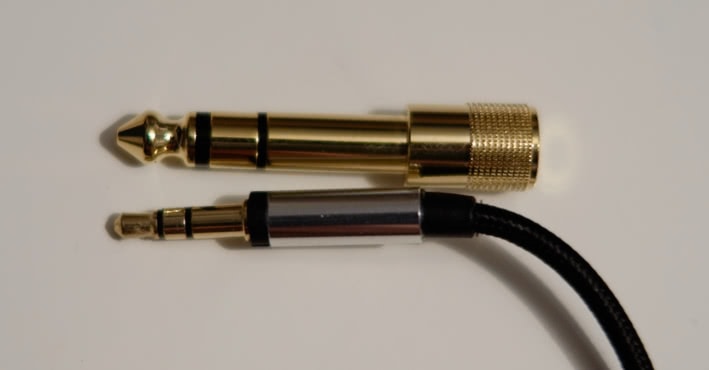 The jack has a silver metal cover and is solid with a tight fit on all the DAP/DACs used.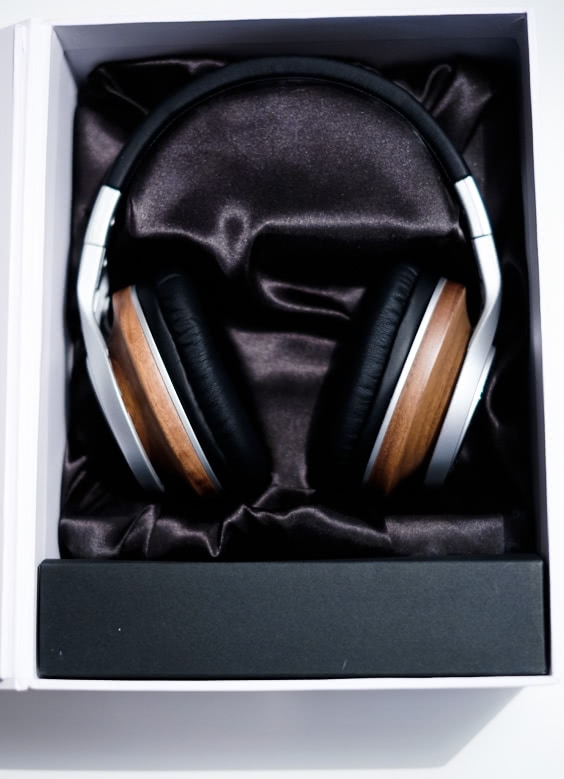 The GL2 headphones come bedded in a nice satin type modelled box for protection in transit.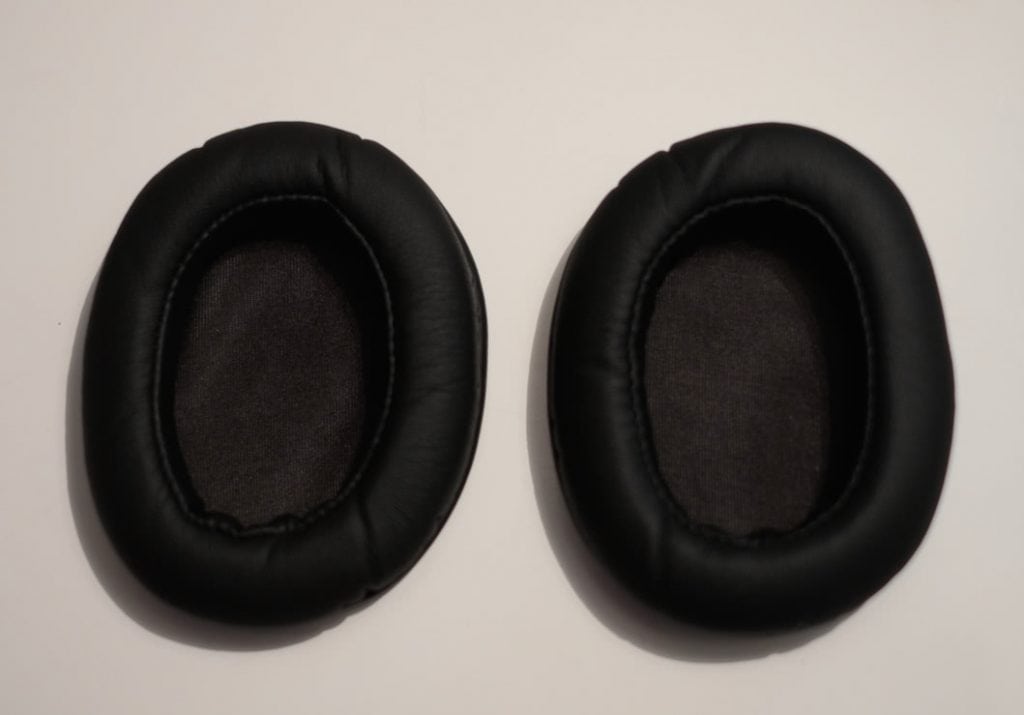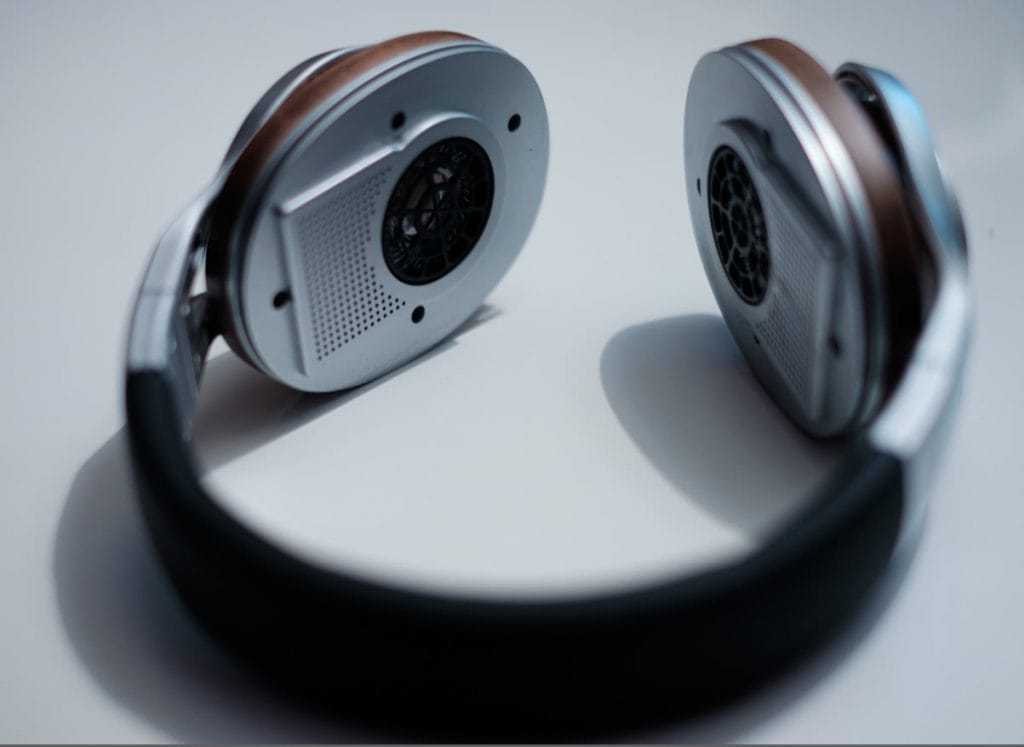 The ear cushions are removable and can be replaced with aftermarket ones if you prefer more comfort or a different feel.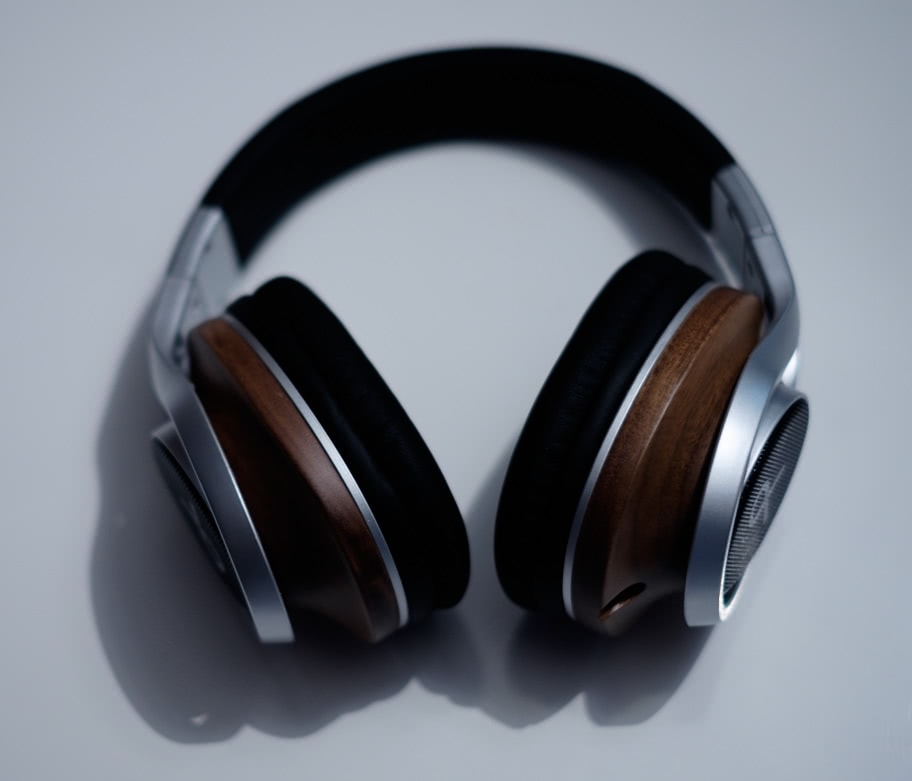 As mentioned these have a single connector on the left earpiece.