Build Quality/Fit
These headphones also have an elegant design, with enclosures made of a Walnut Wood. The Mitchell & Johnson logo present in silver on each headphone housing cup. This wood type was by choice and was selected to assist with acoustic natural signature responses.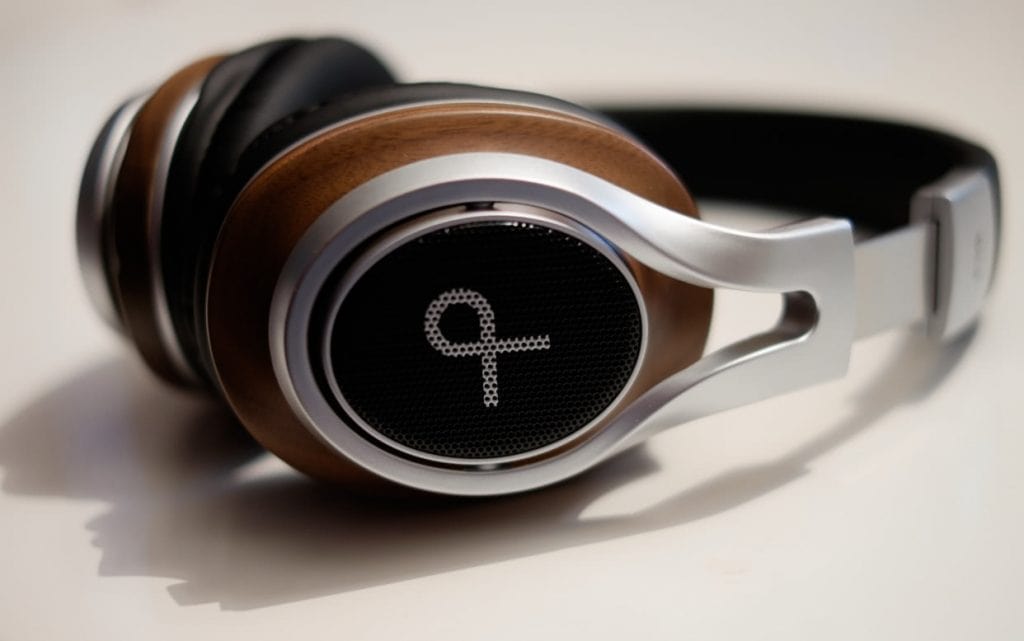 Unlike the MJ2 this headphone is mostly made of strong plastic in a metal colour design. They still feel robust and well machined.
An elegant logo in silver is present on the outer black grills.
As with the MJ2 headphones these adjust for fit and feel soft and secure when in use.
I would have preferred less plastic in the composition of this headphone but I suspect it was an aspect to keep cost low but I do have concerns that one drop could crack these.
Having said that the plastic used does appear robust and if it makes this headphone more accessible due to reducing costs then it is understandable.
 Sources/Digital Audio Player Pairings
Pairing with the Opus 3 player
Opus 3 Dap lifts the signature a little, adding more space and helping with resolution clarity.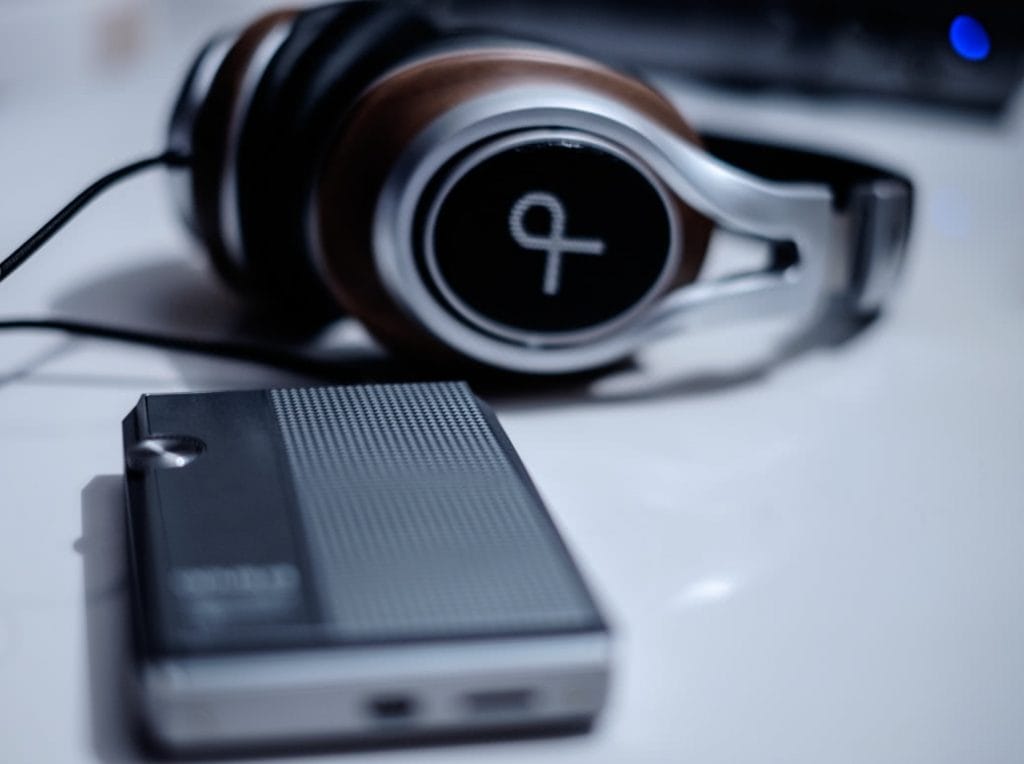 Pairing with the newly released Sony NW-WM1Z digital audio high end player
The Sony Dap gives its characteristic smoothness across the board especially with well mastered Hi Res tracks.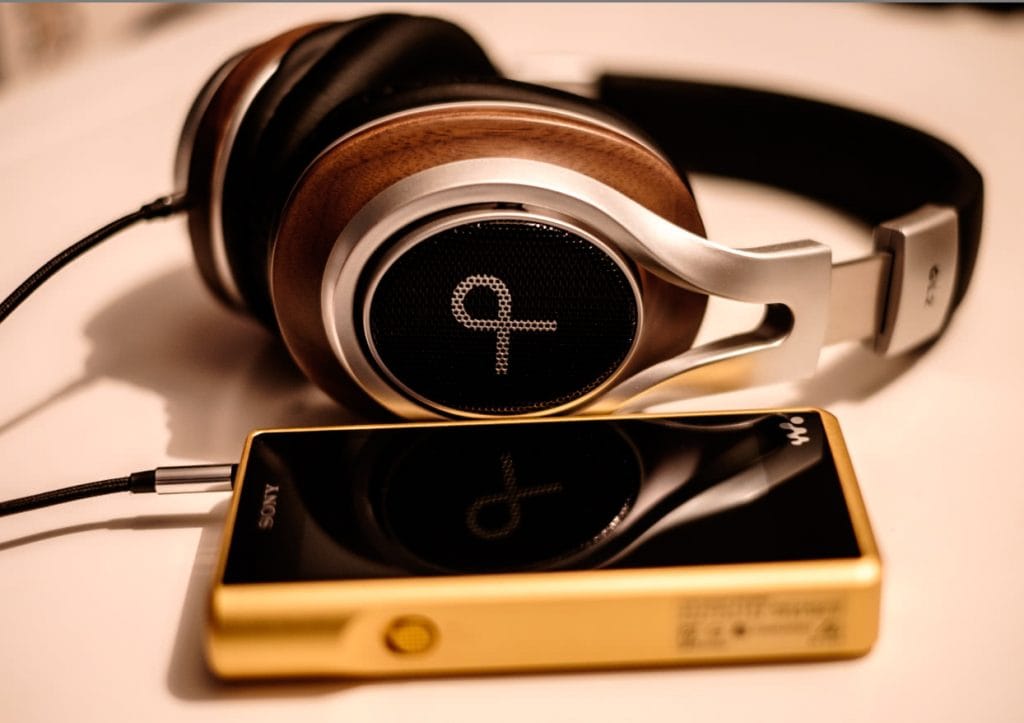 Pairing with the Cowon Plenue S digital audio high end player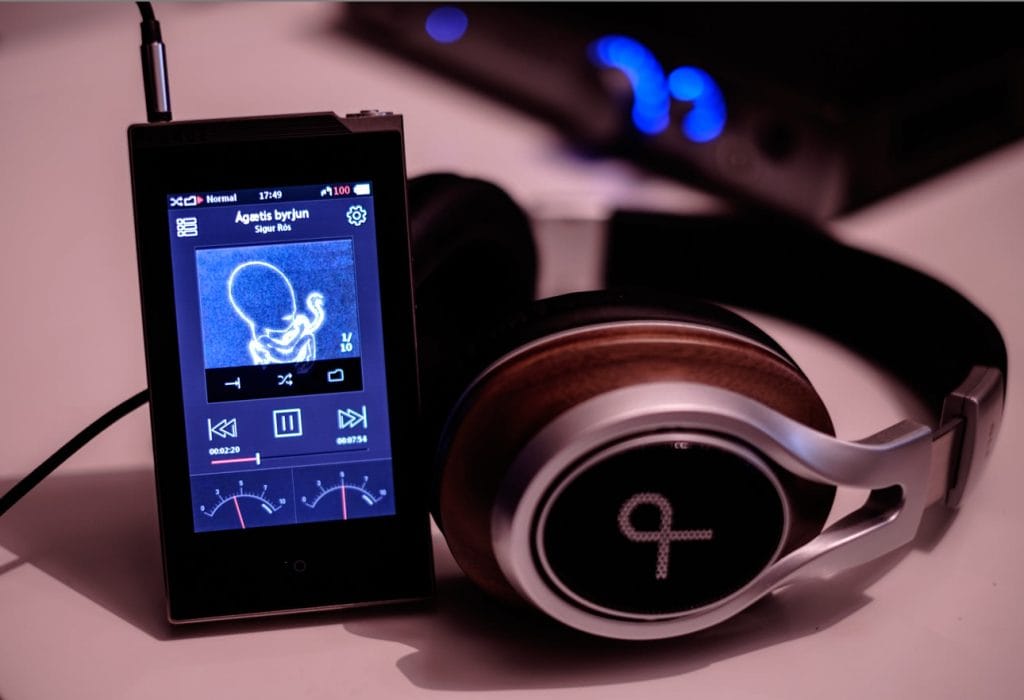 The high end Cowon Plenue S DAP is somewhere between the 2 previous DAPs just mentioned. Micro detail is more precise and bass attack is more laid back.
All 3 DAPs pair well but my personal preference was with the Sony NW-WM1Z.
The rest of the review is based on the Sony NW-WM1Z pairing.