Sound Signature:
As always the most important part of any earphone review is the sound signature.
Prior to this assessment we used 200 hours of burn-in for this earphone.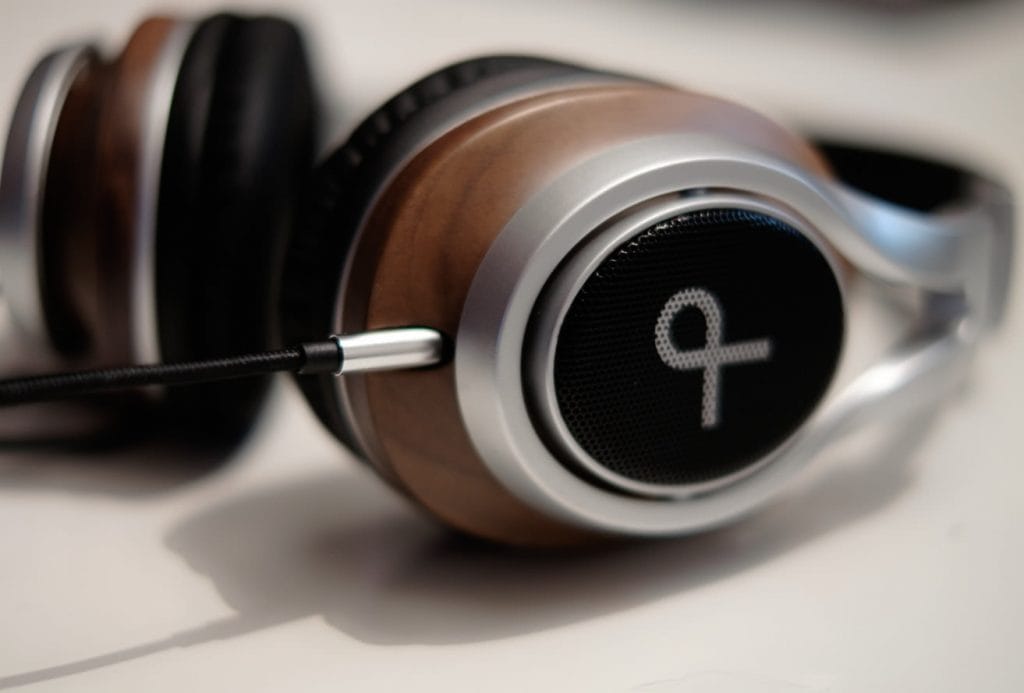 The GL2 headphones were easy to get a good fit and decent isolation.
So how is the signature, now we have a nice comfortable fit.
Let me go through the familiar band of frequency ranges that all us portable audio fans are interested in.
The GL2 headphone has decent low end extension and slightly raised tuning in this region. This results in excellent raised sub bass giving powerful texture and a fuller presence, especially when compared to the MJ2. The deepness is a little peaky at times but generally it retains a smooth character.
Bass is tight and punchy with a quick attack and fast recovery, not overly dominating but full and with a nice kick. I am sure many will welcome this aspect of the GL2, as it is a key selling point for many Mid-Fi portable audio fans. This is sometimes a make or break factor when making a new headphone purchase, so I expect most people reading will be pleased to see the GL2 does not disappoint in this region. There is a little resonance fluctuation but nothing to be worried about.
Tuning of bass extension is eased off at the top end, so it doesn't bleed into the lower mid range and decays smoothly without clipping. Wind instruments have a decent sense of space while still retaining their natural essence. There is hardly any veiling of instruments but at times they seem a little distant.
Mids are dropped to a neutral level and help with the signatures overall coherence. Any sensitivity and ear fatigue is kept under control for the most part. Vocals fit into the layering with a slightly raised focus as expected.
Uppermids are lifted and results in an energetic feel which is dynamic and has excellent fast attack, this is ideal for certain fast percussive tracks and EDM. Giving a strong impacting feel and weight to the signature. Attack on percussive tracks is smoothly handled with added presence. The refinement in detail is sacrificed a little for the musicality somewhat, however it doesn't mean there is blurring or muddying quite the opposite. I was primarily comparing the detail and resolution to the MJ2, which portrays highly refined detail.
Treble detail is mostly precise and tightly controlled with quick decays but does seem to lack some clarity for more complex instruments, however again there is no peaking or harshness.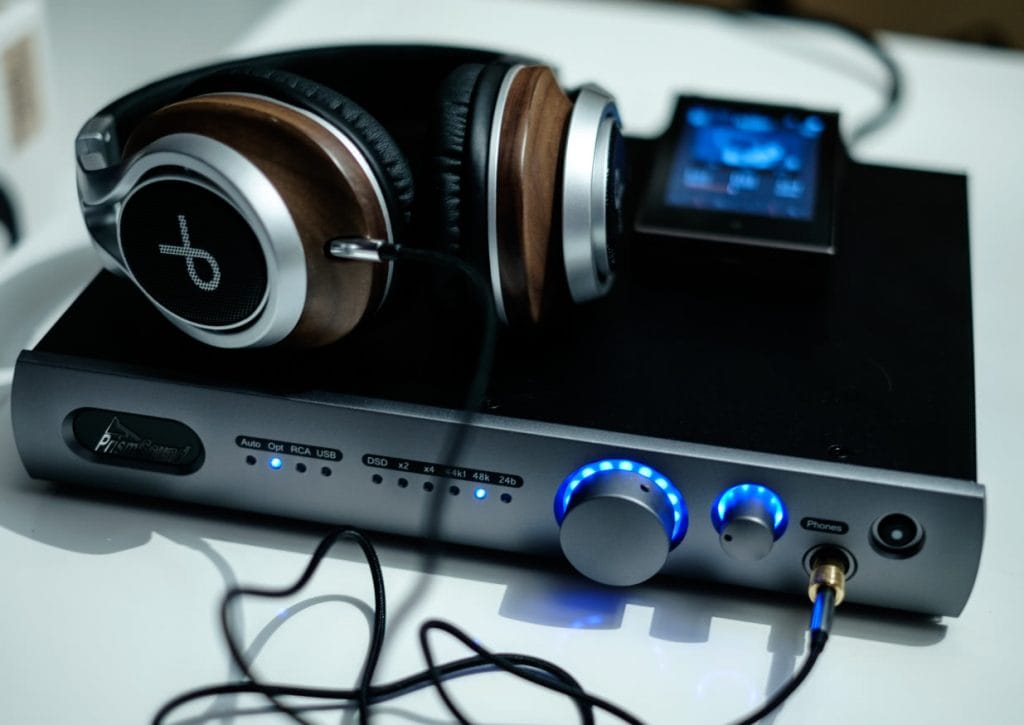 Sound stage is pretty wide and deep with these adding a rounded rich character to the GL2 headphones. Many users will welcome this aspect as it gives a nice dimension to the listening experience. Presence is full with a strong essence, not too distant or holographic but extended and wide. Even though it is full in character, it doesn't feel forced or muddied, instrument positions are well placed.
As mentioned earlier clarity of detail and resolution accuracy is a little sacrificed for musicality but this make this earphone extremely accessible to a wide audience, both audiophile and general users. These do not have any clinical or over analytic sounds to the signature. The balance of the resolution is in conjunction with the rest of the spectrum tuning.
Mitchell & Johnson have produced a very well priced headphone with the benefits of electrostatic set up at a really decent price point. These have musical depth, presence, strong bass attack and natural sounding instruments. Great close sounding vocals and an extremely easy to drive set up.
I look forward to future product releases from Mitchell & Johnson.
I am already hearing good things about their Series 800 Pre and PowerAmp set up.
Excellent work and thanks for collaborating with earphonia.com with the GL2 and MJ2 high end products!