Build Quality/Fit
These headphones have an elegant design, with enclosures made of a Cherry Wood. The Mitchell & Johnson logo is precisely laser etched on each headphone housing cup. This wood type was by choice and was selected to assist with acoustic natural signature responses. It is difficult to isolate the impact of the enclosure materials effect on signature but these certainly do sound very natural and smooth.
Each side has its own port for the cable to be inserted.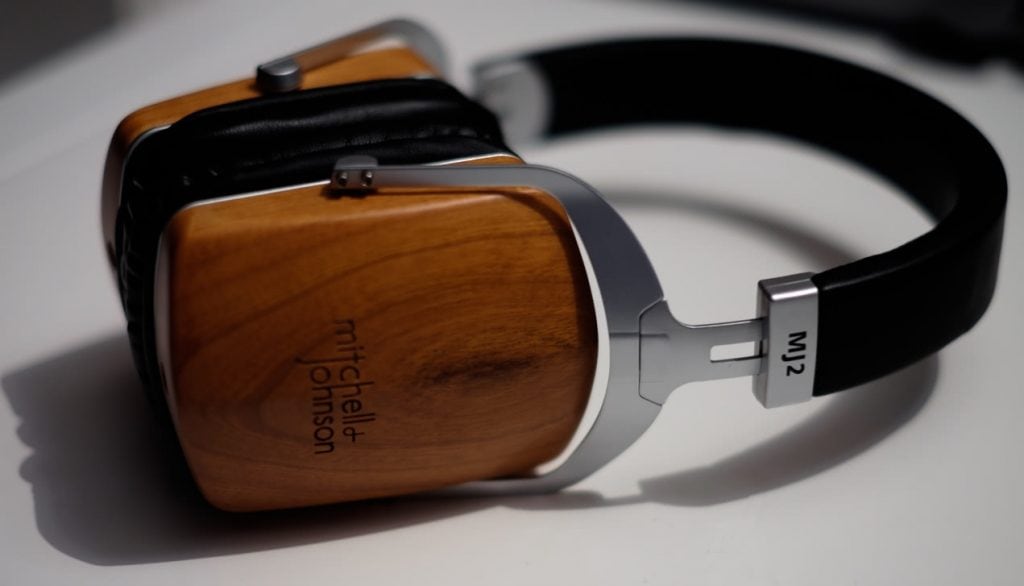 Well crafted metal bellows connect up the the soft headband. The headband cushion is a little soft and feels very comfortable even for long listening sessions.
Each side is marked with either a R or L to indicate Right and Left. Also these as expected can adjust to fit different head shapes and sizes.
I am very happy with the build quality and fit of the MJ2 headphones.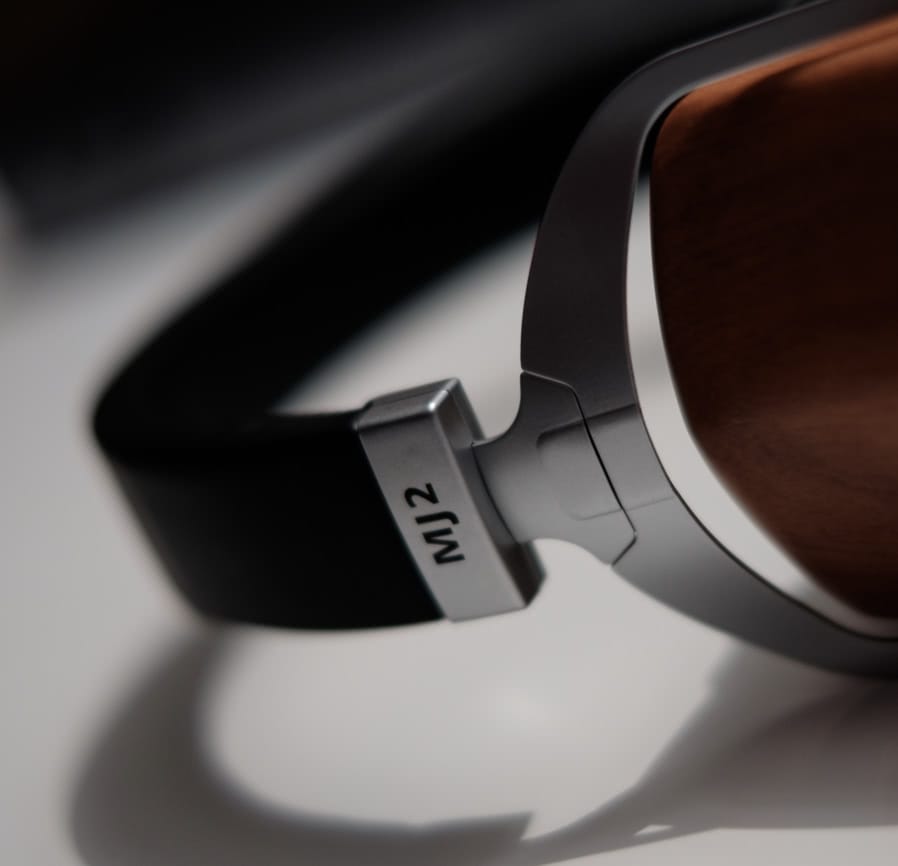 Sources/Digital Audio Player Pairings
Pairing with the Astell and Kern AK380 Copper player
AK380 Copper DAP added to the sparkle and high region positioning of the instruments. However some brightness was present but nothing to worry about.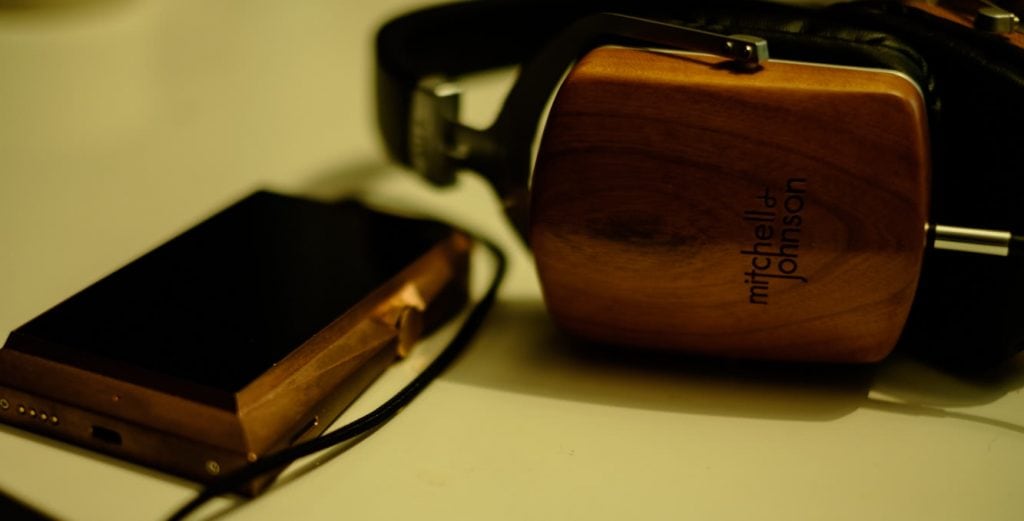 Pairing with the newly released Sony NW-WM1Z digital audio high end player
The Sony dap drove these well with a natural feeling dimension but did feel a little thin at times.
Pairing with the Cowon Plenue S digital audio high end player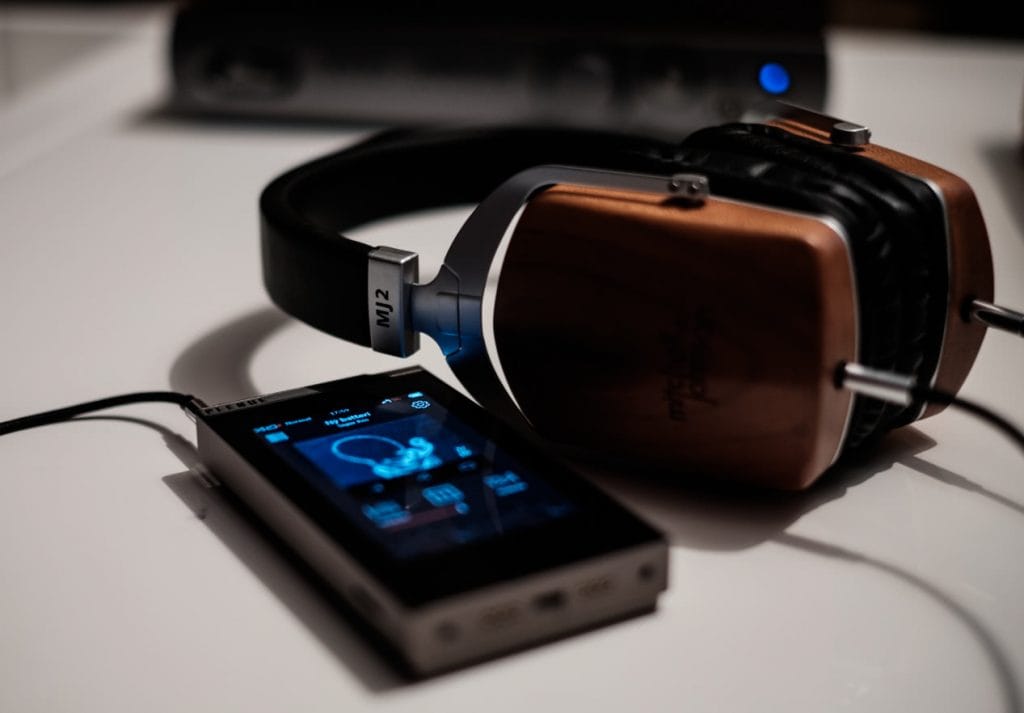 The Plenue S sounded refined but felt a little reserved at times, high resolution recordings had excellent articulation and layering.
Pairing with the PrismSound Callia DAC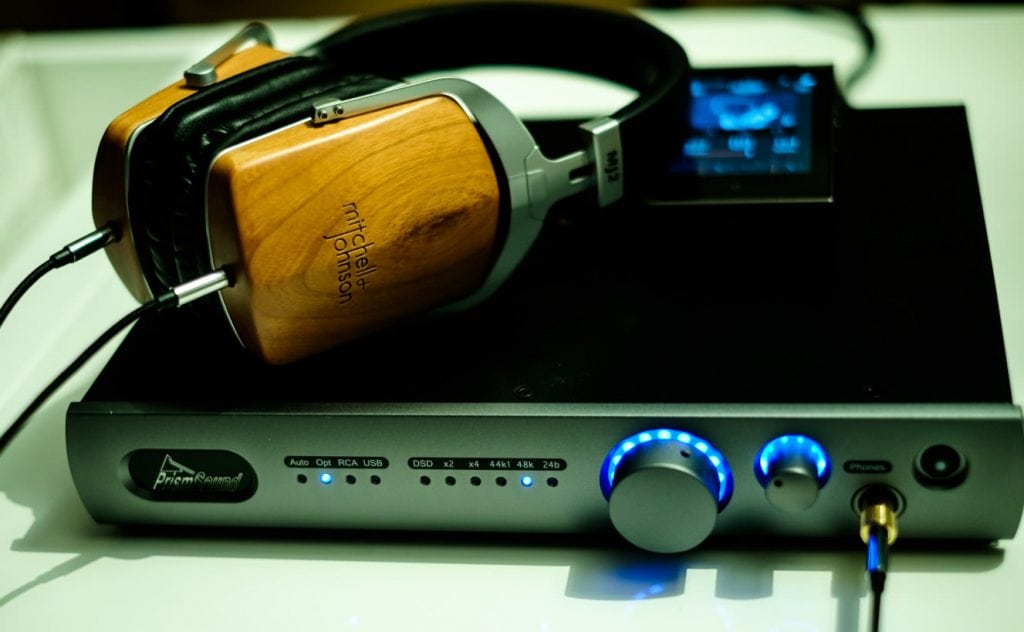 There was particularly good synergy with the Callia DAC and background was darker and added greater depth and fullness to the signature. Micro detail was also more observable and articulate.
As these are pretty easy to drive all 4 paired well but my preference was the Prism Sound Callia DAC.
This pairing worked the best for us especially for high resolution recordings and was used for the rest of this review.