Highly respected owner and engineer – Makoto Yamagishi of Ocharaku has released a new Flat 4 flagship earphone, the Flat4-KEYAKI Plus and Flat4-AKAKEYAKI Plus version.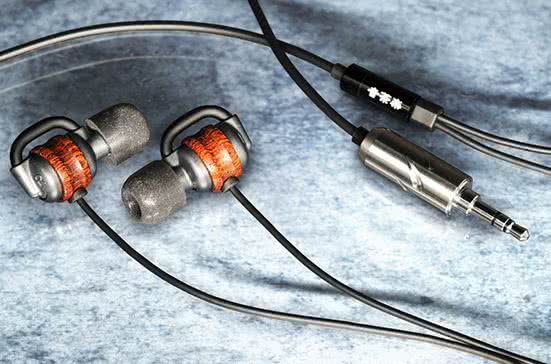 I am big fan of the Flat4 and Ocharaku signature, the level of micro-detail portrayed by the Kaede range is astounding.
It would be great to compare to this model to the Kaede.
General Information:
Front and Rear cabinet
Liquid crystal polymer
Center cabinet
Solid japanese zelkova coated with raw lacquer
Element
010e002
Cable with plug
FURUTECH Co. Non-magnetic Pure copper Rhodium plated 3-pole stereo mini plug,
*quadruple conductor cable (cable brunch point to plug)
Sound adjust by;
Sound check by Comply and SpinFit
←
Technical data:
Element
010F002 Φ10mm Dynamic type x2 (On each side)
Acoustic system
Twin-Equalize-Element system
Output sound pressure level
104 dBSPL/mW
Frequency
3.5 to 45kHz (High-resolution compatible)
Max input
400mW
Impedance
18Ω
Mass
Approx. 26g
Cable with plug
1.2m(Y type) quadruple conductor cable Φ3.5mm Rhodium plated stereo mini plug
Accessories
Comply foam ear tips T-200 L size (M size on product)
SpinFit S, M, L size
L type cable adepter, Cleaning cloth,
Wooden casing (japanese zelkova & paulownia solid wood),
Manual instruction/warranty card
Other features
Quadruple conductor cable with plug for more distinguish sound character for both side
Compatible to high-resolution sound source covering from 3.5 to 45kHz
With Flat4 structure and Comply foam ear tips minimizes touch noise
tangential-less Diaphragm gives clean middle to high register with less distortion
Powerful Neodymium magnet; Maximum Energy Product of 400kJ/m3(50MGOe) combined with electromagnetic PURE iron plated plates and yoke configure a powerful magnetic circuits
All indications are laser marked; chipping off and/or discoloration will not occur like standard printing method
Specific CCAW lines are employed for voice coils to sustain a high input up to 400mW
Liquid crystal polymer is used to Plays the slightest lingering sound with a genital touch