Just thought I would share my experience with Valentinum.
They are a well established custom leather goods artisan company.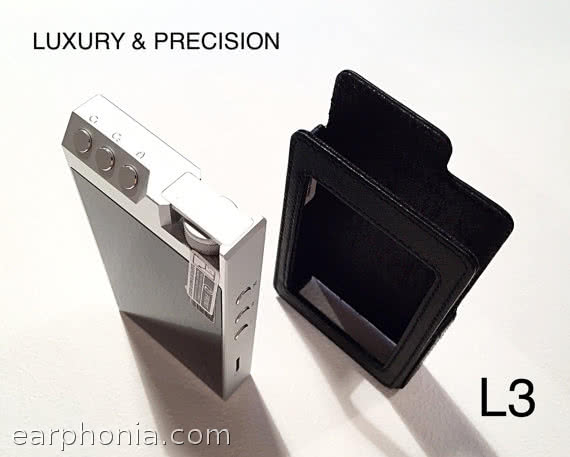 Valentinum specialises in cases for Digital Audio Players.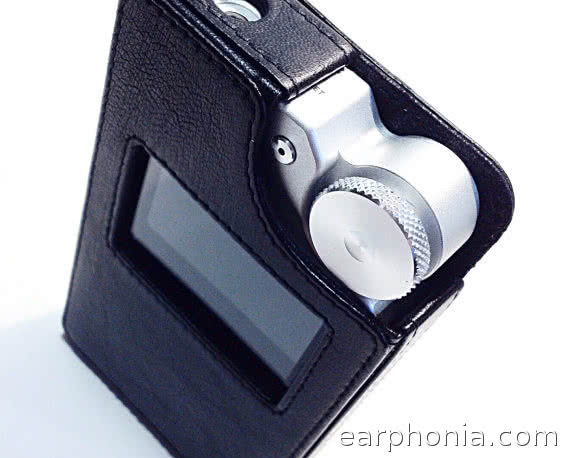 They also take custom order to specification.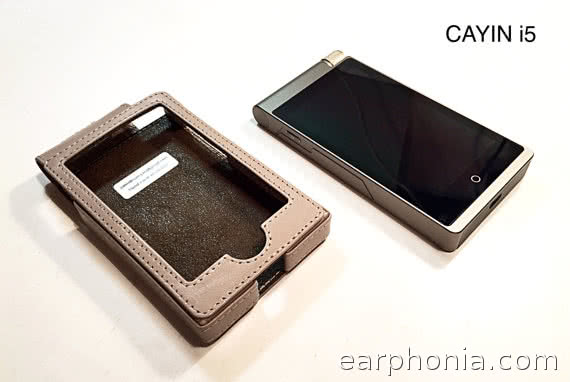 My experience was very positive with them.
I had a leather custom DAP case for my HiFiMan 801-SE mod edition.
I have since commissioned a Sound Droid Valoq case also.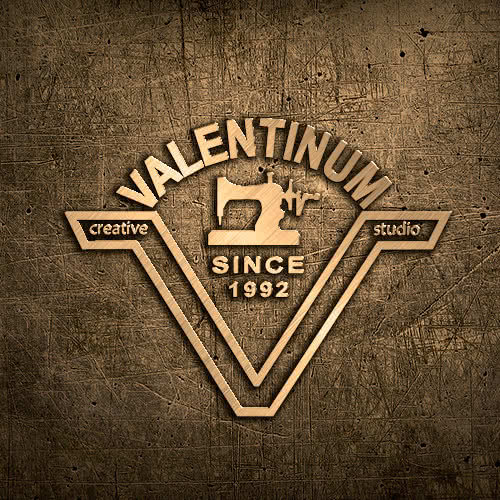 You can contact Valentin the owner on Esty craft site.