Oriolus BA-10 OAK
USD370
Pros
Very good value and decent build
Balanced connections result in smooth, more articulate detail and massive soundstage
Competes above its price point
Cons
Single ended output could be improved
Slight static when dial being moved
Not usb chargeable, requires external traditional 16 DC plug
I have been obsessed with amplifying my IEMs for a while now. An obsession that begun as a necessity in the time where no discman could handle IEMS like Etymotic ER4S, or be quiet enough too. With the advancement of DAPs and their subsequent development in their inbuilt amplification circuit the requirement for external amplification became less and less apparent for most users, however not for me. What once was a genuine quest into bettering my music enjoyment soon developed into an obsession into trying all different esoteric things, regardless how strange they are. I happen to believe even in the current time where most digital audio players provide enough voltage to even power the likes of Sennheiser HD800 however amping isn't always about driving a headphone to high SPL, for the same reason why people EQ sound one might like to use amplification that slightly colour the sound to their preference.
For a while I have been interested trying tube amplifiers. When it comes portable valve amplification the options aren't plentiful and certainly aren't cheap. At least the one that come from trustworthy manufactures.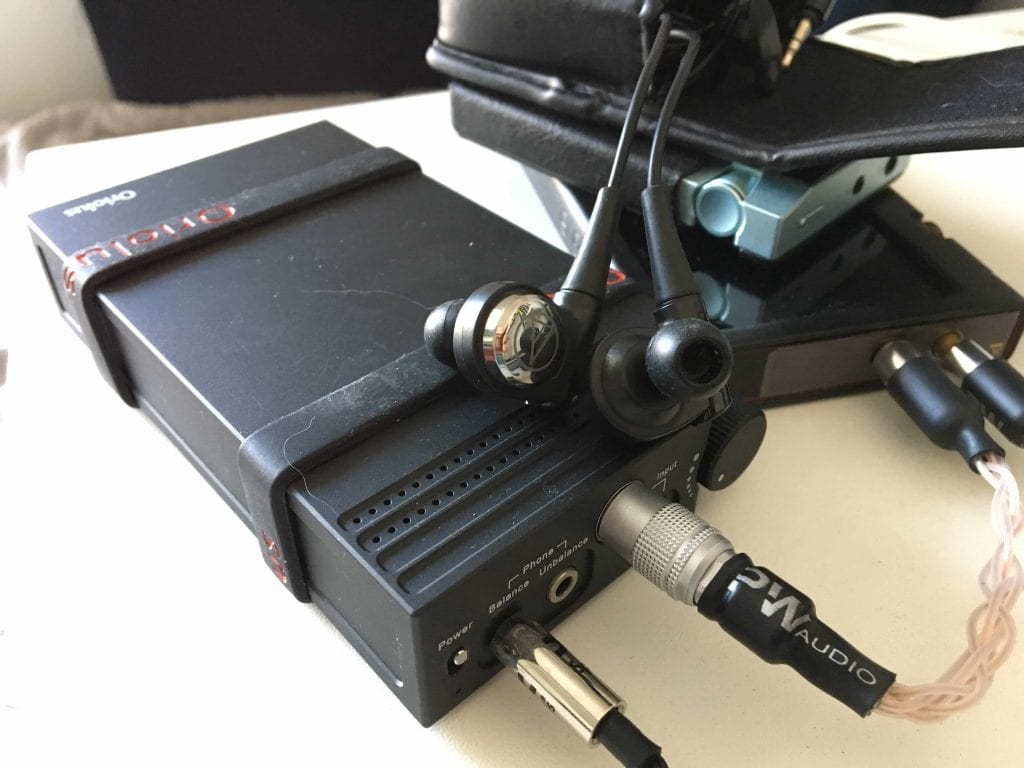 The issue of cost always plays a role. Thankfully the Oriolus BA-10 is about the only hybrid amplifier I know of that is both IEM friendly and south of the 500 USD mark.
Yes it is a hybrid design, it can accept both single and balance inputs (via HIROSE connectors ) and single ended and balance output (via 2.5mm jack).
Build and Design:
To be perfectly honest the complete design topology of the BA-10 is unknown to me. I've been told that it is hybrid. And I did ask them a few times however I didn't get an answer, maybe they like to keep it a secret or maybe just like FitEar they don't want the parts to be the focus of their product and rather have the sound be the focus of the peoples attention. The body feels metallic, for a product of its size it feels light and quiet premium.
Regarding tube microphonics I am happy to say on the go the tubes don't have movement microphonic issue and it is no way as bad as its brother NT-1. The microphonics on BA-10 are present when the metallic body makes contact with other metallic body however it is so small and dissipate so quiet that it can be negligible. The volume knob doesn't rotate freely if you do decide to carry it in your bag however it doesn't turn as smoothly as my Portaphile 627x amplifier and honestly the only volume knob that feels more premium than my 627x is Woo Audio WA8 but they are both product costing 2 to 4 times the price of BA-10. Also one thing to note is that the volume knob turning does result in static like noises however once the adjustment is finalised the noise vanishes.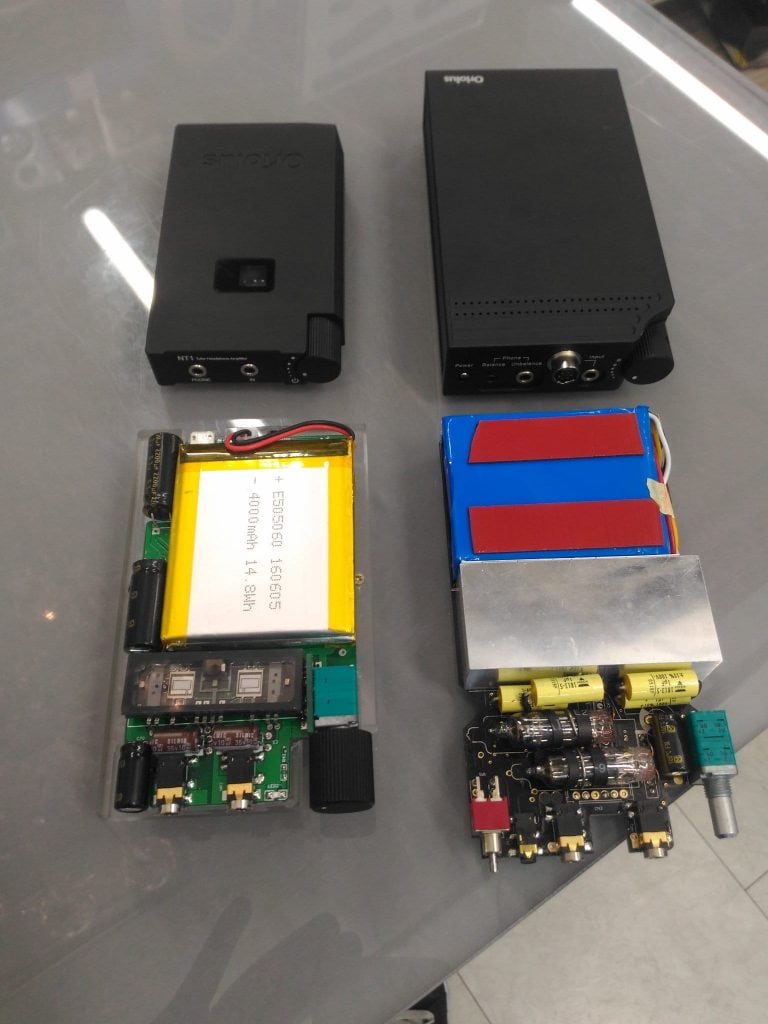 As far as input design goes BA-10 accepts both single ended and balance input and output. The input can be either via 3.5mm jack or HIROSE connector for balanced which then feeds the 2.5mm TRRS AK connector type balance out or the 3.5mm out.
I terms of power for BA10 according to Oriolus, the max output is 340mW (32 OHM)for balanced, 125mW (32 OHM ) for single ended output. It wasn't specific to me whether those values related to single ended input or balance input. If my ears were to be the judge in terms of providing raw power input connection doesn't matter.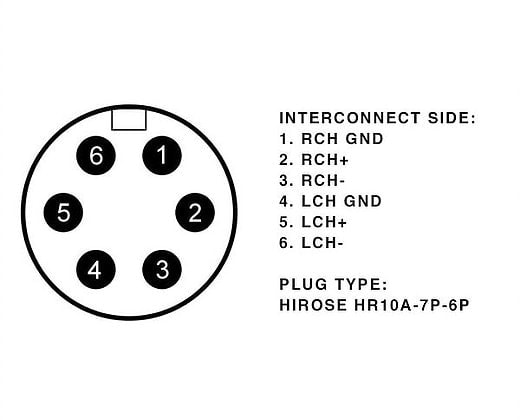 Meaning you don't have to have a balance input to enable the balance output and also you can have balance input and just use the 3.5mm connector.
Battery power when I use the balance connector, having the volume knob set at 10:30 I get 5-6 hours. I also get similar result regardless of what type of connectors I use. This makes me think that the two tube are always engaged regardless of what input/out is used. I don't get the full 7 hour. Sure I agree 5-6 hours isn't enough however keep in mind this is a tube amp and such numbers are actually quiet good as far as tube amps design is concerned.
For those who do want a longer battery life maybe they should look into NT-1 which used a new generation of high performance low heat and high current "tube" based design by KORG audio called NuTube. I managed to get a good discount for NT-1 and I hope to review it eventually once it is burned in. And don't worry I will compared it with BA-10, just not right now.