After work set up at home
Source: Ak 380 copper
Amp:
Ak 380 copper amp
Balance Headphone Conditioner: AClear Porta NXT-2AK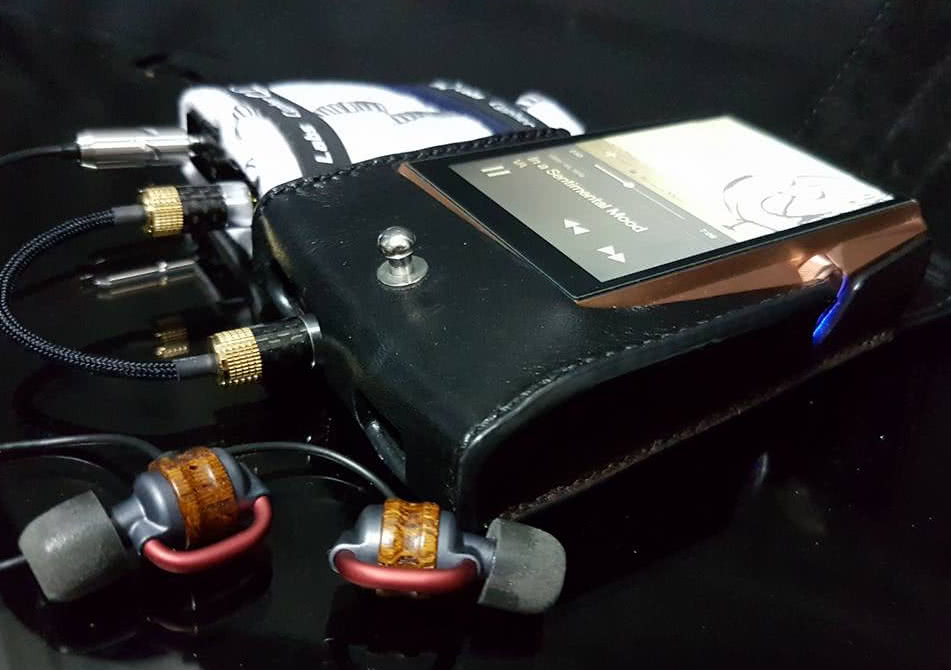 IEM:
Ocharaku AKA KEYAKI
As best balance sounding from all Ocharaku series.
Sound quality:
Ak 380 cu + amp. Copper as my best sounding DAP sound already excellent.
With additional AClear Porta balance Headphone Conditioner sound even better
High:
More control and has better rendering
Mid:
Is even cleaner and clearer
Bass:
It has better bass impact and cleaner nass reproduction.
Separation:
It make better separation
Soundstage: Is wider and has better depth too
Background:  Blacker background.
AClear Porta is really great product and now it is hard to obtain.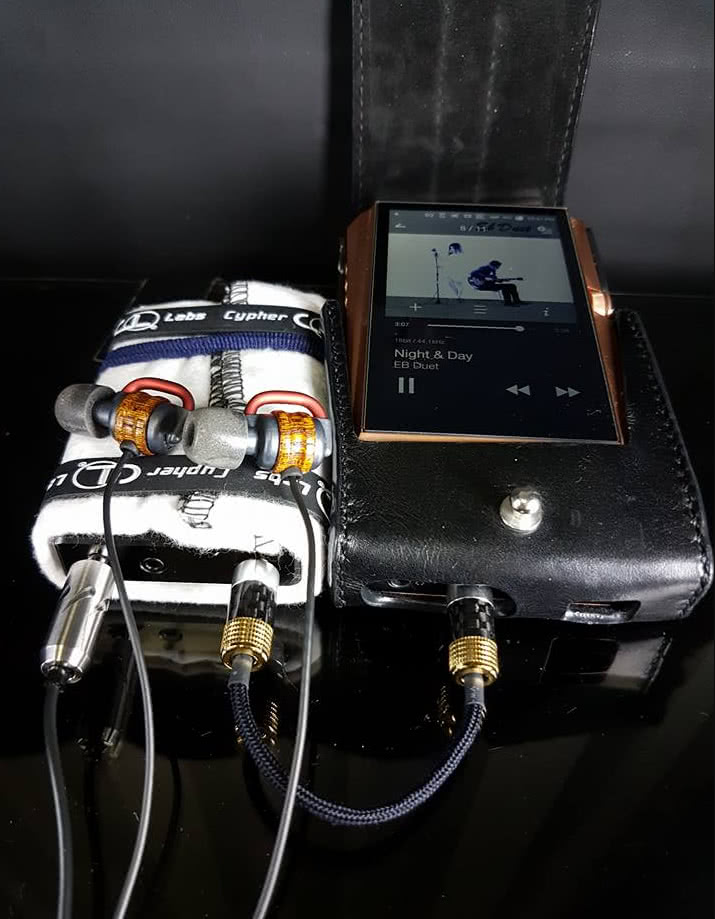 I will bring to can jam Singapore on 11 and 12 march 2017 to let my friends try by them self.