Those who know me in the so called "real" life know that I tend to be attracted to the things that are odd, less known and things that most people will overlook. I wouldn't blame those who do so, it is much wiser to go with the current than against it. I tend to live my hobby the same way I live my life, been attracted to the stranger and less familiar things. Perhaps to a certain degree I live my hobby way more extreme than my life. I like to purchase products that most people will ignore, Valoq DAP, Kaede II, Wong Blur earbud, all products that know to few within this small populated hobby, all with enormous potentials. I tend to read the mainstream but in large ignore it, it bores me. I search for those rare gem that most ignore for various reasons.
Aroma Audio is one of those brands that for now is my own well kept secret. I got to know of them when I first tried their IEM, Aroma Witch Girl S and Pro which I reviewed at head-fi. Well the engineer at Aroma Audio have been busy, they have released more products, Aroma W12 (their current IEM flagship) and Aroma N10 which is the product I am currently unboxing. First let me apologies for the amateur pictures. Even if I had a Leica I doubt my pictures would come out any better.
So lets just keep it short for now and I hope you enjoy my unboxing.
N10 is basically an stand alone amplifier which can accept Single ended source and output balance, stand alone DAC and DAC/AMP all combined in one tiny unit!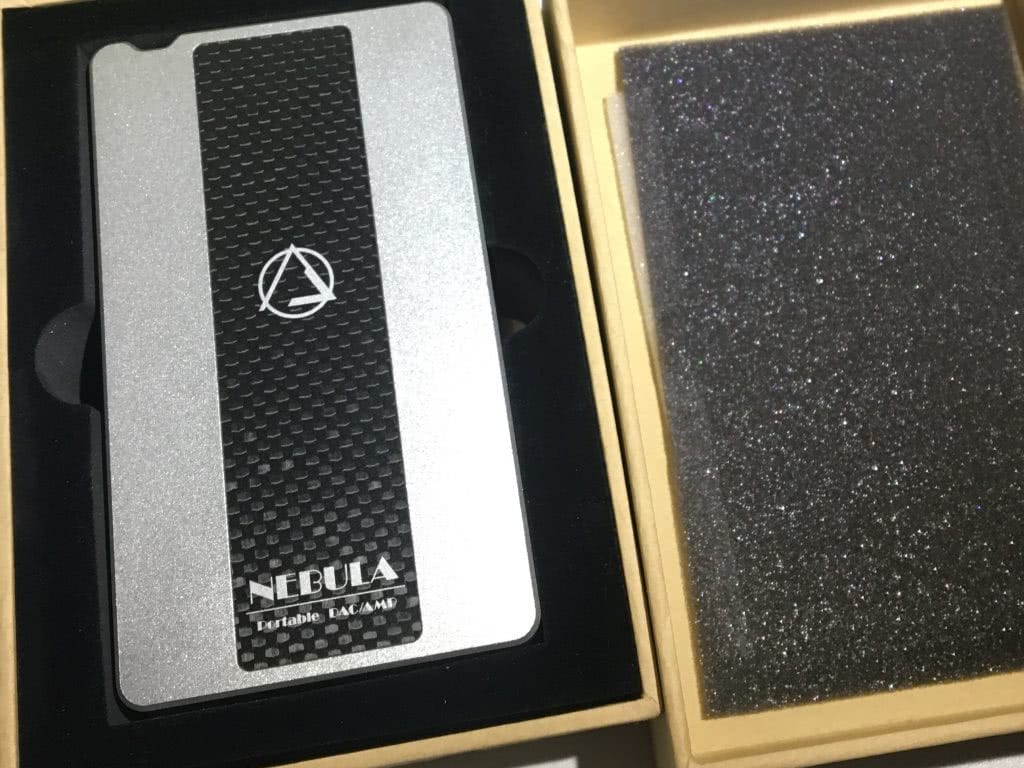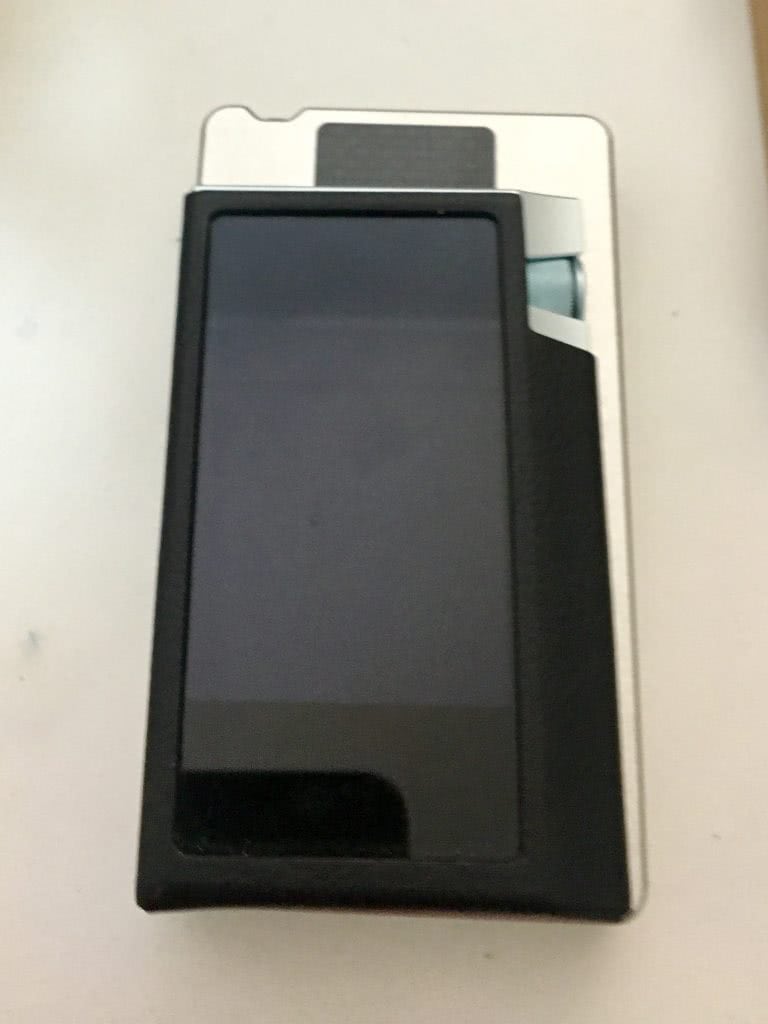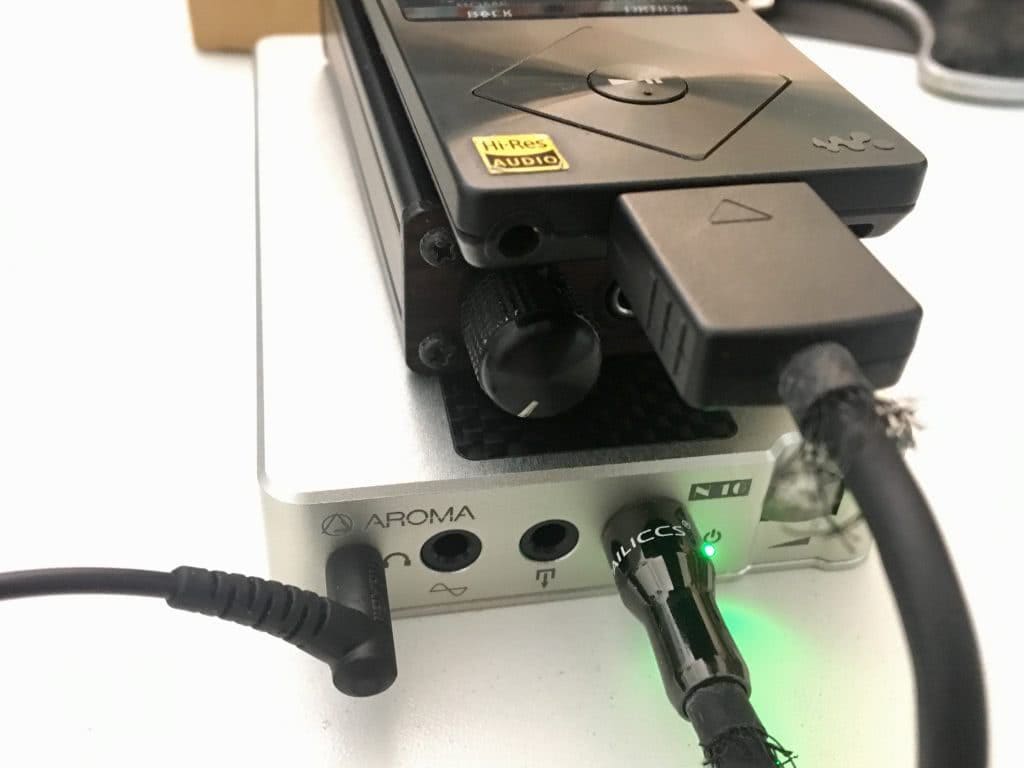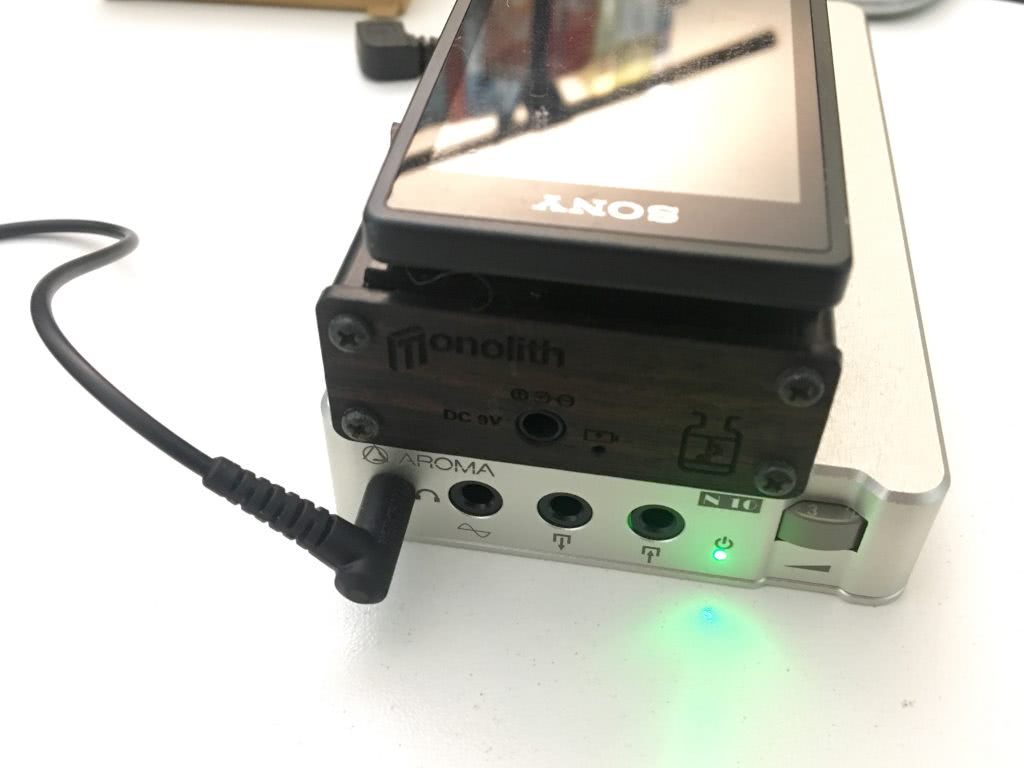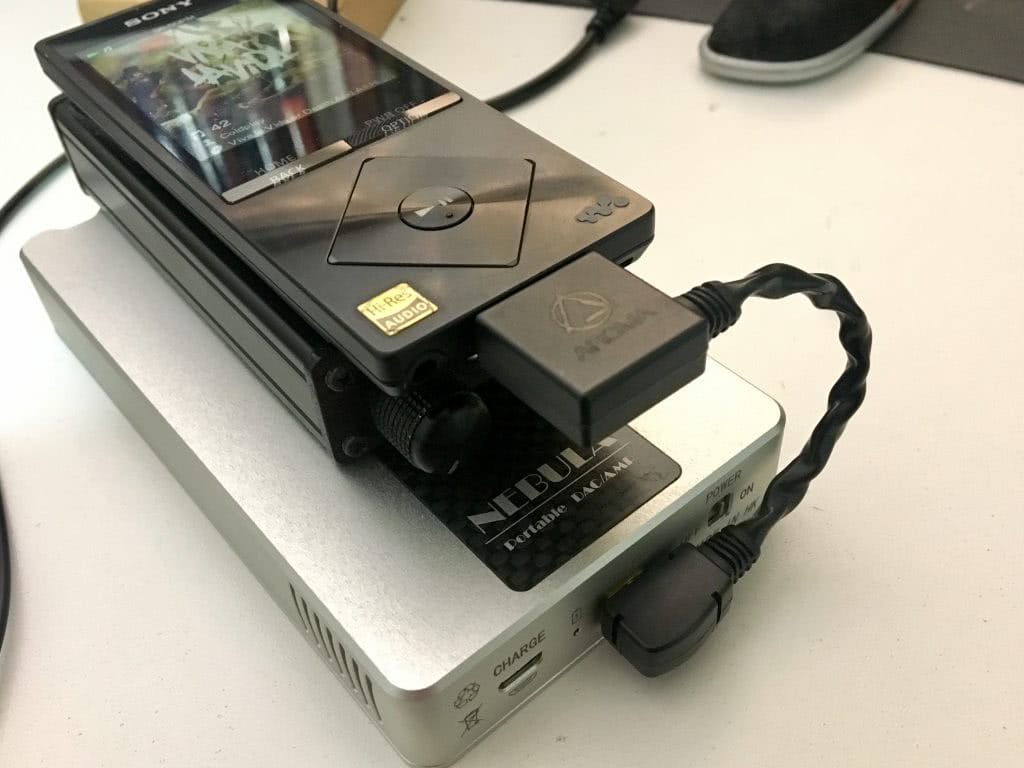 By the way for those Sony Walkman users who are looking for an OTG which actually works I asked Aroma Audio if they have anything for Walkman users and they sent me their WM-port to Micro USB . It is sold separately and I am happy to announce it does work.
Our interest at earphonia.com of the Aroma Audio products is definitely peaked and we will look forward to trying out other products from them in future.