We have just received the impressive CALLIA USB DAC and pre-amplifier
Designed and manufactured exclusively in the United Kingdom, the Prism Sound CALLIA USB Digital to Analogue Converter (DAC) and digital audio preamplifier is tailored for listening to music.
CALLIA is simply the best way to experience digital music. Coupled with high quality analogue power amplification and loudspeakers, CALLIA will deliver your music exactly as the recording producer intended. Whether it is early music, symphonic, choral, easy listening, elevator music, jazz, pop, hip-hop, EDM, garage, hard rock or something else, the clarity and neutrality of CALLIA will amaze you with its flexibility in the face of such different genres.
Using the acclaimed Prism Sound signal path, clock circuitry, ARM Cortex processor & USB platform of the Prism Sound professional range, CALLIA supports USB and S/P-DIF players.
Specifications:
Plug, play and enjoy your music in all popular formats
No-compromise, full Prism Sound audio quality
Play in Windows**, OSX, Linux, iOS and Android ***
Class compliant UAC2/USB for best compatibility
ASIO drivers for Windows
Windows WDM drivers (Vista and later)
Play from disc transport/player device via S/P-DIF
Optical and co-axial S/P-DIF inputs
Playback sampling rates from 44.1kHz to 384kHz
DSD64/128 via DOP (S/P-DIF DSD64 only)
Automated source selection, with manual override
Balanced +14dBu XLR and 2V RCA phono outputs
Low-Z headphone output (adjustable sensitivity)
Front-panel digital master volume control
State-of-the-art clocking with hybrid 2-stage DPLL
Fully-floating balanced architecture for low noise
Unboxing Below: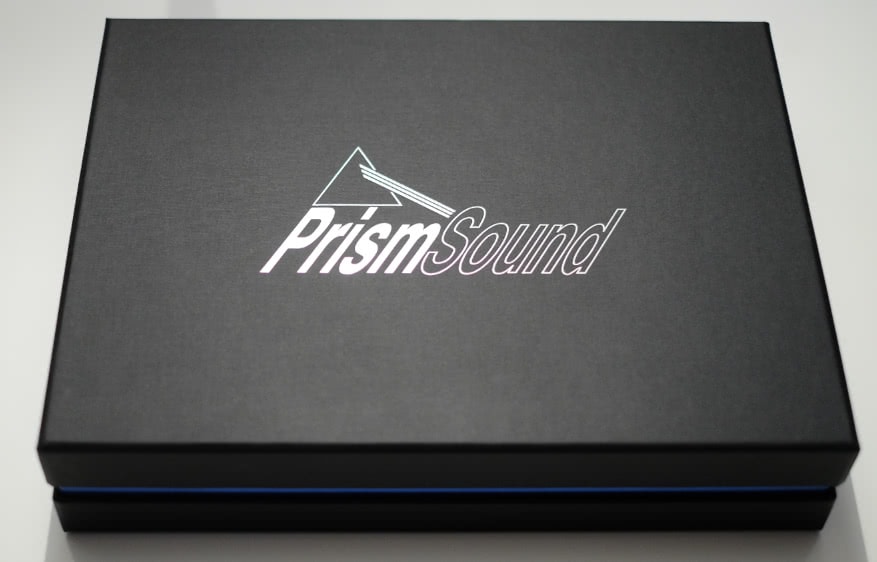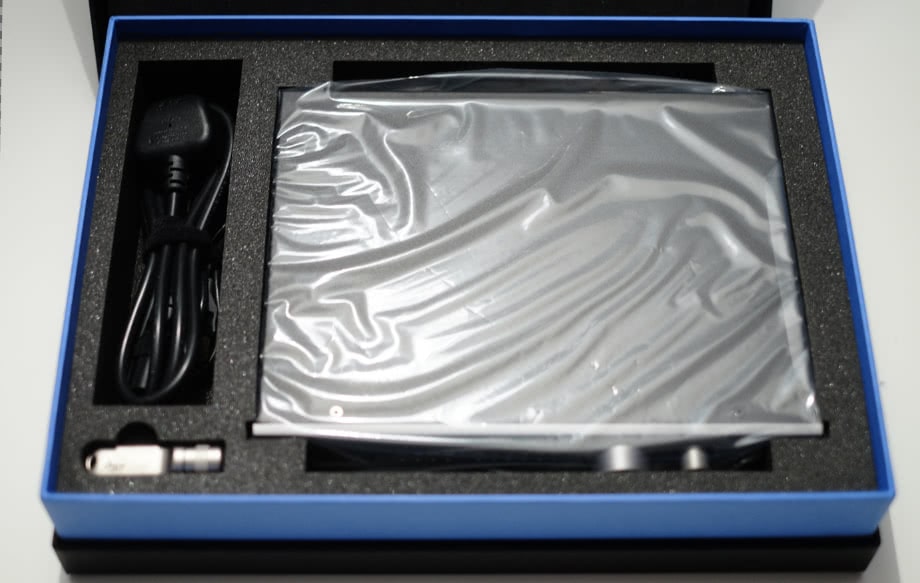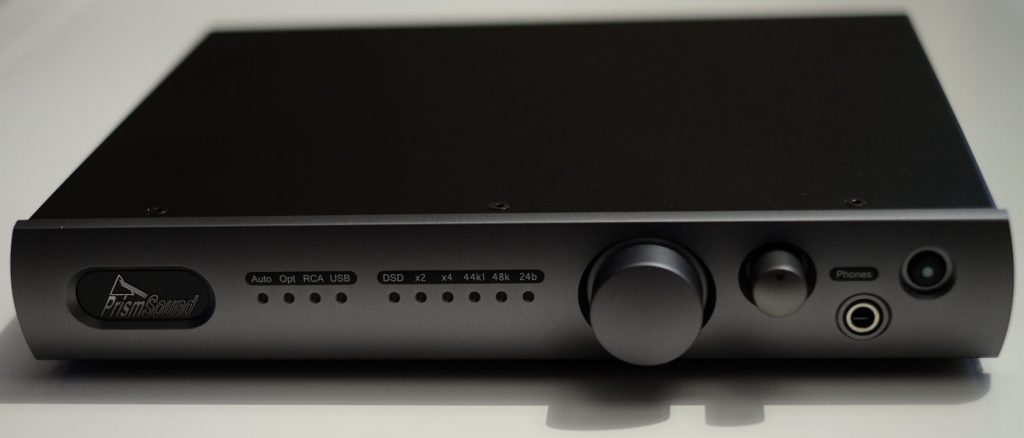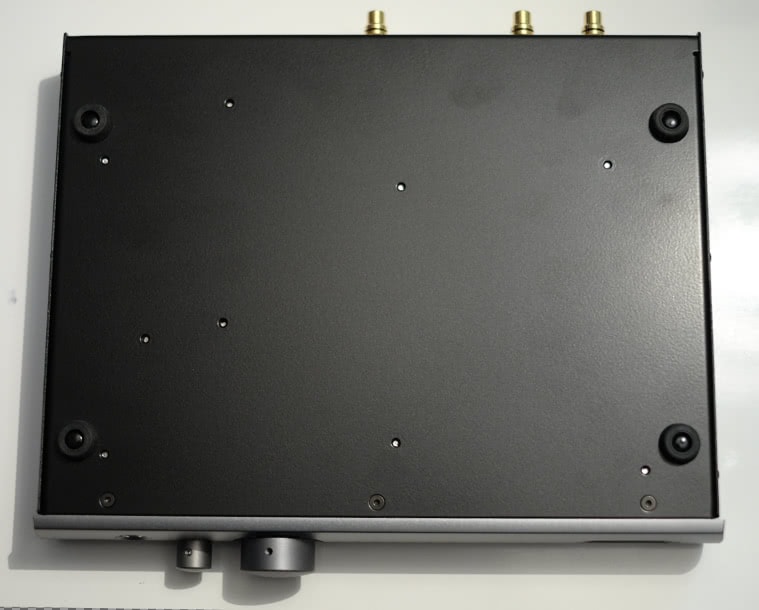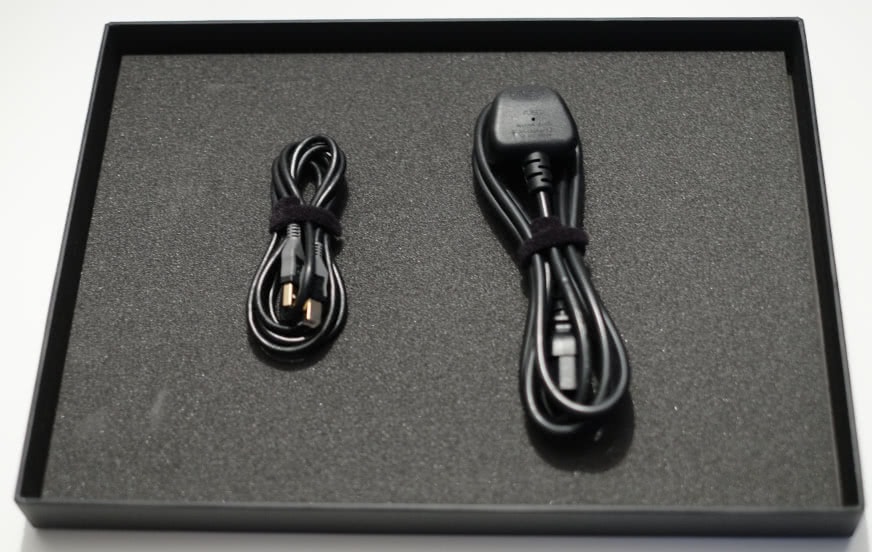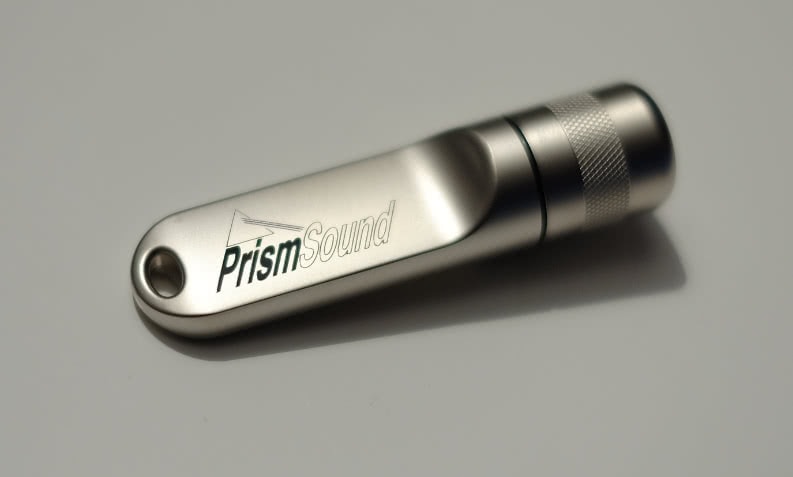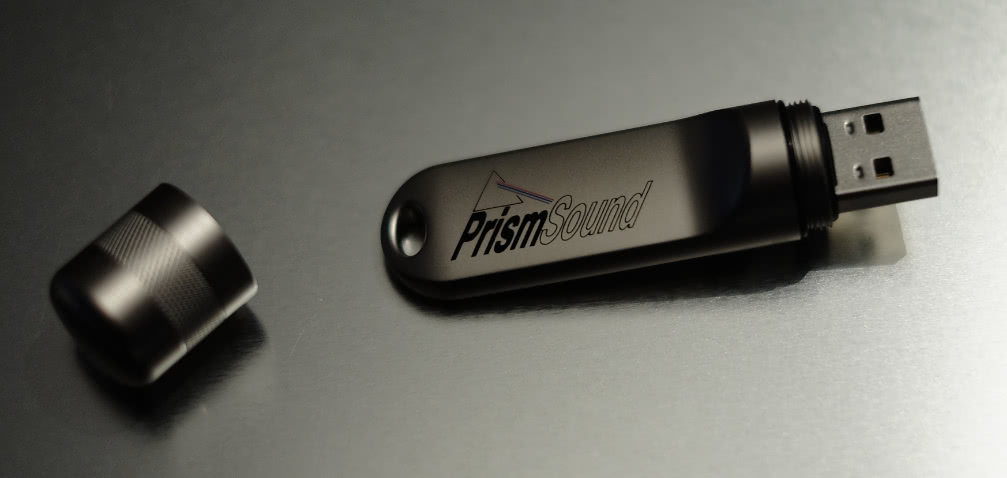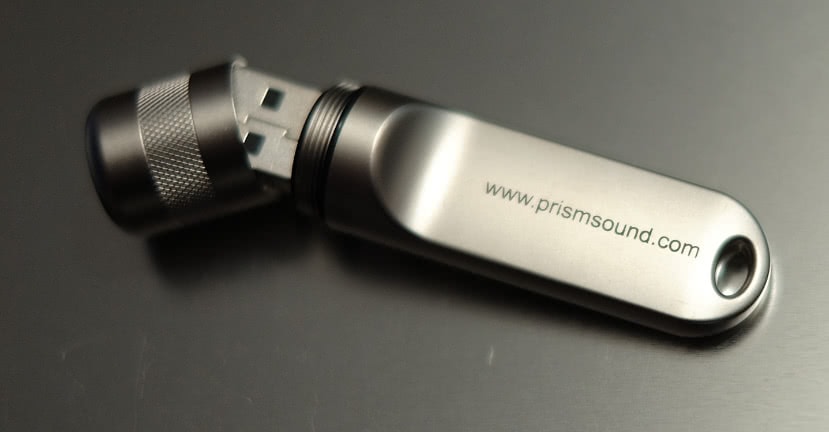 Initial impressions are very positive and earphonia.com will look to do a full review over the coming weeks.