For the few of the readers on here who do know me and know of my audio journey in the portable market, my search for new IEM has slowly come to an end.
It is not that I've found the so called holy grail of the IEM, no it is rather far from it. I've come to the conclusion that there can never be an IEM that I will like all the time. Just like how as a child you thought that you would never get sick of eating Pizza for breakfast, lunch and dinner and only when you enter your university year where you explore those childhood ideas only to realise how childish it was.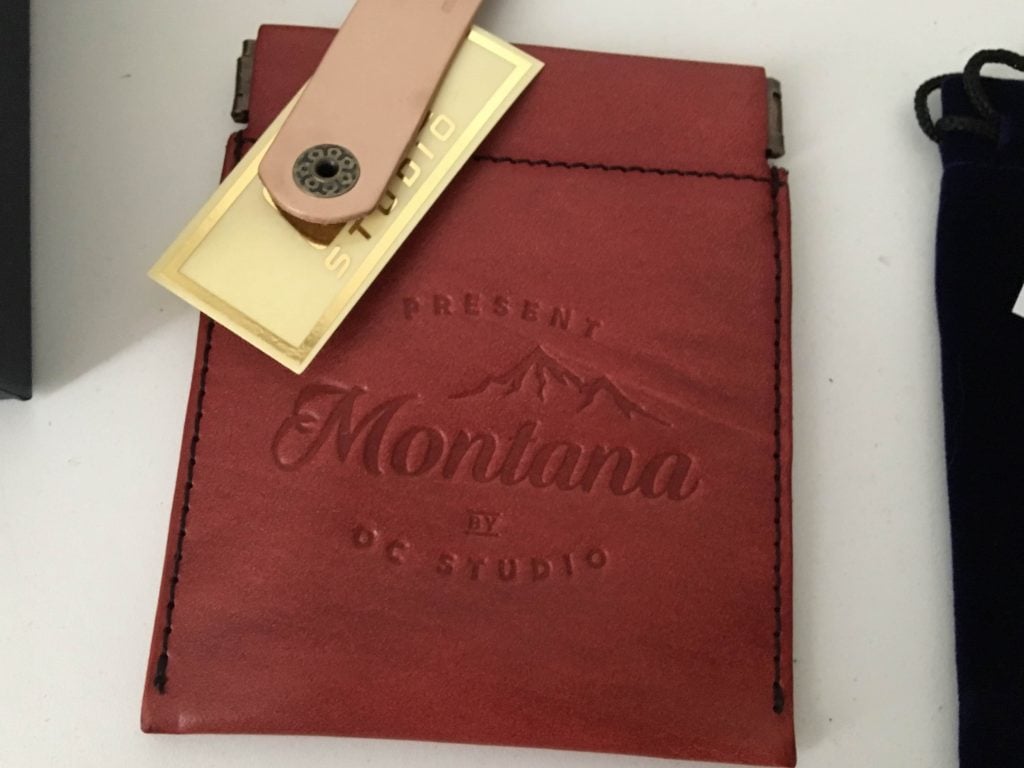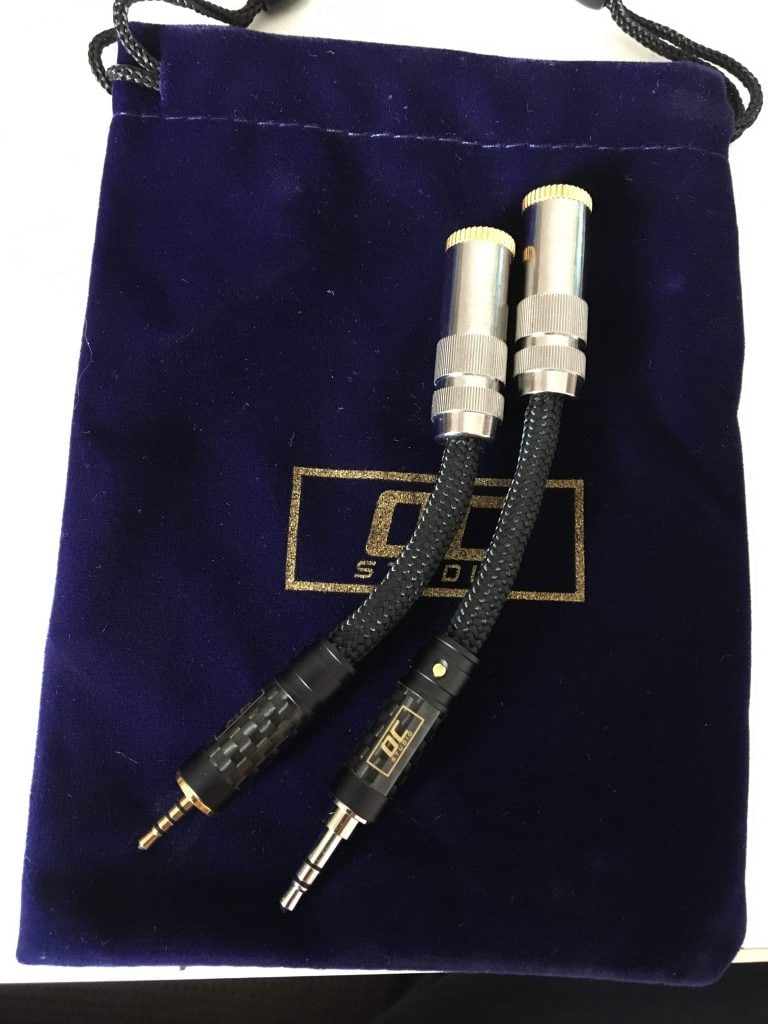 So I've slowly shifted my focus in finding the right cable for the IEM that I love. And arguably there are more cable makers now days than there are IEM makers (as strange as it might sound).
And the cable pricing perhaps is more inflated than the IEM itself, however over the last three to four years I've tested many cables at various pricing and not till OC Studio cable I managed to find a cable maker whose cables actually made a difference and whose prices didn't make me hate the hobby.
Now let me apologies about this rather long writing for what is said to be an unboxing, I probably should save this for my review as I literally got the cable and I haven't even tried it but I thought I share some background story about the cable Montana.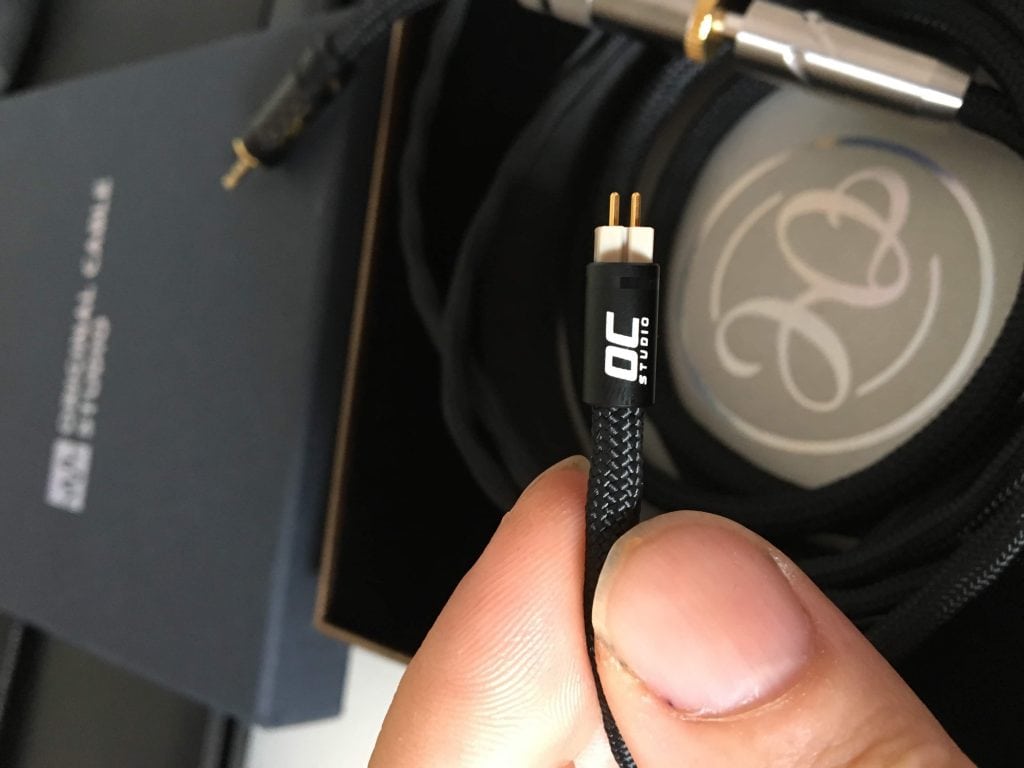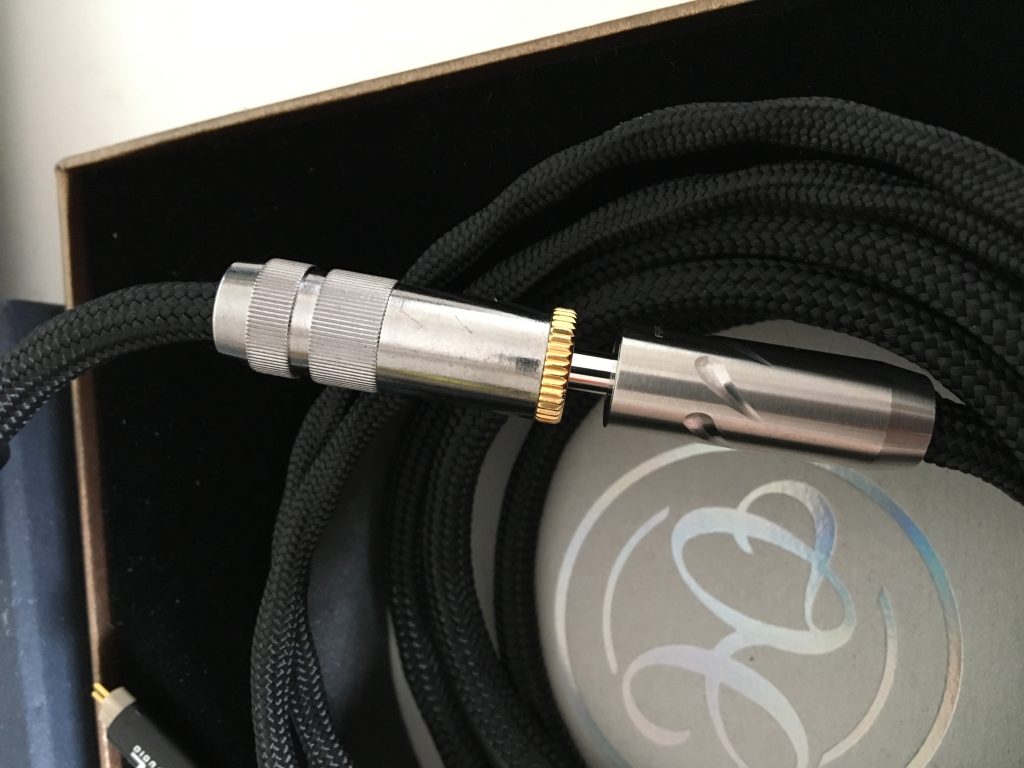 If you like to know more about OC studio I have introduced them previously on earphonia.com and feel free to read the reviews to know more about them.
As far as Montana goes, David see this as his new flagship. And as strange as it sounds this new flagship priced a lot cheaper than his older flagship.
This is something rather unusual as flagship now days is synonym to "higher prices" however this is what makes me respect OC studio.
They actually aim to improve product line with the challenge of improving sound while keeping their prices reasonable.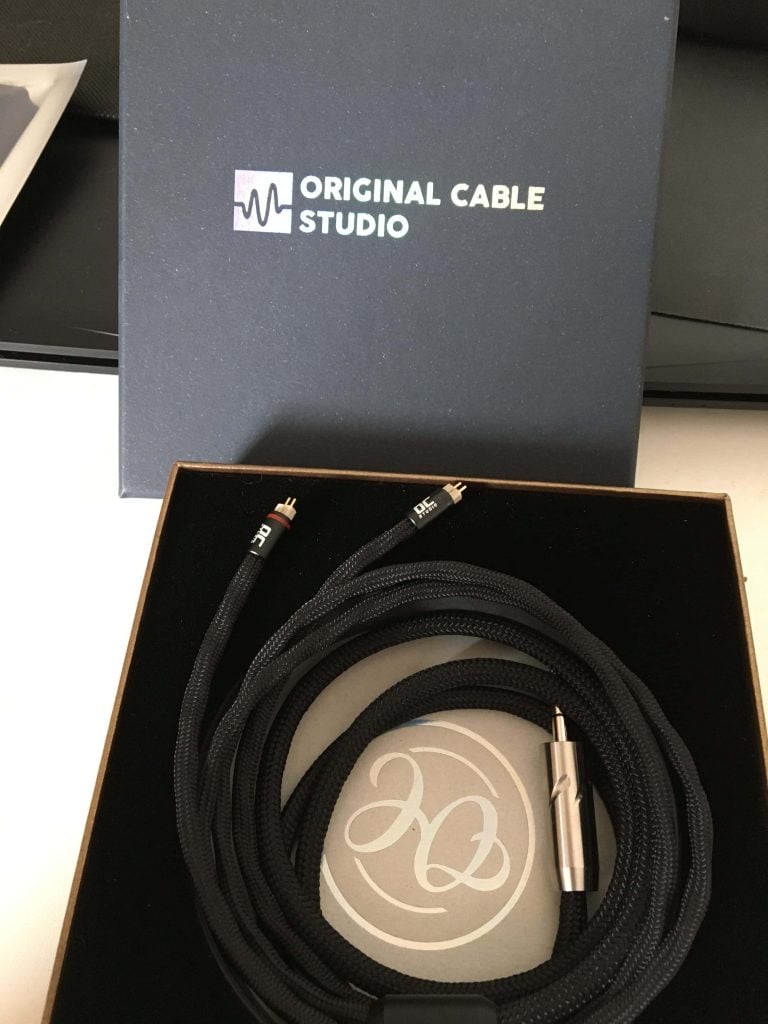 If I am not mistaken Montana was originally a limited release for Vision Ears VE8, at this stage I have no conformation what other similarity the two product have beside sharing the same name. I keep those detail for the final review.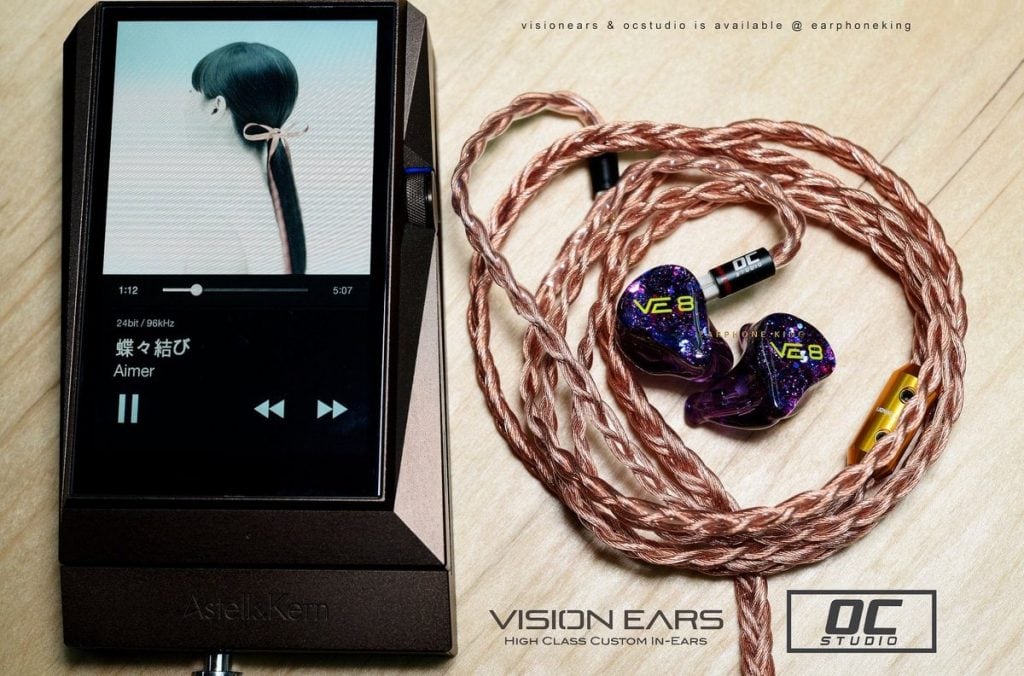 I personally dislike cable that stand out. I dislike the look of exposed copper, silver or any other flashy IEM. The attract attention and aren't discrete enough. Montana comes with black cotton like mesh cover, feels very soft and light weight.
The packaging no longer comes with the wooden box which while I found more luxurious looking however I felt it is not practical for everyday carry and I'm glad they no longer seem to be using such casing.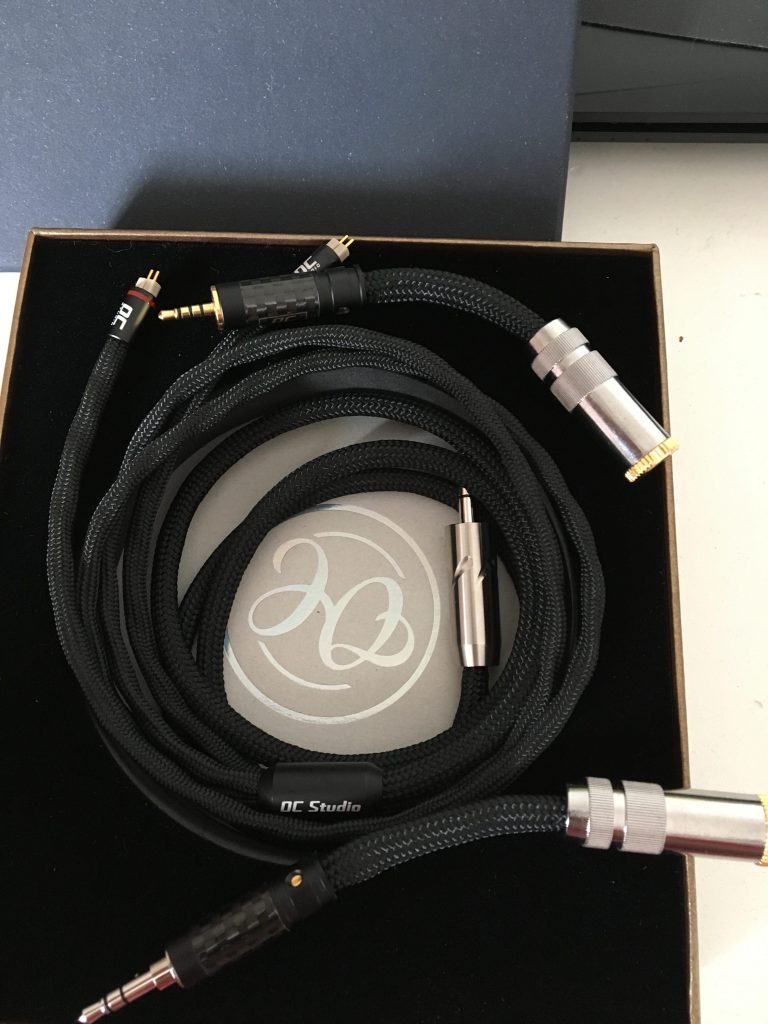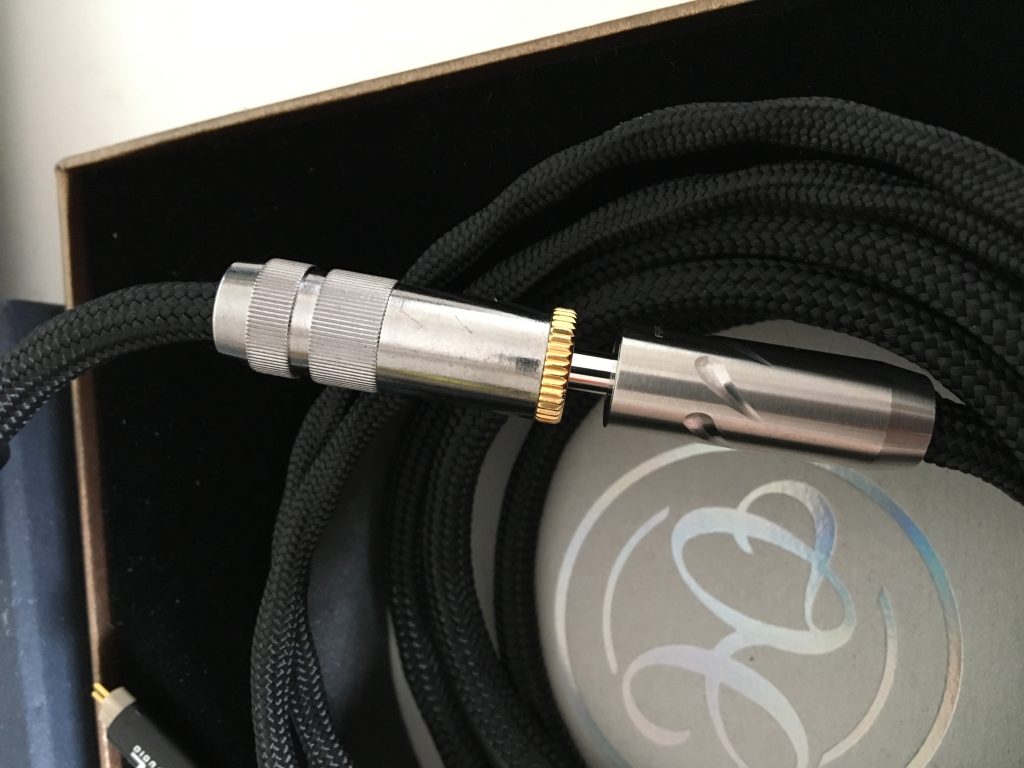 And the retail price for is roughly 9,690 TWD (320 USD roughly) and you can contact David directly on their facebook page to custom make your cable.
Disclaimer: I purchased this cable at a discounted price. I always review products with the idea of remaining impartial. I will do beta test and receiver few loaner/review unit however I rarely review them if it does not meet my expectation.