Earsonics Velvet V2
USD799
Pros
Precise engineering, excellent fit and build style
Rich hard hitting bass and great upper extension
3 tuning options adding to the versatile fun signature
Cons
Only one shell colour choice
Stock cable not the most attractive
Vocals a little pushed back
Widely respected for their flagship S-EM9 earphone EarSonics have been releasing high end earphones for sometime now and  have acquired a cult following of audio connoisseurs.
So the team at earphonia.com are pleased to have the opportunity to get to experience and review their V2 newly upgraded version of their classic respected Velvet signature series in ear monitor earphone.
As with all their products EarSonics are proud to convey that their earphones are 'Made in France' and the Velvet V2's are no exception.
Manufacturer introduction/Overview:
EarSonics created the Velvet to offer a sound quality closer to your listening philosophy. The 3 positions control system will target as the best the sound signature of your mobile audio device.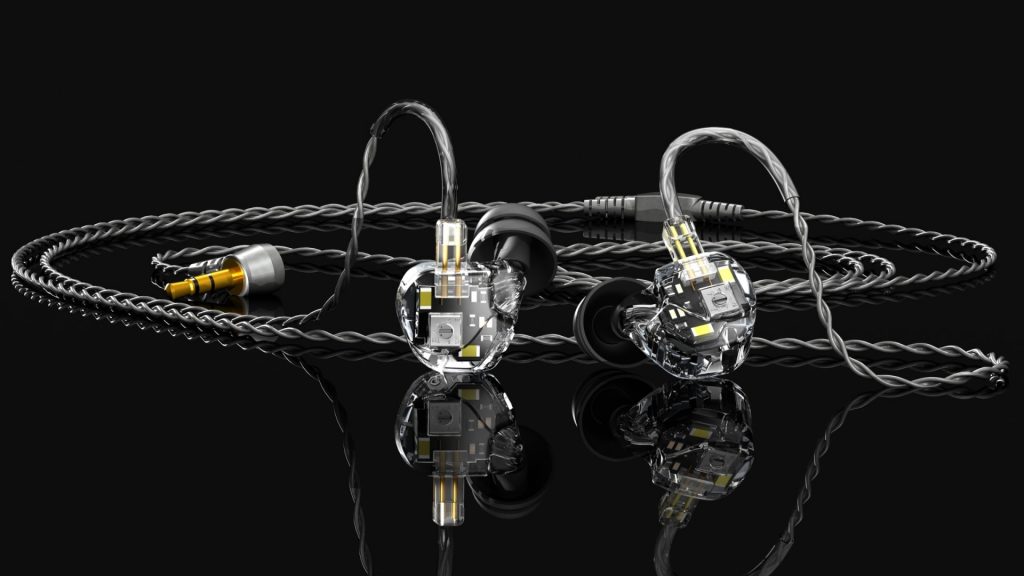 Design
To create the Velvet , EarSonics carefully studied every detail of its design. It's result this modern and fluid design fully adapted to the ear anatomy. A sleeker look and a pleasant touchdown resulting of the noble material choice. The Velvet was born …
Sound
Balance and tone respect are the key words that best characterize the Velvet.
EarSonics has taken great care in developing a new beveled cannula shape with a innovative wave guide wave that combines comfort and maximum sound performance.
The V2 offers a more linear approach of frequency response, and a more energetic treble presentation.
Modularity
With is new switch, the Velvet offers 3 different listening approach that made the success of EarSonics with the audiophile and musician audience.
It will become the best companion for nomade use and can adapt to different players of market through its ability to change the signature colour and sound.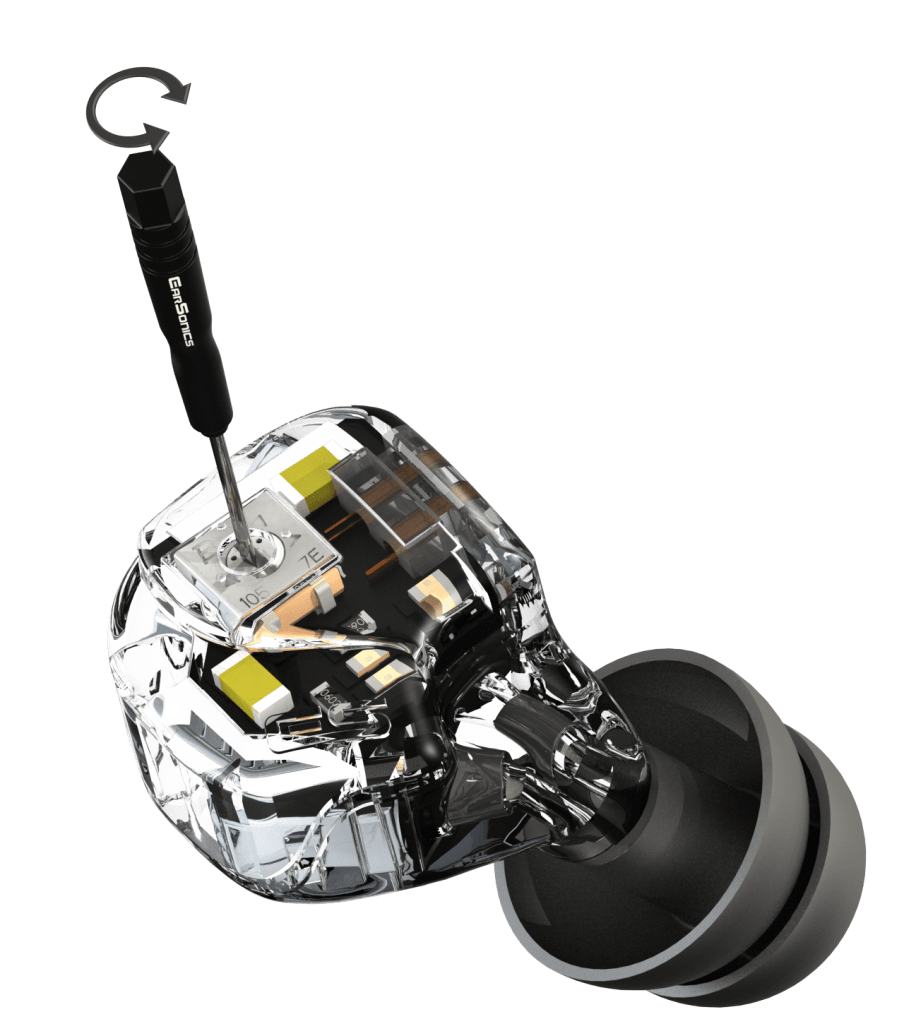 Specifications below
Sensibility: 119 dB/mW
Frequency response: 10 Hz -20 kHz
DCR: 31,5 à 41,5 ohms (depend on switch position)
Driver: 3 ways with HQ tunable crossover
In the Box
Velvet V2 Earphone with a replaceable cable
2 Pairs  Comply tips
4 Pairs silicon tips
1 cleaning tool
Carrying box
User manual
100% MADE IN FRANCE
On paper these appear impressive, so lets move on to the review to test these refined french delicacies.