The team at earphonia.com were excited to hear that SpinFit have produced some tips compatible with the Audeze iSine 10, iSine 20 and LCDi4 earphone models.
My experience with the stock Audeze earphone tips was not the best and I have been searching for an alternative.
We have a set of Groovy tips on order so can compare in future to the stock and the new SpinFit CP155 tips.
Using the patented SpinFit design that has a cushion at the centre of the duct to enable the ear tip to rotate 360°, making them flexible and deeper fitting.
The CP155 tips come in 3 sizes – Small, Medium and Large. The medium sized tips worked best for my ear canal size and depth.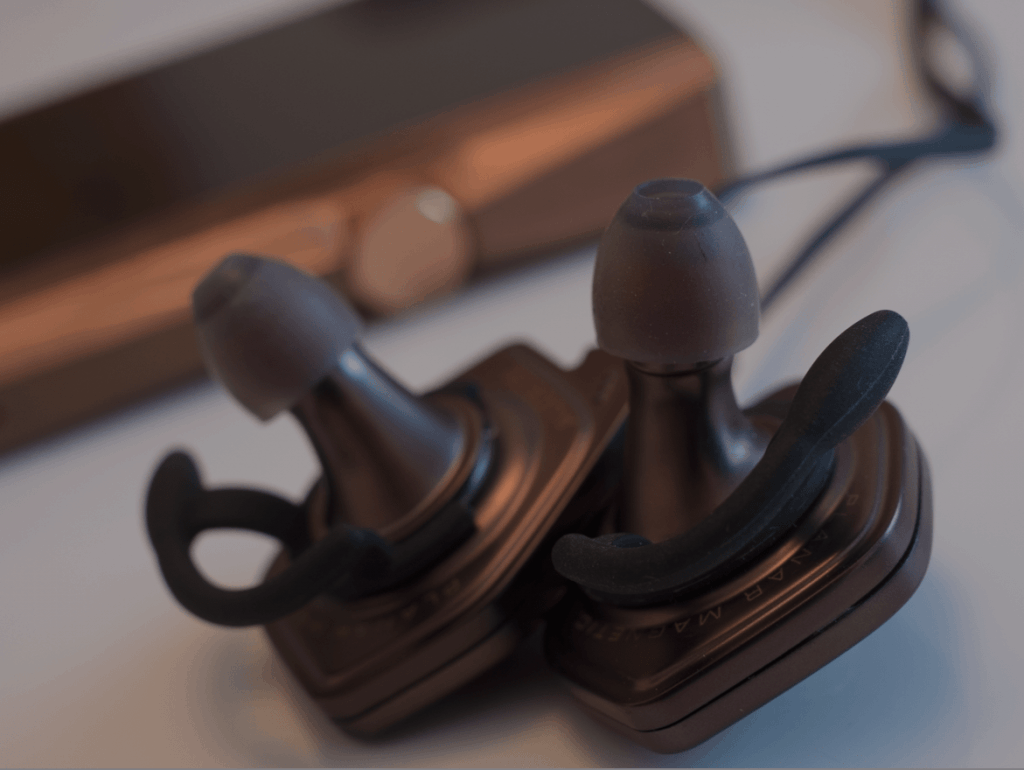 In comparison to the stock tips these certainly felt more secure and positioning of earphones was much more stable when on the move.  They have a similar level of flexibility as the stock tips but definitely gripped the earphone nozzle more firmly.
From a comfort perspective the CP155 SpinFit tips felt soft and smooth in the canal, helping with longer listening sessions.
In terms of sound signature changes we experienced more articulate treble details and a slight lift in the bass region, along with the additional firmness of fit.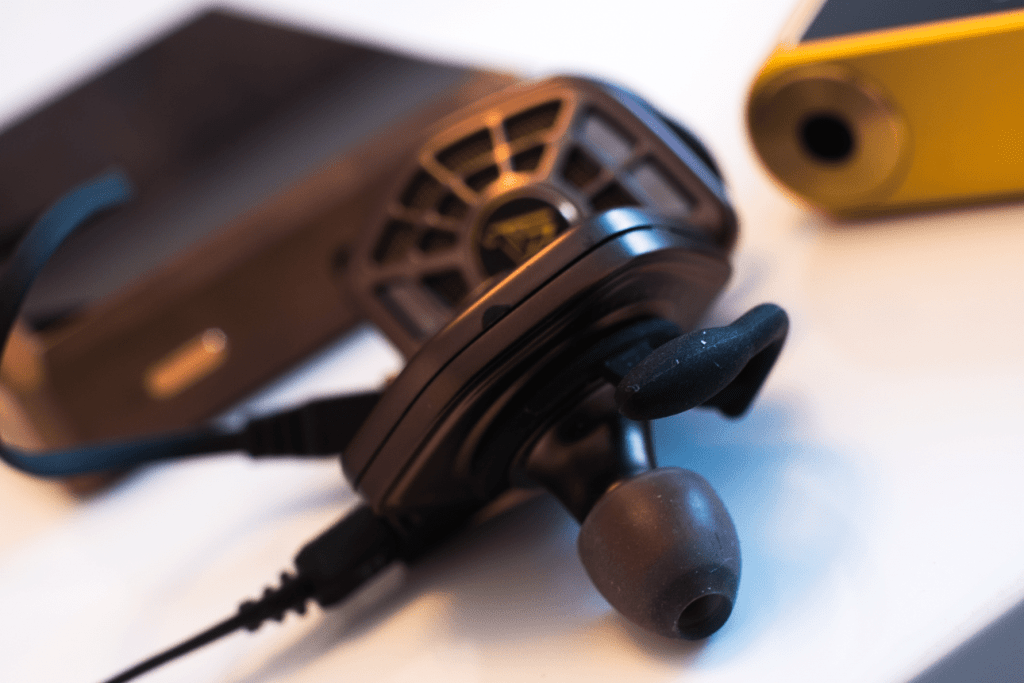 The team at earphonia.com will certainly be using the SpinFit tips over the Audeze stock tips in future.
Also when the groovy tips arrive we will update our experience with them for our followers.